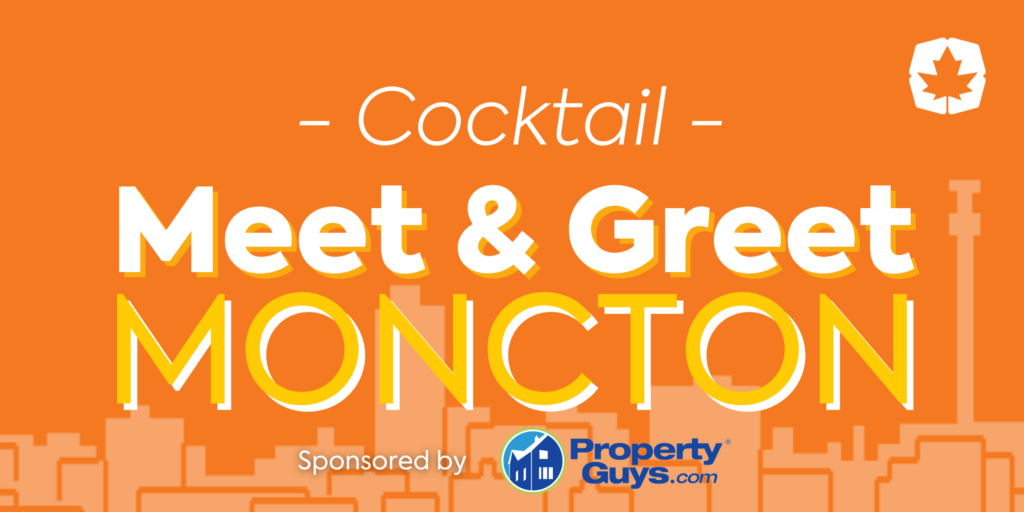 Join us for a fun and social evening with the CFA community on June 22, 2022 between 5:00PM – 7:00pm!
Don't miss CFA's first Meet & Greet in two years, where you can enjoy food and drinks as you finally connect face-to-face and build new relationships within the CFA community.
COCKTAIL RECEPTION SPONSORED BY PROPERTYGUYS.COM
Date: Wednesday June 22, 2022
Venue: PropertyGuys.com – Head Office
Address: 1133 St. George Blvd, Suite 50. Moncton, NB, E1E 4E1
Time: 5:00PM – 7:00pm
RSVP REQUIRED!!