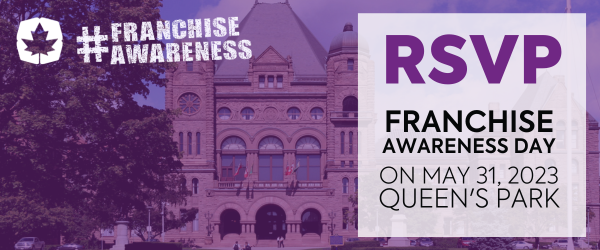 ---

Alberta Election Called
by Temple Scott Associates
Alberta Premier Danielle Smith announced today that the Alberta legislature has been dissolved and that a provincial election has been called for Monday May 29. Smith has been Premier since she took over from Jason Kenney as head of the United Conservative Party in October 2022.
Rachel Notley, leader of the Opposition NDP, was Premier from 2015 to 2019. She officially launched her candidacy an hour after the election was called. "The fact is, it's time for a better government," said Notley. "One that focuses on what matters to you."
---
CFA'S ADVOCACY PRIORITIES FOR 2022-2023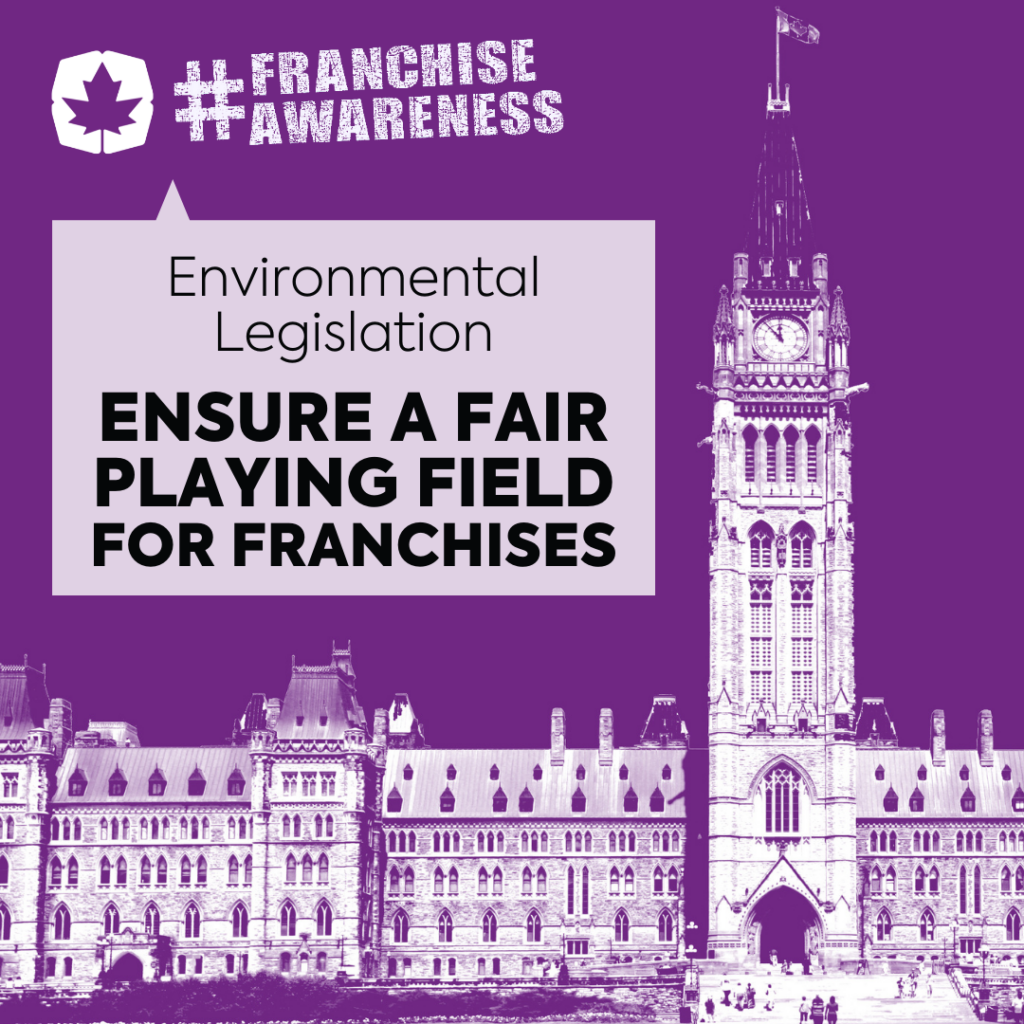 Ensuring a Fair Playing Field for Franchised Business under Environmental Legislation
The CFA's members are working hard to lead in environmental compliance. We accept our position in the environmental field and will continue to lead by example.
---
RELEVANT NEWS
The following articles are only accessible to members. To gain full access, please inquire with Lou Gevasi at lgervasi@cfa.ca about joining the CFA as a member.
Waiting for the other shoe to drop: spending on services has yet to weaken by RBC
RBC conducted a special report summarizing Canadian consumer spending patterns across Q1. READ MORE
---
First Republic collapse: What does it mean for Canada and the U.S. Fed?
The Federal Reserve is on track to raise its benchmark interest rate for the 10th time on Wednesday, the latest step in its yearlong effort to curb inflation with the fastest pace of hikes in four decades. READ MORE
---
Canada Economy Begins to Stall as Higher Interest Rates Bite
Canada's economy geared down at the end of the first quarter, reinforcing the central bank's decision to stop raising interest rates. READ MORE
Entrepreneurship is key to financial freedom for new Canadians
New report also reveals how small business owners are addressing cash flow and inflation concerns. READ MORE
---
Government reaches tentative agreements with the Public Service Alliance of Canada
Building on the third-party Public Interest Commission recommendations, the agreements include wage increases of 11.5% over four years, retroactive to 2021 and that will cover periods until summer 2025. READ MORE
---
Have Your Say on the Employment Standards Act
The Government of the Northwest Territories (GNWT) is seeking public feedback on the Employment Standards Act (Act). READ MORE
---
ADDITIONAL STORIES OF INTEREST
PSAC agreement sets stage for other unions to push for more | May 1, 2023
Quebec minimum wage increases to $15.25 | April 30, 2023
CFIB pleased to see the Saskatchewan government cancel upcoming SaskEnergy rate increases as small businesses need the break | April 27, 2023