DATE:
DECEMBER 6, 2023 | 1 PM ET
DESCRIPTION
Learn how to empower your female field coaches for success in the franchisee support space.
In this session, we delve into the positive impact female field coaches are making within the franchise industry. Discover the keys to finding and hiring the right candidates for these crucial roles while gaining practical tips and advice on how to support and empower your female field coaches. Learn how to cultivate an environment that fosters credibility and empowers your female field coaches to overcome biases they may encounter. Gain invaluable insights and actionable strategies to ensure their continued success while promoting a culture of support and professional growth for all women in your organization.
Whether you are a franchisor seeking to strengthen your team with female field coaches or a female field coach aiming to excel in your role, this session is tailored to meet your needs.
Join us as we explore the transformative potential of female field coaches and equip you with the tools to create a thriving franchise ecosystem that celebrates diversity, talent, and leadership.
THREE KEY LEARNINGS:
Understand why female field coaches are creating such a positive impact in the industry.
Identify strategies and tactics to empower female field coaches.
Create a culture of support and professional development for female field coaches.
SPEAKERS:
Jen Brannon, AC Inc.; Karly Arnott, Tutor Doctor; Fiona Styant, Molly Maid; Tessa Bohn, STOR-X
ABOUT THE SPEAKER
Jen Brannon is a franchise professional with more than 20 years of experience as a top-performing franchisee with two global franchise brands. In 2019, she successfully sold her most recent business and pursued her passion for helping business owners by joining the franchise consulting firm Angela Coté Inc as a Franchise Growth Advisor. Jennifer has advised many different franchise brands in North America, UK & Europe, and in a wide variety of industries including Quick Service Restaurants, Supplemental Education, Property Management and Home Renovations. She is passionate about working with franchise systems to optimize their operations to ensure their franchise owners are supported, and positioned to be satisfied, profitable and poised for growth. Jennifer's motto is "you get more done when you are having fun" and she follows that principle in everything she does.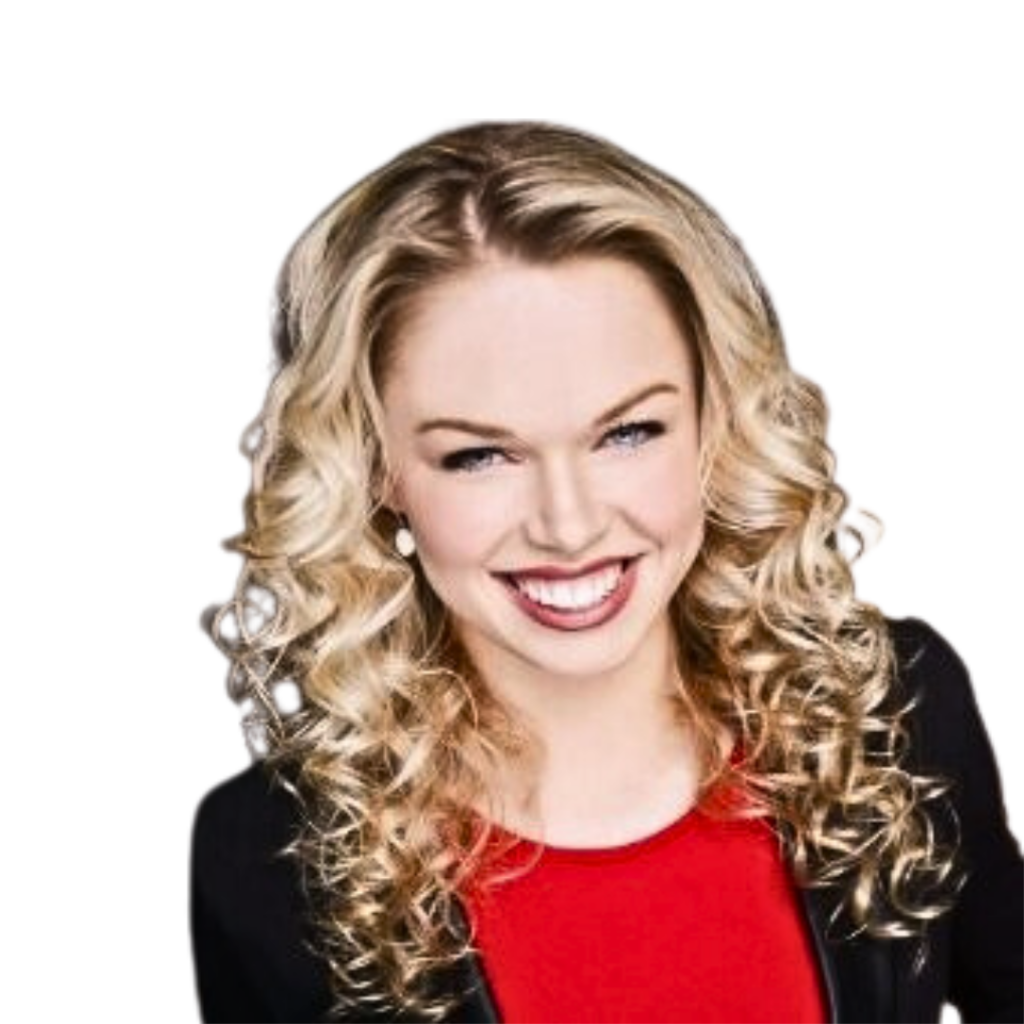 Karly Arnott has always demonstrated a keen interest in high-performance coaching, through coaching elite level dancers and gymnasts, to mentoring ecommerce start-ups and business leaders. As an accredited examiner and CFE, Karly trains and certifies franchise business coaches and leads Tutor Doctor's international coaching team. She holds a vast amount of in-field experience, having travelled globally to provide start up and in-field coaching to franchisees. She is a member of Tutor Doctor's management team and marketing innovation squad, driving innovation and change across new products, channels and markets. Karly's commitment to ongoing learning and professional development continues to be a cornerstone of her success in all her leadership capacities.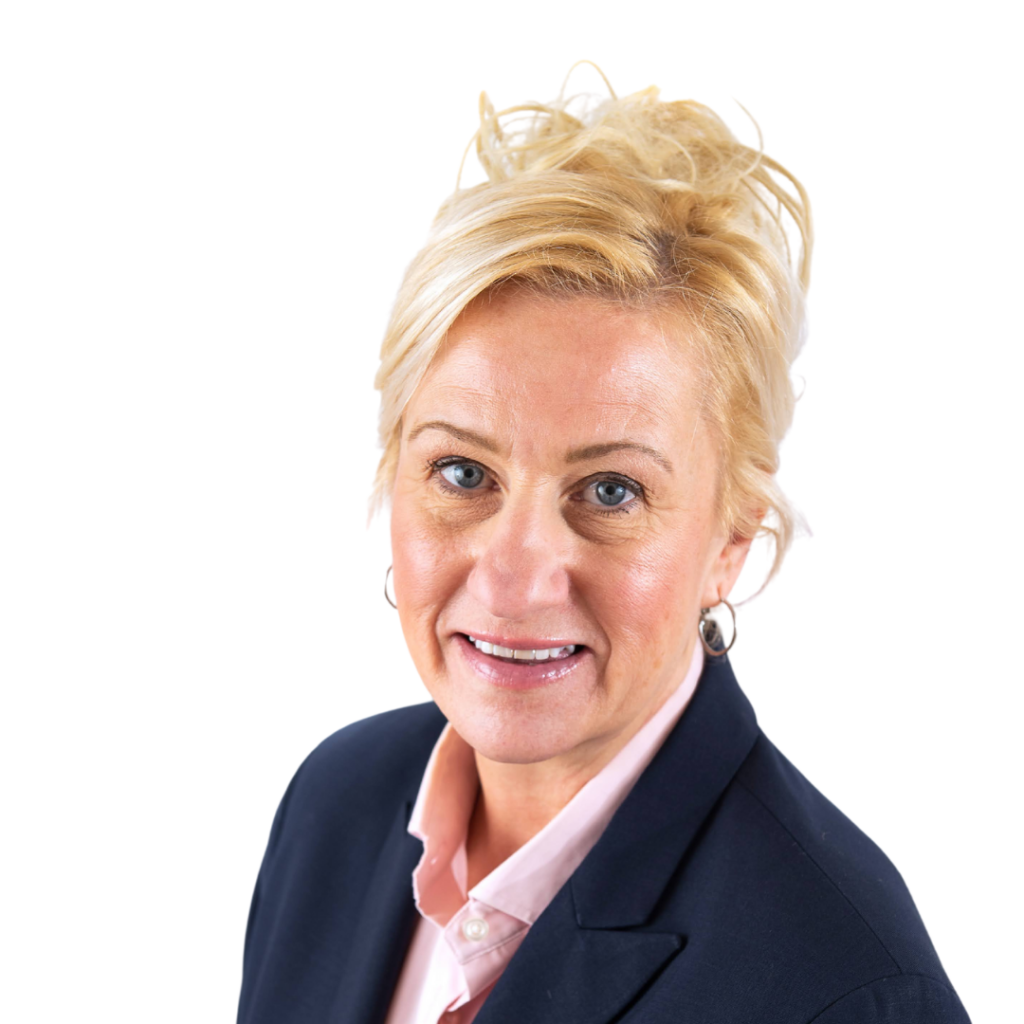 Fiona Styant joined MOLLY MAID in 2002 as a Franchise Coach and eventually moved into the Franchise Development role.  Fiona also oversees their Corporate Franchise located in Halifax, Nova Scotia. Throughout her years of working with Franchise Partners, she has learned what it takes to be a successful MOLLY MAID Franchisee.  Fiona loves working with people interested in owning/operating a Franchise through their investigation process, to find out if MOLLY MAID is the right fit for them and them for MOLLY MAID!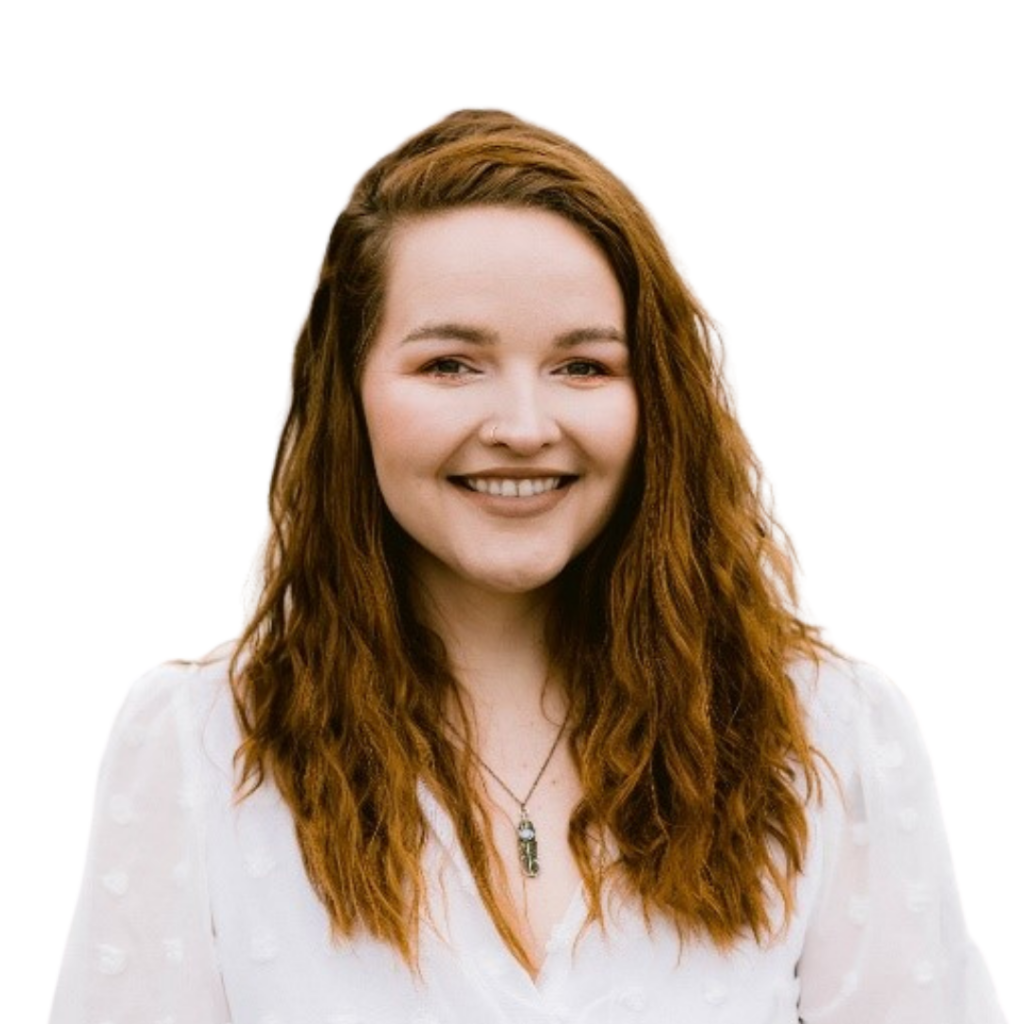 Tessa Bohn is the Director of Franchising at STOR-X Organizing Systems and her journey with the company began in 2015 when she assumed the role of marketing administrator. Demonstrating a strong ability to grasp various facets of the franchise business, Tessa swiftly expanded her responsibilities, embodying the essence of the brand and its core values. As the daughter of the founder of STOR-X, Tessa is deeply ingrained in the company's DNA, and over the years, she has dedicated herself to acquiring comprehensive knowledge across all aspects of the business, positioning her as a valuable resource for coaching franchisees. As an emerging franchise, Tessa dons many hats to contribute to the brand's success. Her primary passions include the strategic onboarding of new franchisees, fostering intimate connections with each individual, and nurturing their skills to empower them as successful business owners.