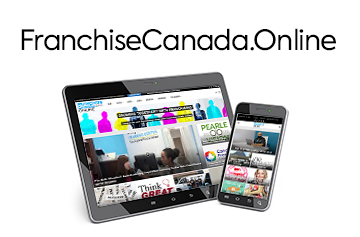 Reach your next franchisee with dynamic digital advertising
Franchise Canada Online is the web portal for all Franchise Canada products. It's also the content website for Franchise Canada print publications. Access Franchise Canada Online now.
For Advertisers:
Our website experience is dynamic, featuring fresh homepage content on each visit, exclusive content for subscribers, and new articles, videos, and interactive features added each week.
Reach your next  franchisee on their preferred device with measurable and dynamic digital advertising!
Contact Nav Matharu at nmatharu@cfa.ca to learn more!

Thank you to the following members who are National Sponsors and support CFA throughout the year: