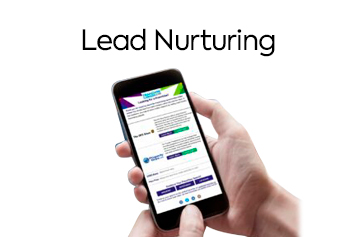 Many franchisors spend thousands of dollars on franchise marketing only to be inundated with leads that they don't have time to properly follow up on.
To help busy franchisors follow up with their LookforaFranchise.ca leads, the CFA is working with CFA National Sponsor AXIS Integrated to offer a new lead nurturing program.
When a lead submits an information request on LookforaFranchise.ca, they'll receive an automated e-mail from the CFA with a list of franchises they requested information from.
Enhanced listings within the e-mail are available to participating LookforaFranchise.ca advertisers. Click the button below to learn more about the various packages available.
LEARN MORE

Thank you to the following members who are National Sponsors and support CFA throughout the year: