Stay Up to Date with Franchise Legislation!
It's a big job to stay on top of the many laws, regulations, and emerging issues that affect your business. The Canadian Franchise Association works with all levels of government to protect franchising and ensure the best possible outcome for all stakeholders.
We are the voice of the franchise community and the recognized authority on franchising in Canada. We speak for a business sector that represents every industry and touches the lives of every Canadian, in every community across the country.
*Disclaimer: Some of the content below requires a member login to access. If you are a CFA member and don't have access, please reach out to membership@cfa.ca. If you are not a member, and wish to become one, please reach out to Lou Gervasi via email at lgervasi@cfa.ca.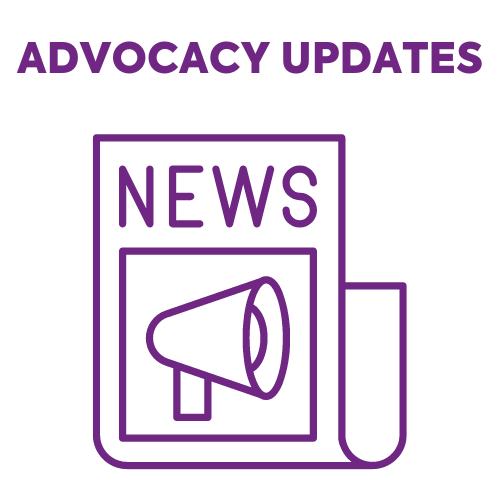 Thank you to the following members who are National Sponsors and support CFA throughout the year: