DATE: SEPTEMBER 26, 2023 | 1 PM ET
Join franchise experts Sharon and Eric from Happinest Brands for an insightful discussion on evaluating, building, and nurturing successful franchise brands. Drawing upon their extensive experience in brand development, acquisition, and launching new brands, the industry leaders will explore key strategies for both appraising and developing enduring brand identities. Topics will include fostering loyalty, striking the right balance between consistency and innovation, and supporting franchisee success. Sharon and Eric will also share information on their own brand, including upcoming exciting franchise opportunities!
Learning Objectives:
Analyze the Key Elements of Successful Franchise Brand Evaluation
Identify Strategies for Establishing and Nurturing a Resilient Franchise Brand
Examine the Role of Loyalty and Franchisee Support in Brand Success
SPEAKER: Sharon Cupach and Eric Martin, Happinest Brands
ABOUT THE SPEAKER
Sharon Cupach, Vice President of Franchise Development, Happinest Brands
For over two decades, Sharon Cupach's focus, and passion has been working with people that are interested in entrepreneurship and realizing their dreams of business ownership. Sharon has been impactful in building multiple emerging franchises in a variety of industries.
Why does she do it? Because it feels amazing and so gratifying to play a small role in big decisions that positively impact someone's life.
Sharon is Vice President with Happinest Brands Franchise Development. She has responsibility for leading a team with franchise development activities designed to educate franchise candidates.
Sharon has been a resource and mentor to many in the franchise community. She spent several years as an entrepreneur herself mainly working with emerging brands, setting systems and processes in place as well as outsourced franchise development activities.
Her straightforward approach to relationship building and sales has earned Sharon many opportunities over the years to be a guest on podcasts, educational panels and key speaking roles.
When Sharon isn't traveling and talking with partners, she is enjoying life in Southwest Florida, reading, cooking and enjoying great wines!
Eric Martin, Senior Vice President of Franchise Development, Happinest Brands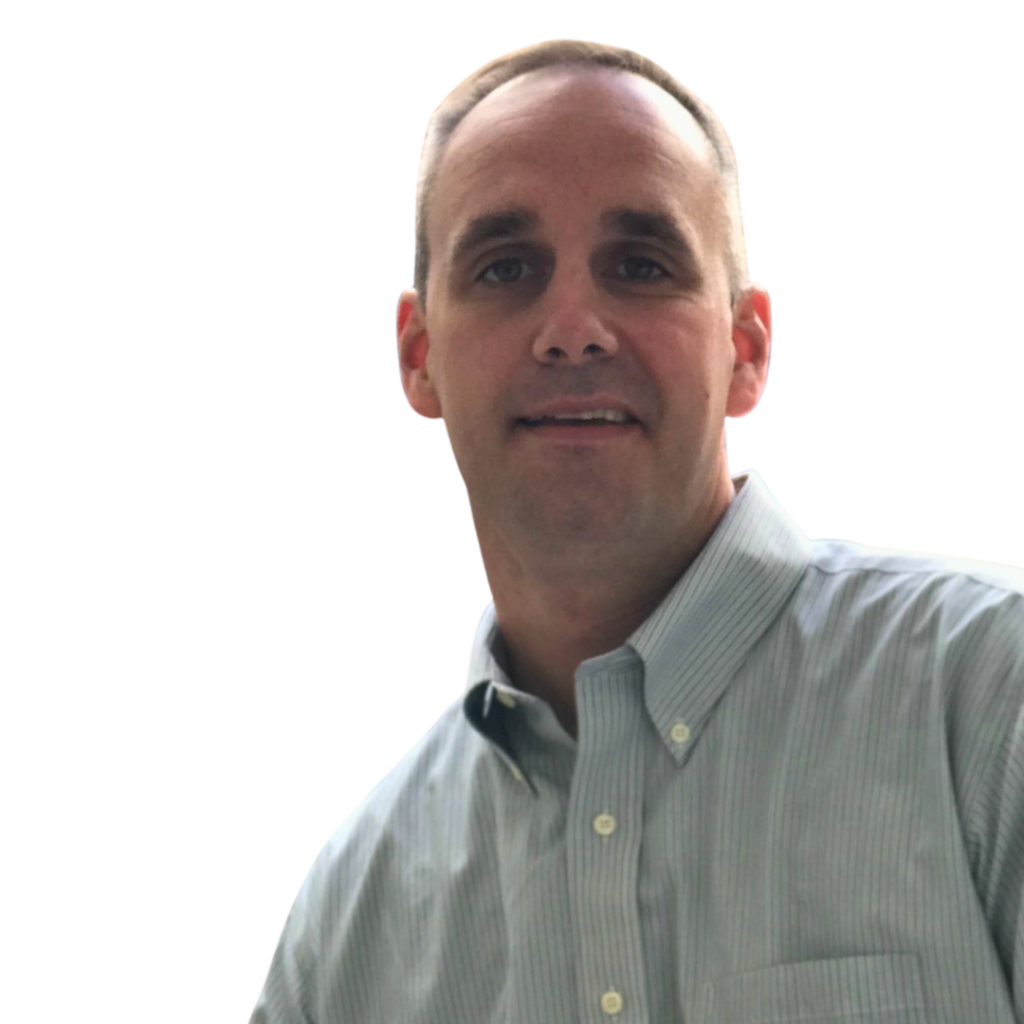 Eric Martin specializes in helping people who have outgrown their current career path and are seeking for more fulfillment in what they do for a living, explore the world of franchising. As the Senior Vice President of Franchise Development, he is responsible for the growth Happinest Brands, which currently consists of home service concepts Lawn Doctor, Mosquito Hunters, ecomaids, Elite Window Cleaning, and Sparkle Squad. Eric, who has over 14 years of franchise development and leadership experience, has played a role in helping hundreds of aspiring entrepreneurs become franchisees throughout his career. He lives in Omaha, NE with his wife and four daughters.