DATE: SEPTEMBER 20, 2023 | 1 PM ET
Why does accessing CSBFL or capital seem so intimidating or difficult, when banks feel they are enthusiastic about lending? Hear the best practices that can help turn your franchise vision into reality through this insightful panel discussion. Join industry experts from Canada's leading financial institutions as they share invaluable insights on navigating the Canada Small Business Financing Loan (CSBFL) program. We will outline five simple steps for franchisors/ franchisees to follow, as we guide you through the journey of obtaining funding, mitigating risks, and achieving your franchise aspirations.
Learning Objectives
Examine the scope and benefits of the Canada Small Business Financing Loan (CSBFL) program.
Identify the strategic aspects of forming banking relationships, including the 'how, when & where' of building affiliations with banks to enhance credit opportunities.
Understand insights and best practices to avoid common pitfalls and errors that can hinder success in accessing CSBFL capital.
SPEAKERS:
Charmaine Tavares, Scotiabank
Terry Thrower, TD
ABOUT THE SPEAKERS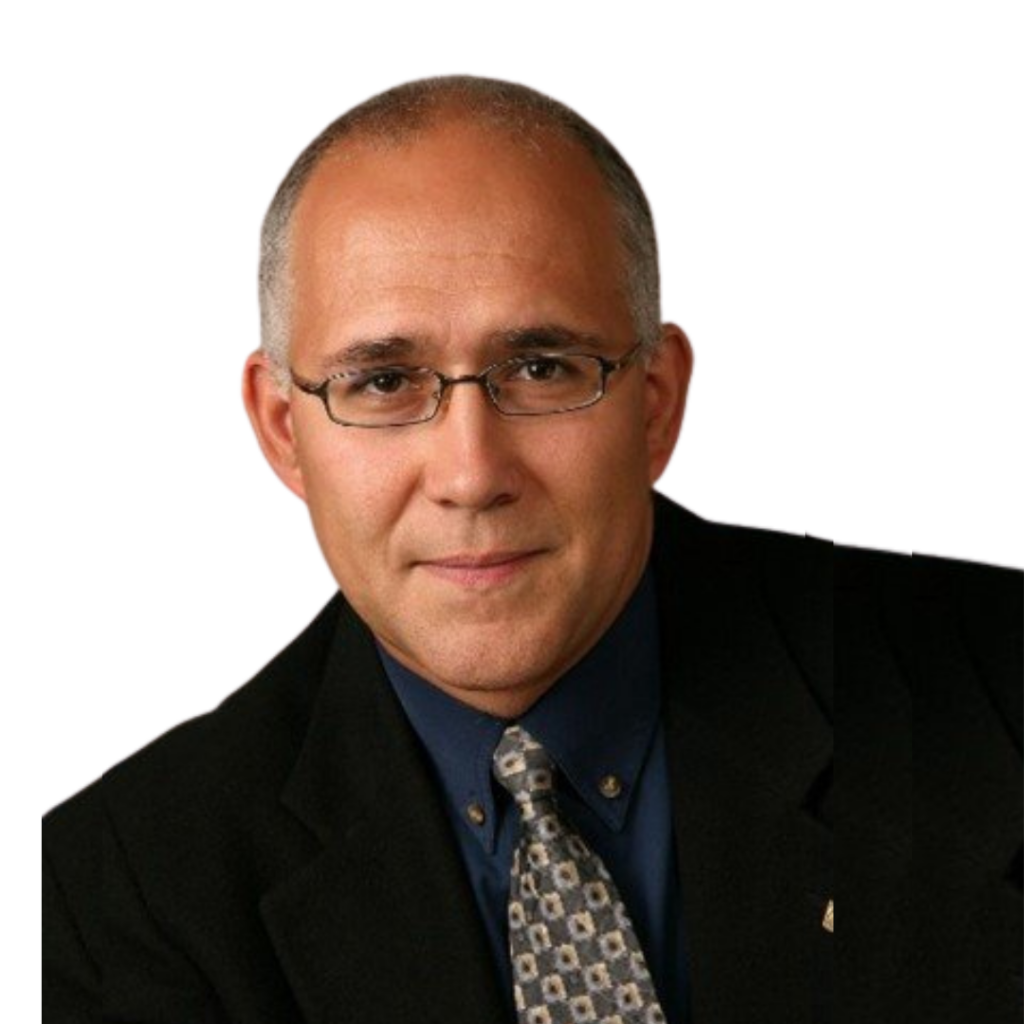 Paul daSilva is the National Vice President for Franchise and Retail Brands at RBC Royal Bank. Paul's team is responsible for the Bank's portfolio of multi-unit franchisees/retailers in the Canadian marketplace. Paul is a career banker with 34 years in Banking, 25 of those helping franchisees grow their portfolio and set them up for success to live their dream as an entrepreneur. Paul has a long history of service to his local community and charitable organizations including many Franchise Community sponsored charities. Recent activities include minor hockey and charity events such as Burgers to Beat MS, Ronald McDonald House Charity, Alzheimer's Society, Prostate Cancer Canada and Canadian Veterans support charity True Patriot Love.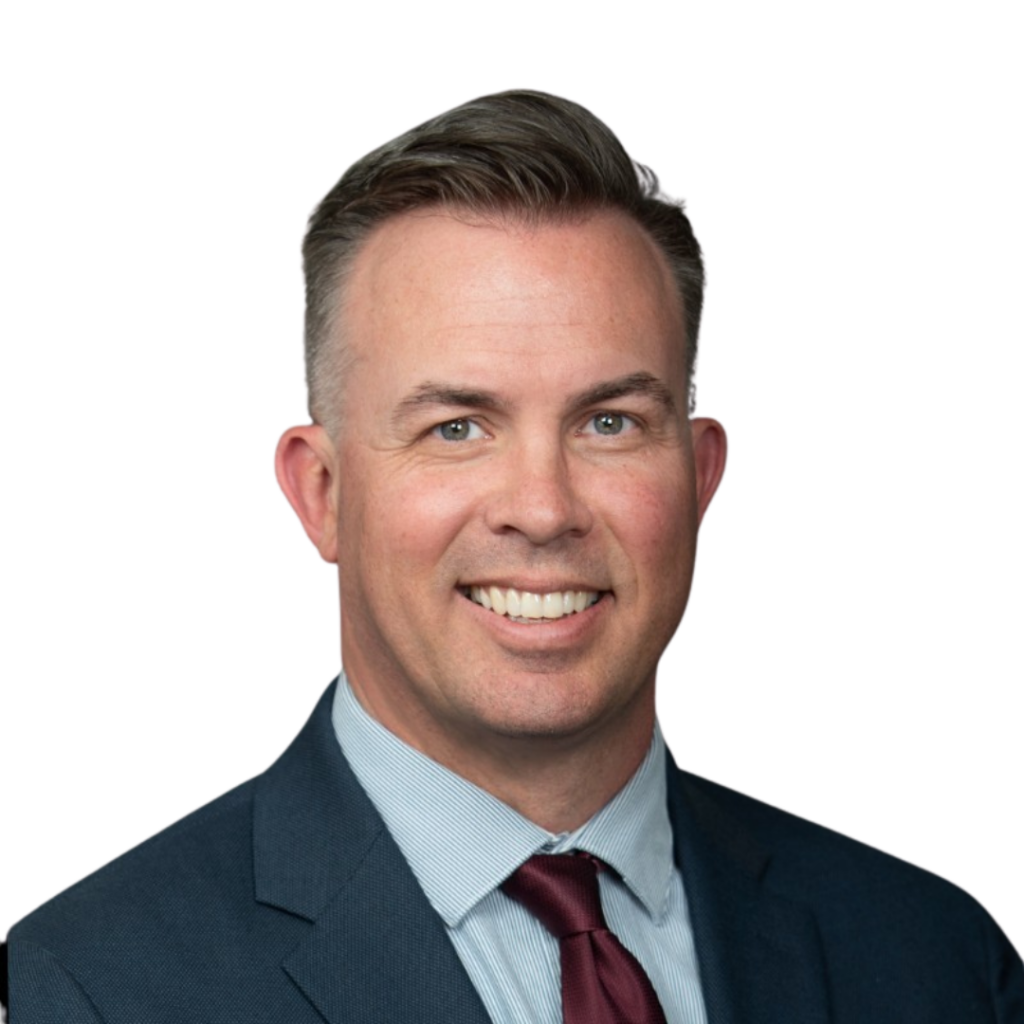 Andrew Carter is a Regional Market Leader in Franchise Financing for BMO. His years of working alongside franchisees give him a great perspective on how to be successful. Fundamentals of Franchise Financing will include highlights of small business financing and what to look for when choosing a banker.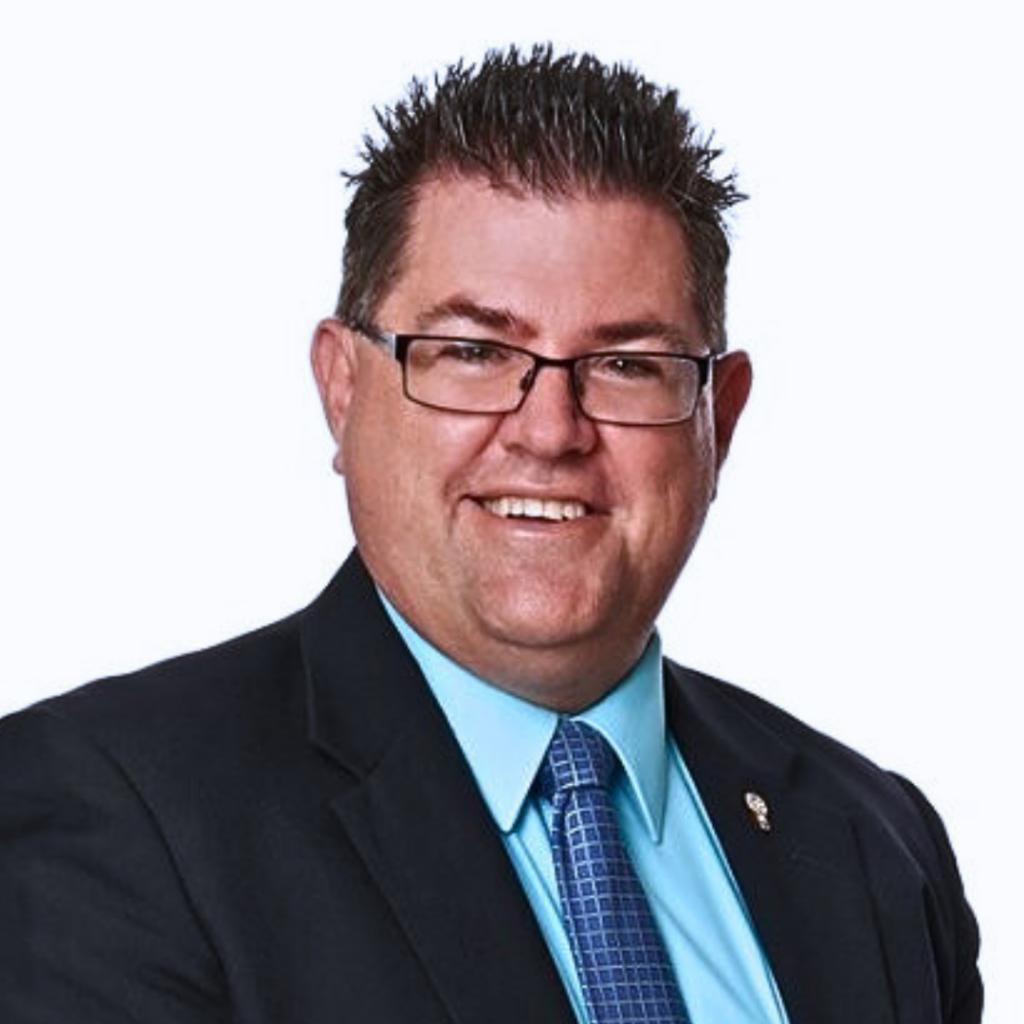 Jeff Thomas has worked in Banking for 22 years and 12 years prior to automotive financing. Franchising has always been my passion at the Bank. First as a Franchise Specialist for Niagara Region while at Scotiabank and now as Manager of Program Lending which oversees the creation of franchise banking programs. Since 2019, we have put on 9 franchise programs.