2022 CFA Awards of Excellence, Franchisee of the Year, and Recognition Awards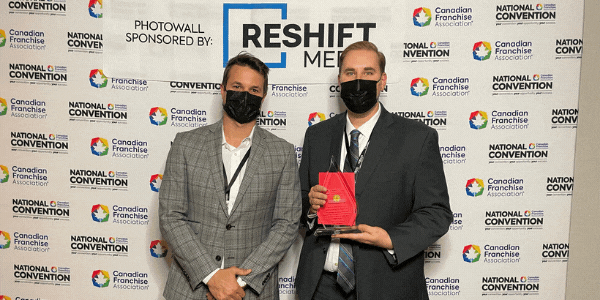 FRANCHISEES' CHOICE DESIGNATION
The Franchisees' Choice Designation is awarded by franchisees who voluntarily took part in an independently administered survey and were asked to rate their franchisors in key areas of the franchise business model, including leadership, business planning and marketing, training and support, ongoing operations and the relationship between the franchisee and franchisor.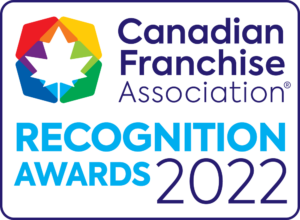 RECOGNITION AWARDS
The Recognition Awards recognize outstanding achievements and contributions made to the Canadian franchise community. There are six (6) categories: Hall of Fame, Outstanding Corporate Citizen, Diversity & Inclusion Champion, Volunteer Leadership Excellence, Lifetime Achievement & Distinguished Franchise Support Service/Supplier.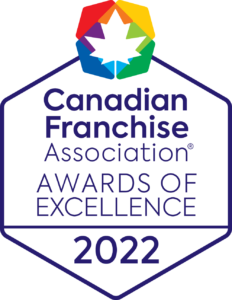 AWARDS OF EXCELLENCE
The CFA Awards of Excellence in Franchising are the pinnacle of franchise achievement in Canada. These awards recognize excellence in franchise operations and winning franchise brands must demonstrate a dedication to superior franchisee relations, leadership, business planning, marketing, training and support, ongoing operations and communications.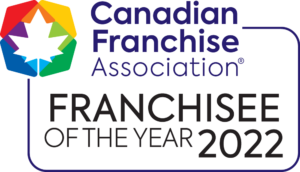 FRANCHISEE OF THE YEAR
The Franchisee of the Year acknowledges the accomplishments and excellence of CFA member franchisees for their business performance, community service, as well as involvement in their franchise brand.

Thank you to the following members who are National Sponsors and support CFA throughout the year: