The CFA community is here to support you through this difficult time. On this page, you will find Business Continuity Resources and General Resource Materials provided by CFA and CFA members to help you navigate through these turbulent times.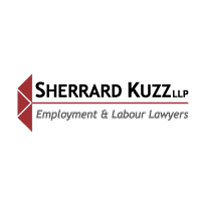 Sherrard Kuzz LLP Legal Support Program
To help navigate the recovery of COVID-19, CFA members have the opportunity to contact Sherrard Kuzz LLP for one free phone-consultation, once per calendar year, to a maximum of 15 minutes. A member may use their 15 minutes to seek information about any employment, labour or human resources issue related to the User (subject to Sherrard Kuzz LLP successfully completing a conflict check to ensure it may advise on the matter).
HOW TO ACCESS THESE SAVINGS: To take advantage of this CFA member benefit, contact Michael Sherrard at msherrard@sherrardkuzz.com or 416-603-6240.

Telus is Helping CFA Members Stay Connected
TELUS Business is working to keep CFA members stay connected through these turbulent times. Login to your member portal to see exclusive CFA offers to support your business during this time. Find out more.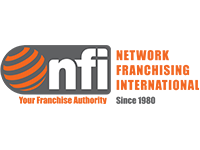 CRISIS COMMUNICATION PLAN IN 4 PARTS
DISCLAIMER: The opinions or viewpoints expressed herein do not necessarily reflect those of the Canadian Franchise Association (CFA). Where materials and content were prepared by persons and/or entities other than the CFA, the said other persons and/or entities are solely responsible for their content. The information provided herein is intended only as general information that may or may not reflect the most current developments. The mention of particular companies or individuals does not represent an endorsement by the CFA. Information on legal matters should not be construed as legal advice. Although professionals may prepare these materials or be quoted in them, this information should not be used as a substitute for professional services. If legal or other professional advice is required, the services of a professional should be sought.

Thank you to the following members who are National Sponsors and support CFA throughout the year: