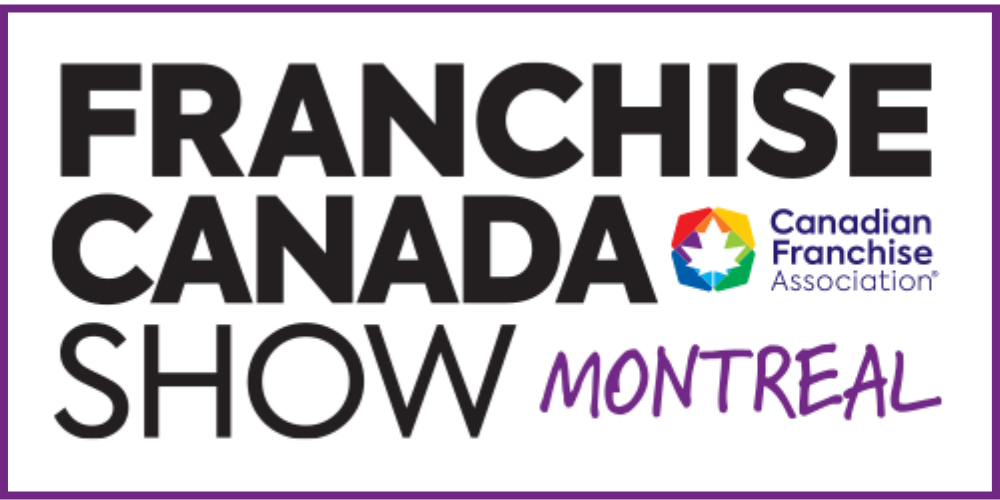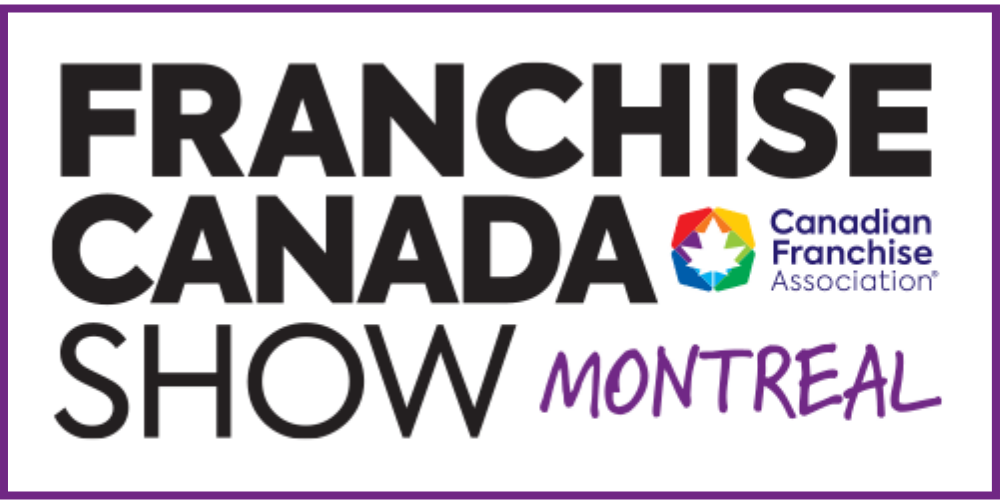 Looking to expand your franchise system in Quebec? The Franchise Canada Show Montreal is the place to meet and connect with hundreds of French Canadian prospective franchisees looking to start their own local business with a reputable national brand like yours!
This year, we're collaborating with the Conseil Québecois de la Franchise (CQF) to make it a successful and high attended show for our members.


As Mr. Chambon explains: "With more than 460 franchises, 59 million dollars in sales, 9.7% of employment, the franchise industry is a major economic force in Quebec. Quebecers are very in-tuned with franchising and the last two years have shown how resilient franchising is, and it continues to grow. 50% of franchises are concentrated in only 3 regions of Quebec, the other 50% are spread over 17 regions… there is room for growth for new concepts!"
The next Franchise Canada Show – Montreal is coming soon! Stay tuned for more information. For any inquiries or to register now for an exhibitor booth, contact Jill Todd, Manager, Business Development at jtodd@cfa.ca.