Famoso Italian Pizzeria + Breakfast Trattoria, a prominent neighbourhood Neapolitan pizzeria located at The Shops at Morgan Crossing in South Surrey, recently made a comeback to the community with a fresh new makeover, along with its first-ever weekend Breakfast Trattoria for the brand.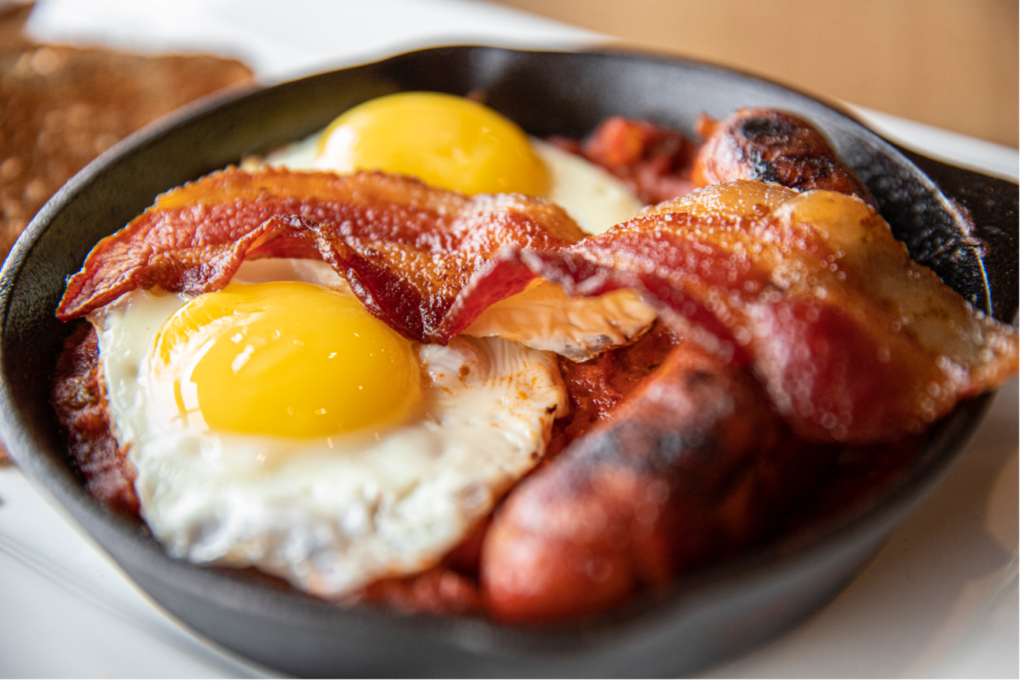 Famoso in Morgan Crossing has been a mainstay restaurant in the community since 2014 and has built a strong following among local residents as well as many visitors over the years. It closed at the onset of the pandemic, but this local pizzeria is ready to welcome regular and new guests back to dine in at its fresh, casual and authentic atmosphere.
"We are excited to reopen in this community. We love our guests and we want to move forward as the pandemic situation changes. By giving this restaurant a make-over, we are making fresh re-start to reconnect with the community again", says CEO Frank Di Benedetto.
Famoso is known for their authentic Neapolitan pizza, which has regularly won awards and has become a favourite with many. Staying true to keeping things authentic, it uses imported Italian dome ovens, ingredients imported from Italy and traditional culinary techniques in pizza making that have gone unchanged for generations.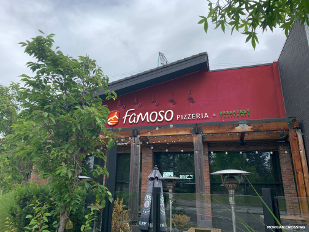 To provide more variety and excitement for guests, it has added a new weekend and holiday Monday Breakfast Trattoria menu, which includes signature breakfast pizzas, Famoso style Frittatas served in skillets, and mouth-watering Famoso Benedicts, giving guests a wide array of exciting options to choose from.
Azim Hajee, the new franchise owner and operator, holds an Inter-Provincial Journeyman and Red Seal Certification, and has years of experience as an Executive Chef. "I am passionate about making delicious food and working in the restaurant industry. My team and I are looking forward to serve and reconnect with our guests and the community
here."
In addition to dine-in services, Famoso also offers fast takeout/pickup and online ordering with its own Famoso app, and convenient delivery services. Breakfast Trattoria will be available at selected Famoso locations.
About Famoso Italian Pizzeria + Bar
Started in 2007, Famoso is an authentic replication of an Italian Pizzeria direct from Napoli, Italy. The Famoso concept is focused on authentic Neapolitan pizza made with high-quality ingredients and fired in special ovens imported from Italy. Famoso is the neighbourhood pizzeria and bar where great food and good friends make the perfect ingredients for a memorable night. Inspired by an authentic Italian pizzeria, at Famoso you'll also find the delicious flavours of signature Italian dishes including tapas, pastas, salads and gourmet sandwiches. All served with a perfect selection of wine, craft beer and cocktails. Visit Famoso online at www.famoso.ca.
Media Contact
Raymond Ho
FDF Brandz
604-637-77272
raymond@fatburgercanada.com