By Gina Makkar
Having a diverse workforce is about more than just equal opportunities. In fact, employing people of all backgrounds, genders, and age groups can breathe new life into a franchise. Here's how three female franchisees with unique stories and diverse backgrounds are shattering the glass ceiling and making a big impact in their industries.

Suzan Grace, Beyond the Classroom
As a teacher for more than 20 years, a tutoring company was a natural transition for Suzan Grace, who began her journey with Beyond the Classroom as a tutor. "It's a great company to work for, so I started pursuing the franchising route."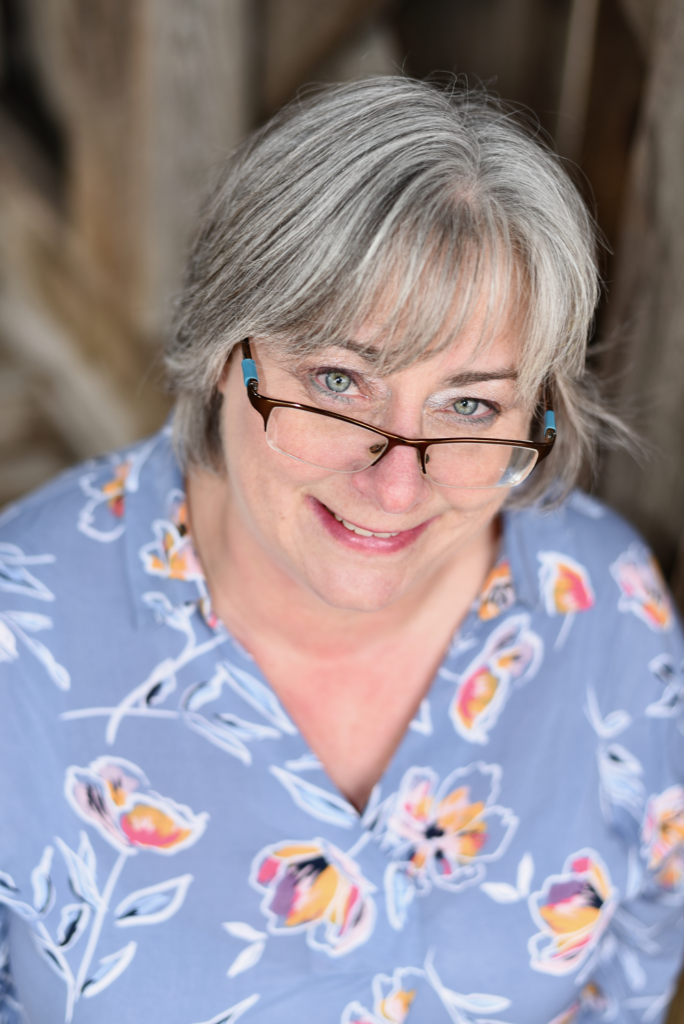 With age comes wisdom, and for Grace, knowing herself and what she wanted was a springboard to becoming a franchisee at 50 years old. "It was my mid-life crisis," she laughs. "People hit 50 and start to think of retirement, whereas I'm thinking I'm going to ramp this up, but I'm going to do it on my own terms."
The concept is a great fit, as it still allows Grace to do some teaching and help people in a new way. Though learning to run a business was a challenge early on, she embraced a new skill set with strength and determination. "People are often afraid to branch out. They're comfortable, and they don't want to take risks." For Grace, her greatest triumph is learning to be a successful businesswoman. "For me it's like 'wow, I've actually done this.'"
She also likes the close-knit feel of a smaller franchise and the responsiveness of a forward-thinking franchisor. Owner Cathy Thompson implemented an online system in the months prior to the pandemic, a move that helped the concept shift seamlessly to a virtual presence. "When we were locked down in March, we were ready. It made a huge difference in being able to pivot."
Grace's advice to women over 50? "If you have the right attitude and courage to do it, then you can really change your life and take it to a whole new level. I finally looked at myself and asked, 'Will I regret not taking this chance?' The answer was yes." She adds that like most things, if something feels good, carry on. If it doesn't, something is not right, and it's important to pay attention to that feeling.
For Grace, women, men, and people of different ages and ethnicities all have a place in the business world. "Overall, I am happy with how it has worked out for me. I do think that people of different ethnic backgrounds have a lot to offer. We need to break down the barriers, and franchising might be one of those ways. It's a good opportunity to build a better country together."

Brigitte Chagnon, SpeedPro
Brigitte Chagnon was born in Canada and relocated to France for a business opportunity with Nortel. While there, she ended up starting a Canadian franchise, Fruits & Passion. When the concept was bought out by a new owner, Chagnon and her husband decided to move back to Canada to be closer to family after 20 years away. She knew she wanted to purchase another franchise business, and once at home she took her time, attending shows in search of new and exciting franchise concepts. "I was coached through FranNet to get a little closer to what was available. Through them, I was introduced to SpeedPro."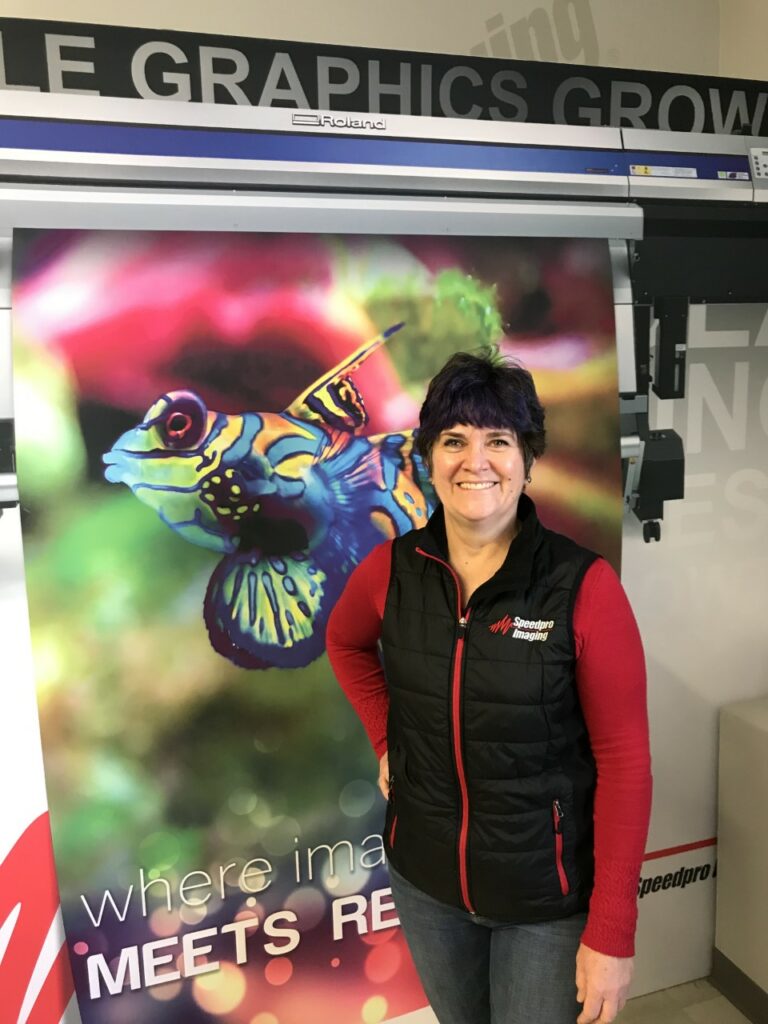 As an Ottawa franchisee for the last five years, she enjoys being part of a strong, supportive franchise system. "Each franchisee has the freedom to run the business they way that they want. We can run our business and adapt it to our specific markets."
As a small team of three, she says she's hoping to grow. "We are looking very good for growth. I wasn't really sure if we had a specific market to address, but with the pandemic, we have had a lot of requests for vehicle graphics from trades that probably relied heavily on home shows."
Returning from France after many years was a challenge for Chagnon, as her network didn't stretch far beyond family. She promptly joined networking groups and business associations and began connecting with local businesspeople. "It helped kickstart things, otherwise I feel I would have really struggled."
Before committing to the franchise, Chagnon spent a few days with an existing franchisee to understand the day-to-day routine and what it entails. She recommends this approach to anyone considering a franchise. Once on board, she says to "Take the time to really think things through and have your business case. Work the numbers and be conservative. Don't expect a huge return the first months of opening your business. Keep at it and have fun."
For Chagnon, people of all ages and backgrounds are important to franchising, because they bring life experience and a different perspective. A pivotal part of any successful design is coaxing clients to reveal themselves and adapting the design approach to suit individual personalities. "In our industry, which is creative, having a different point of view and way to see things helps with fresh new ideas. It's a big part of our daily work, so to have that fresh new look or little twist to things is important."

Marnie Farn, Lice Squad.com
As a hairdresser, Marnie Farn was accustomed to beautiful hair, but hadn't experienced head lice until her daughter came home with it while in first grade. When searching for help, Farn found Lice Squad.com, but they were located far away in Ontario. "There weren't any resources in Saskatoon. The only help was what we could get at a drugstore. Nothing seemed to work."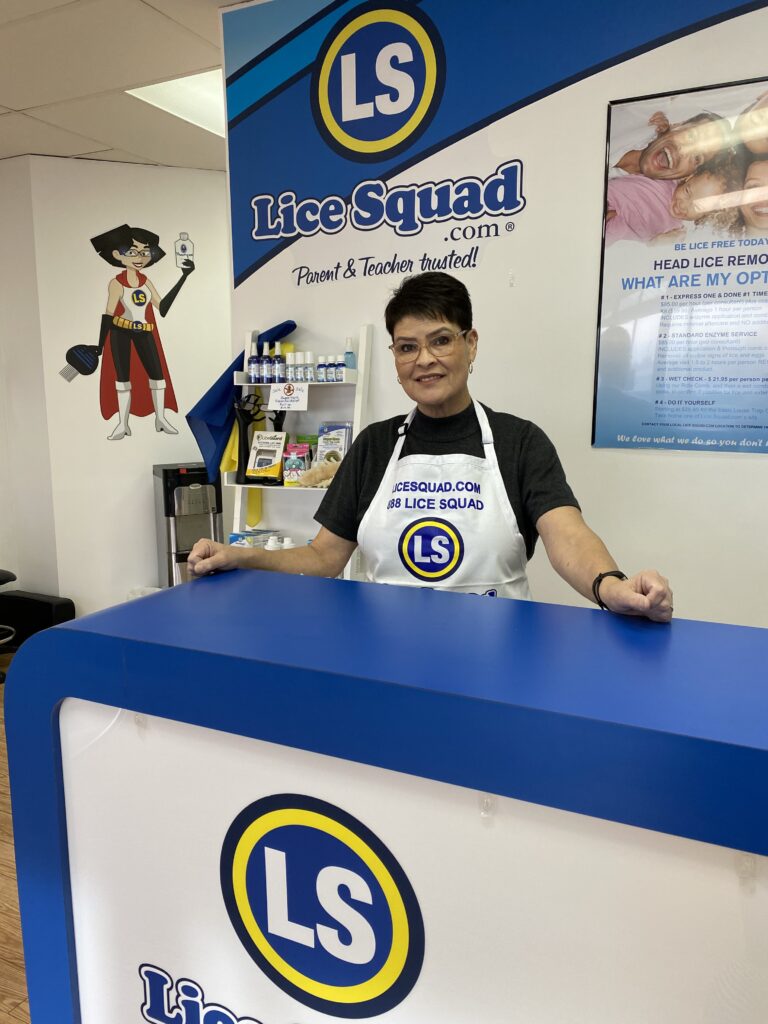 The lack of services in the lice industry sparked Farn's interest, and in 2013, she became a Lice Squad.com consultant, operating a mobile business in Saskatoon, Saskatchewan. "I really enjoyed the work. People are always so appreciative of what we are doing. You almost get a high because people are so thankful." A year later, she became a franchisee.

Though head lice is common, it still comes with a powerful stigma. "As a young mom with a child with head lice, I did freak out." Starting as a consultant was a good way for Farn to gauge if she could handle it. "I learned that unless you're rubbing heads with clients, the chances of getting head lice is very slim. Just learning those valuable bits of information made all the difference. I am grateful to be taught by an amazing set of supportive people."
Farn says she likes that she can promote and stand behind safe, environmentally friendly products. "When talking to and working on clients, you can easily say 'this is not going to hurt your child or your environment.' That's important." As the only franchisee in Saskatchewan, it's a challenge to serve clients as far away as Regina or Prince Albert. Farn often ships products to more remote locations and has been known to drive over two hours to serve clients in need.
From the start, Farn's goal was to own locations throughout the province. "I want to be a strong, Indigenous business owner. I want to be a role model for other Indigenous women. This is the kind of business that can help anyone from any background, Indigenous and non-Indigenous families who are suffering from head lice."
"I have people who come in from all walks of life. The bugs do not discriminate. Often, there's a stigma people have, and it shouldn't be that way. That's why I am proud of who I am and what I am doing," she adds.
As for prospective franchisees, Farn says having life experience helps when talking and dealing with people. "It's not always the young person. Someone of a different age group or background would do well. I'm Indigenous. I'm Metis. There is a large Indigenous population in Saskatchewan, and someone who is an Indigenous person would do quite well in this field. It's a great business and I've enjoyed every minute of it."