OWN A BUSINESS & TAKE CONTROL OF YOUR FINANCIAL FUTURE WITH A FRANCHISE!
About the Franchise Canada Show
The Franchise Canada Show is completely free for attendees and since 1996, it has helped thousands of Canadians realize their dreams of building their own successful business, and take control over their financial situation. As Canada's ultimate franchise exhibition and the official show of the Canadian Franchise Association (CFA), this is the place to be to meet face-to-face with leading franchisors, connect with industry experts, attend free seminars, and explore franchise opportunities in every industry and at all investment levels! With 50+ exhibitors in a variety of categories, your franchising journey starts at the Franchise Canada Show. Begin your search now and realize your dreams of running your own business. Get into business for yourself, but not by yourself with the support of a credible franchise system!
SAVE THE DATE FOR UPCOMING FRANCHISE CANADA SHOWS!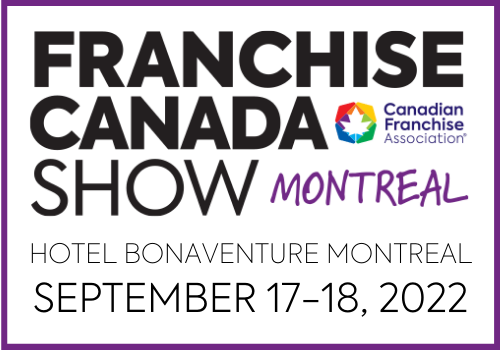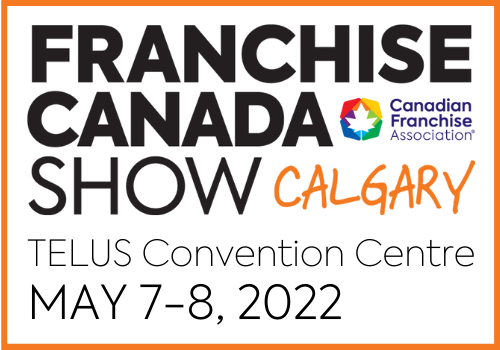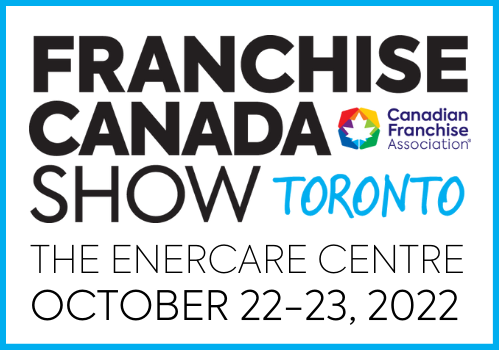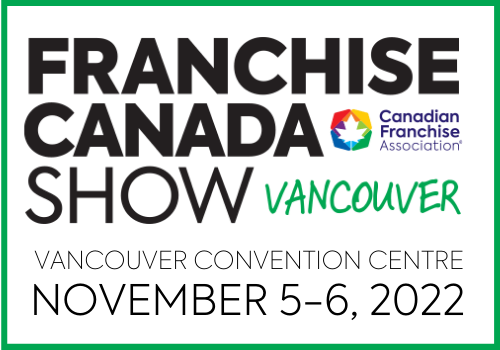 BONUS: Receive a FREE Copy of the 2022 Franchise Canada Directory(valued at $9.99 CAD) when you register for the Franchise Canada Show (Directory is provided at the show).
Advertisements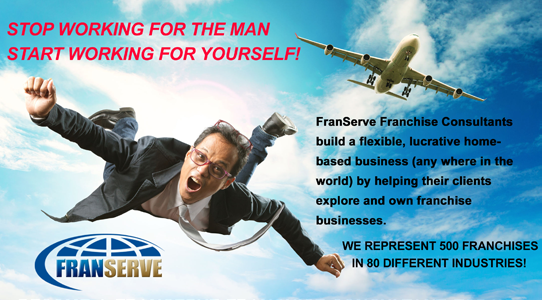 The Canadian Franchise Association's (CFA) annual directory is the most comprehensive guide to franchise opportunities available from coast-to-coast across Canada. Inside you'll find listings for more than 1,300 franchise brands across the country. We also feature educational articles about the successes and advantages of franchising and introduce franchisees who have made their entrepreneurial dreams come true with franchising.