Pizza Nova president Domenic Primucci on the importance of open communication, honesty, and trust within franchise relationships
One of the first steps a prospective franchisee should take before investing in a brand is doing proper due diligence and examining all aspects of the franchise opportunity. That includes scoping out whether the franchisor has healthy and communicative relationships with all its franchisees, who could be spread across Canada and beyond. This relationship is vital for the success and growth of new franchisees.
Here, Pizza Nova's president Domenic Primucci dives into what the Ontario-based brand has done to support its franchisees through its nearly 60 years of franchise success, which includes winning the CFA Awards of Excellence Grand Prize in 2012.
1. What do you think makes for a strong franchisor/franchisee relationship? What have you done as a franchisor to support your franchise owners, and create an inclusive environment poised for success?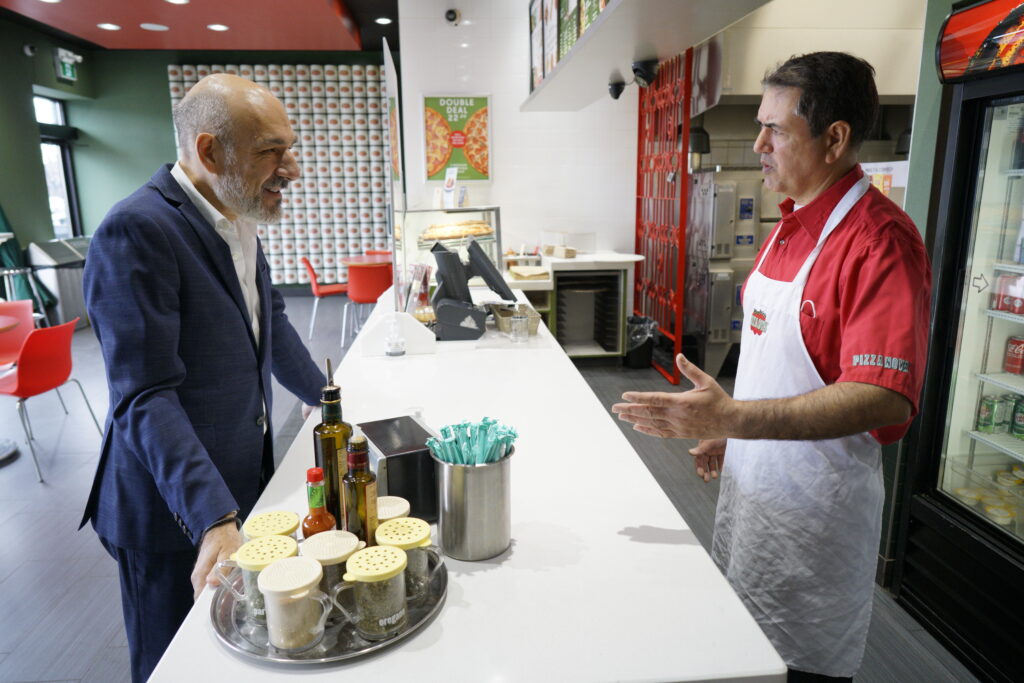 A strong franchisor/franchisee relationship is based on honesty, clear communication, and trust. Having an uncompromising commitment to quality, sharing best practices, providing honest feedback, and sharing ideas for future innovations creates a successful relationship.
At Pizza Nova, when you become a franchisee, you become a part of the Pizza Nova family. Our success hinges on the support we provide our franchisees— we've even named the head office our "Support Office." We have a proven system for small business management combined with comprehensive training and an award-winning marketing program. Our centralized commissary provides easy ordering. Our experienced group of District Managers visit each location and help support each business—working collaboratively with operations and supply chain for improvements, quality assurance, and basic or specialized support. Our state-of-the-art call centre supports all locations and customers, and is committed to providing our customers with a "WOW" experience at each touch point.
2. How is the franchisor/franchisee relationship so unique and special in the small business space? Why is having a franchisor to support a new business owner so beneficial for franchisees' path to success?
The franchisor/franchisee relationship is unique at Pizza Nova because we understand that, in order to succeed, we must rely on each other. We understand the importance of open communication and are committed to delivering a quality product combined with quality service. We listen to each other, and provide in-person and remote training. But most importantly, we ensure that our core values remain aligned. We communicate daily, meet quarterly, and celebrate successes annually at our conference. Training never stops and we all share a passion for continuous improvement.
Our franchisees value our experience (est. in 1963!), the power of our brand, our support office services and culture, and our openness to sharing successes within our network. A spirit of camaraderie permeates through our network of franchisees.
Being part of an established and united franchise system helps new franchisees leverage existing knowledge, thus avoiding common start-up mistakes and challenges. There's a proven track record and a solid base to learn from as well as resources and access to a network of supportive teammates. This ensures our franchisees have an optimal chance at longstanding and deep-rooted success. With the right mindset and attitude, as well as the required time, effort, and training, a franchisee can operate a fully successful franchise!
3. How can prospective franchisees research or investigate whether a franchisor has strong relationships with their franchisees?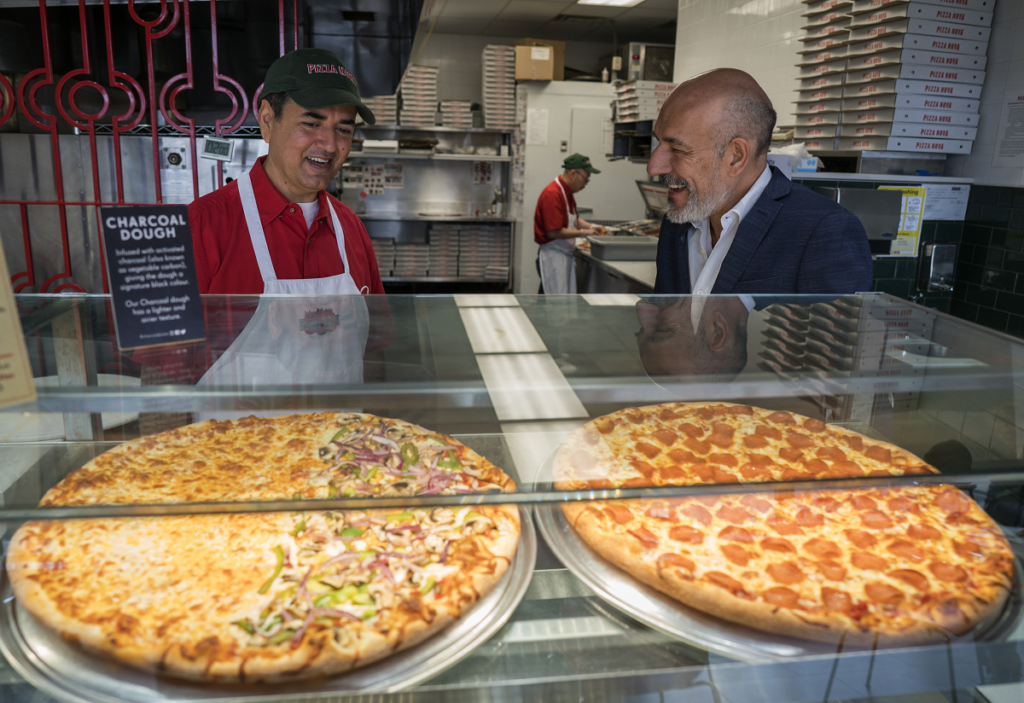 Do your homework and research. Ask any franchise owner about the franchisor. How do they feel about being part of the network? How long have they been part of the business? How many businesses do they operate? How supportive is the network?
Another way to research the business is by perusing a public franchise database, such as the Canadian Franchise Association's LookforaFranchise.ca, or other established third-party resources to get a sense of how a franchisor ranks or is compared to similar networks.
4. What advice for success do you have for entrepreneurs looking to go into business for themselves with the franchising model?
My advice would be to find out what type of business would bring you happiness, and then pursue that industry. Exercise patience, and remember that success comes from joining a successful system that aligns with your goals. Give your franchise the time and dedication it needs to be successful and remember that you can rely on others to help you along the way.
Franchise systems are great because there's a proven record of accomplishment for you to follow. If you're a people person, love working in a fast-paced environment, are able to multitask, enjoy working with a diverse group of people, and have found an industry you love, you're sure to reap the benefits of being part of a franchise community.