The successful franchise network continues to grow in Canada, USA, and South Africa
As we near the end of 2021, it is important to look at what is to come, but to also look back at this year's journey and applaud all of the hard work from each and every member of the PropertyGuys.com family. While the pandemic made it difficult to conduct business as usual, this did not slow down any of our franchising endeavours nationally – or internationally!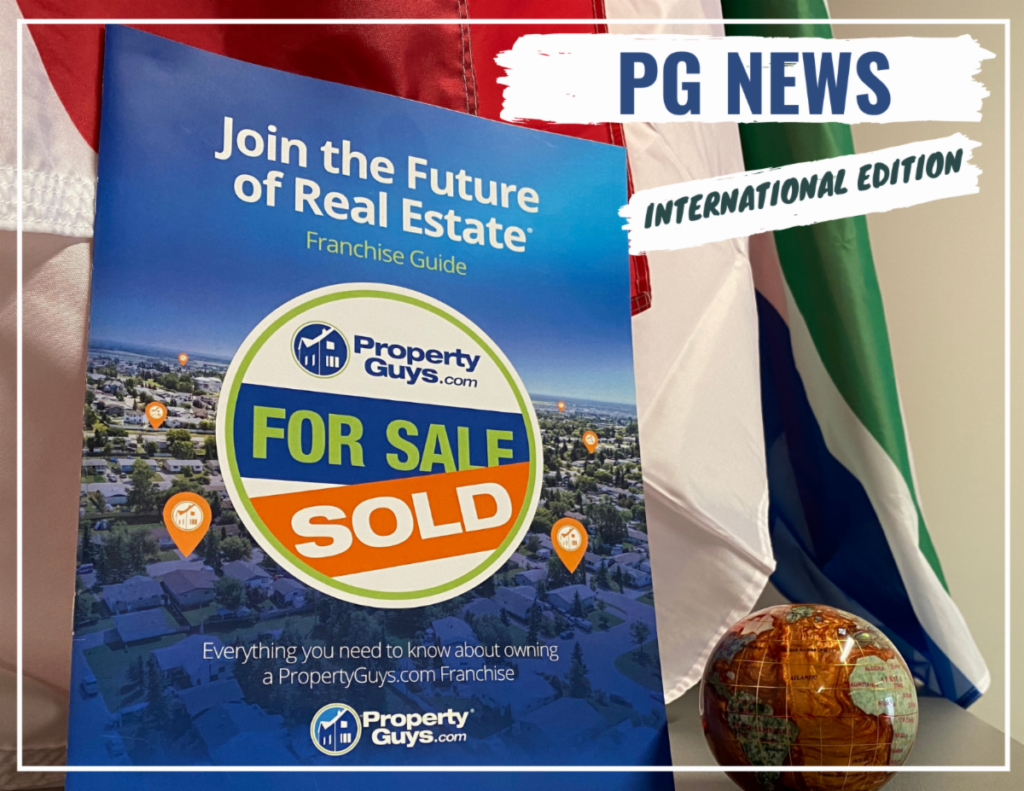 In the coming weeks, you will continue to read about the incredible efforts of our international offices and meet the new members of The Future of Real Estate!
South Africa's PropertyGuys.com team continues to expand at an uncanny pace! It seems like almost every week, we at Head Office are hearing of a new Zee popping up and we can't wait to feature them in coming articles.
Just south of the border, Texas and Florida continue to grow and introduce the Smartest Way to Sell to our American friends! With PGU coming up in the following weeks, we are so excited to meet everybody for some top-tier education and occasional antics.
Hopefully calmer tides are on the horizon and we can all get together in one location and meet face-to-face, but until then, from all of your pals at Head Office, thank you for all of your hard work!  
RELATED: PropertyGuys.com Advertorial: Franchising for the Future

Happy September and Happy Autumn! Go enjoy a pumpkin flavoured beverage of your choosing!