Jon Martin says he fell into franchising with both feet. About 20 years ago, he decided to expand his mother's health care business as a franchise model, building 50 locations over 15 years before deciding to seek out a new venture.
He wanted something new, something lucrative, and something he could feel passionate about. Maverick's Donuts was just the answer. With his years of franchise development under his belt, Jon now plays double-duty, perfecting the company's franchise system and managing four locations in the Ottawa area. 

On this episode of Franchise Canada Chats, Martin rolls in to talk to us about: 
Refining the flavours and the concept to build a better brand system; 
Developing connections with local organizations to engage the community; 
Using online SEO to capture new attention;
Franchising to improve quality of life;
and so much more!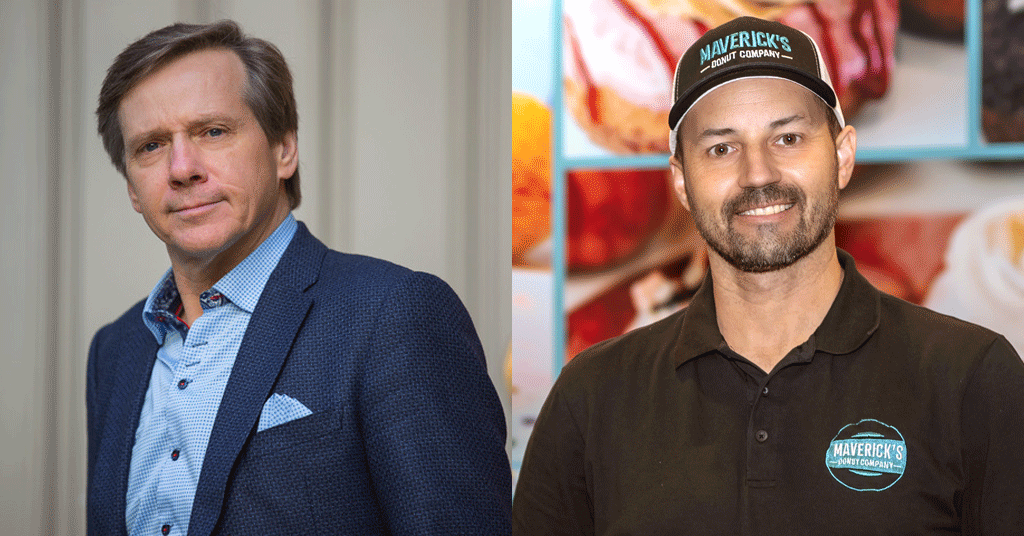 GUEST HOST SPONSOR