In this episode, guest host Gary Prenevost from FranNet chats with Jordan Levine, chief operating officer for Sola Salons, and Larry Lloyd, a Whitby, Ontario-based franchisee. Sola Salons is a real estate rental concept for cosmetologists and other care providers. The brand recently expanded into Canada and Lloyd is only the fifth franchisee for the brand in the country.
Jordan and Larry join Franchise Canada Chats discuss creating passion in franchising, protecting the brand's culture, and the interdependence between franchisees and franchisors.

You can expect these key takeaways from this episode:
The unforeseen benefit of opening multiple units in similar locations;
Attracting interest from high-quality leads in prospective franchisees;
How culture is the driver that sets a brand apart, even with a brand with strong offerings;
And so much more!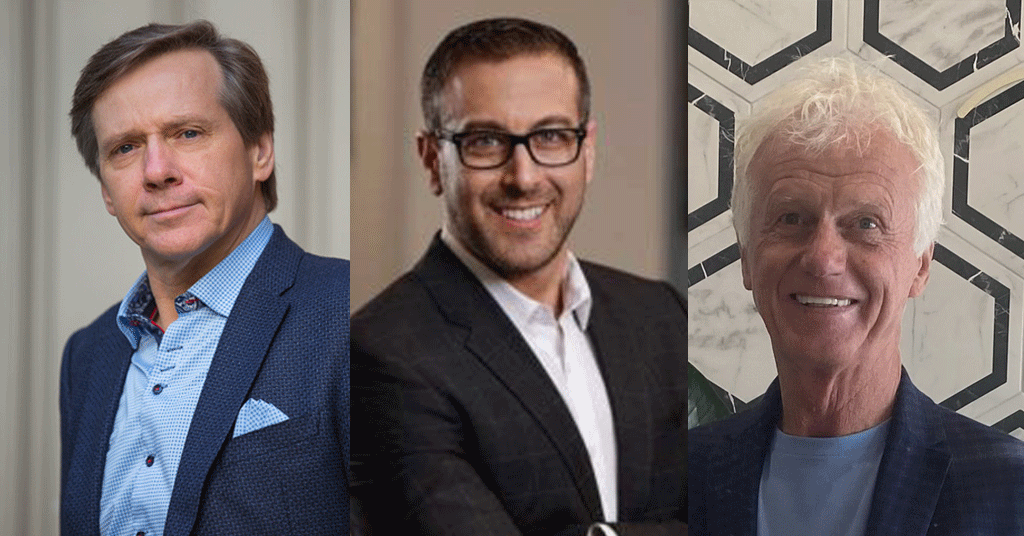 GUEST HOST SPONSOR