"We always knew we wanted to do this on a large scale," says Florence Gaven Rossavik of Fuzz Wax Bar. Since co-founding the company in 2012, she's ventured on to seal her commitment to waxing as the brand grows. "We thought about franchising from the get-go, because it's obviously a way to grow a bit faster," says Rossavik.  That growth relies on multi-unit franchisees like Dawn Flowers, who heads three locations across Ontario and B.C., and is the owner of the company's top-performing location.

Florence and Dawn join us on Franchise Canada Chats to discuss:
How the corporate and franchise landscape changed for women in the industry in the last 10 years;  
How the tiered membership base model benefits clients and franchisees;  
Being open to new revenue streams while remaining clear and consistent with the brand's focus.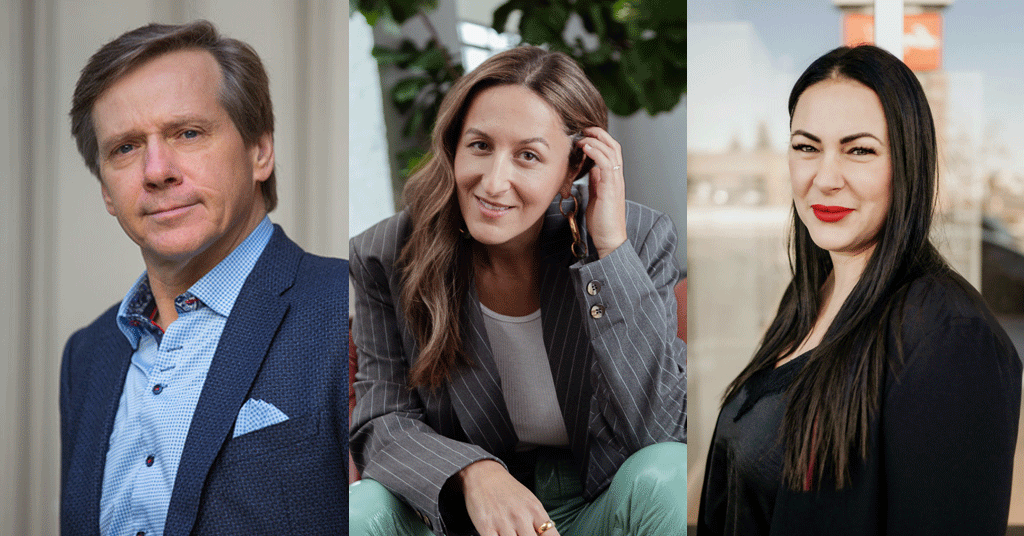 GUEST HOST SPONSOR