Reach thousands of prospective franchisees who are actively looking for franchise opportunities in their area!
Discover our advertising opportunities for franchise systems below:
Discover the advertising opportunities available in our publications below: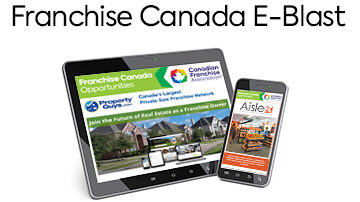 Deliver your message to more than 17,000 prospective franchisees!
Featuring industry news, success stories, and the latest franchise opportunities, each issue of Franchise Canada E-News reaches more than 17,000 subscribers twice a month.
With an average open rate of 27% and an average click through rate of 5%, advertisers reach an engaged audience of Canadians who are serious about their franchise search!
Benefits:
Reach a receptive, targeted audience of prospective franchisees from across Canada.
Reinforce your brand by ensuring it's regularly seen by Canadians interested in franchising.
Customize your message by switching up your artwork and copy in each issue to promote time-sensitive opportunities and events
Share your franchise opportunities!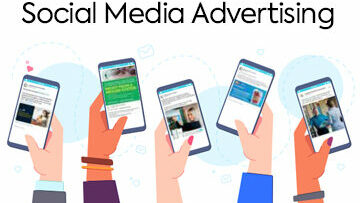 Through our Sponsored Social Media Posts, you can connect directly with the CFA's social media audience to spread the news about your franchise opportunity, all for only $500! With more than 17,000 followers across all of our social media accounts, you'll get your message to quality leads who are passionate about franchising and want to know more about the available franchise opportunities.
All you have to do is send us a short promotional message, image, and click-through URL, and we'll do the rest. What's more, we'll boost your post on one of our four platforms so you can reach even more people!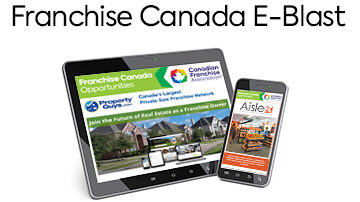 Reach prospective franchisees looking to invest!
Franchise Canada E-Blasts offer a powerful tool to reach prospective franchisees with a customized email message that we'll send out on your behalf to our more than 17,000 subscribers.
Advertising your brand through E-Blasts puts you in the spotlight with prospective franchisees who are actively looking for franchise opportunities in their area and may want to know more about your opportunity when they're ready to invest.
Canada's ultimate franchise exhibition, the Franchise Canada Show!
The Franchise Canada Show is the place to meet and connect with prospective franchisees about your brand and your franchise business opportunities. Hundreds of Canadians walk the show to find the right franchise opportunity to start their local business and realize their dream of becoming business owners. Learn more about our shows here.