Listing your business with the CFA allows you to distinguish your brand amongst Canada's top franchise systems.
Discover the advertising opportunities available in our publications below: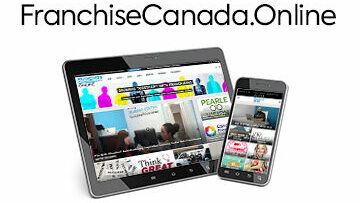 Reach your next franchisee with dynamic digital advertising
Franchise Canada Online is the web portal for all Franchise Canada products and publications. Access Franchise Canada Online now.
Our Franchise Canada magazine is focused entirely on inspiring and educating prospective franchisees about the opportunities in franchising, and are industry award winners for excellence in editorial, design, and circulation.
Feature your brand in our next printed directory!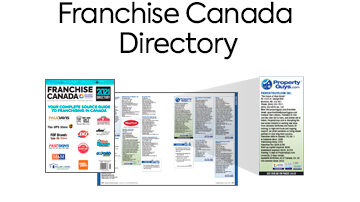 The Franchise Canada Directory is the ultimate resource that prospective franchisees can explore to help them make the best possible investment decision.
Printed annually for more than 20 years, and now offered digitally, the Franchise Canada Directory features how-to articles, tips and advice from franchise professionals, franchisee success stories, and more than 1,300 listings for Canadian franchise opportunities and supplier/support services professionals.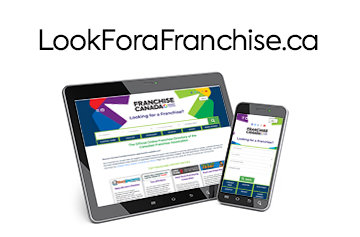 Premium Audience. Quality Listings. Premier Website.
As the official online franchise directory of the Canadian Franchise Association, LookforaFranchise.ca is a key resource for Canadians who are serious about buying a franchise.
Strengthened by the credibility only the CFA can offer, and fueled with targeted traffic through an aggressive marketing plan, LookforaFranchise.ca  is one of the CFA's most powerful tools to connect you with your next franchisee.