3rd Degree Training
It's time for you to become a 3rd Degree Training franchisee! When you invest in a 3rd Degree Training franchise you are more than a club owner - you are part of a passionate community dedicated to supporting you with the muscle you need to succeed. With low start-up costs and high profit margins, this is the perfect opportunity for health and wellness enthusiasts to do something meaningful, dynamic, and rewarding! Join us today! 3rddegreetraining.com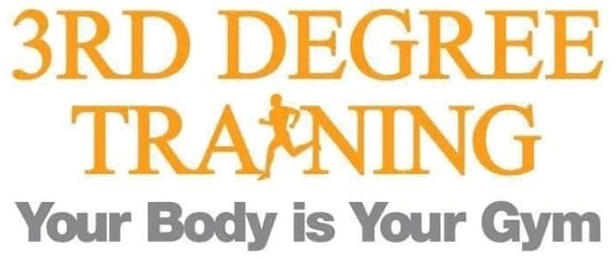 Franchise Fee:
$34,900
Franchise Units
Canada: 6 USA: 0
Investment Required:
$100K - $175K
In Business Since:
2008
Available Territories:
US, All of Canada
CFA Member Since:
2016

3rd Degree Training grew out of co-founders Steve and Pam Collete's personal journey into living a healthier lifestyle. After trying a variety of programs and trainers, they identified that a gap existed in the fitness world for a program that could appeal to anyone and everyone. From there, 3rd Degree Training was born and has been impacting and changing the lives of its members and franchise partners ever since.
From group HIIT classes, personal training, small group training to weight circuits, there is truly something for everyone at 3rd Degree Training. From trained athletes to complete beginners, we've designed our programs to push each individual to their own personal limits while in a welcoming group atmosphere.
We've always believed that when you combine healthy eating habits with exercise, it can't not work. This is why we decided to combine our fitness programs with our sister brand Actual Nutrition.
As we have built and grown our franchise system over the last number of years, franchisee support has been of utmost importance to provide. When you know better, you do better, and it benefits everyone when we provide our franchise partners with the tools and knowledge to be able to excel in their businesses.
We look forward to meeting you!