911 Restoration
When you join 911 Restoration as a franchise owner, you are not only becoming part of a top-ranked restoration company; you also become a part of our Fresh Start Family. We don't just see ourselves as a water damage restoration franchise. We are a group of compassionate, hard workers who strive to make a difference and better people's lives through restoration services and community outreach efforts.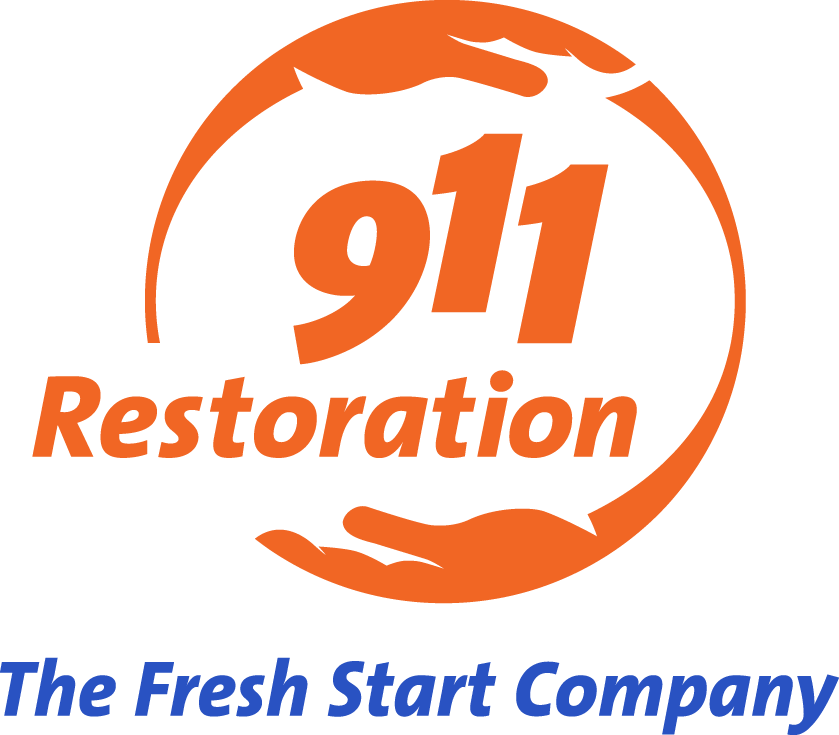 Investment Required:

In Business Since:
2003
Available Territories:
All of Canada
CFA Member Since:
2021
Find prosperity and security in the $210 billion, recession-proof restoration industry. 911 Restoration is #2 among all restoration franchises according to Entrepreneur Magazine. With a partnership model centered around the success of our franchisees, you can expect a low initial investment, a fast ROI, exceptionally high profit margins, and a fulfilling career helping others find a Fresh Start in their darkest hour.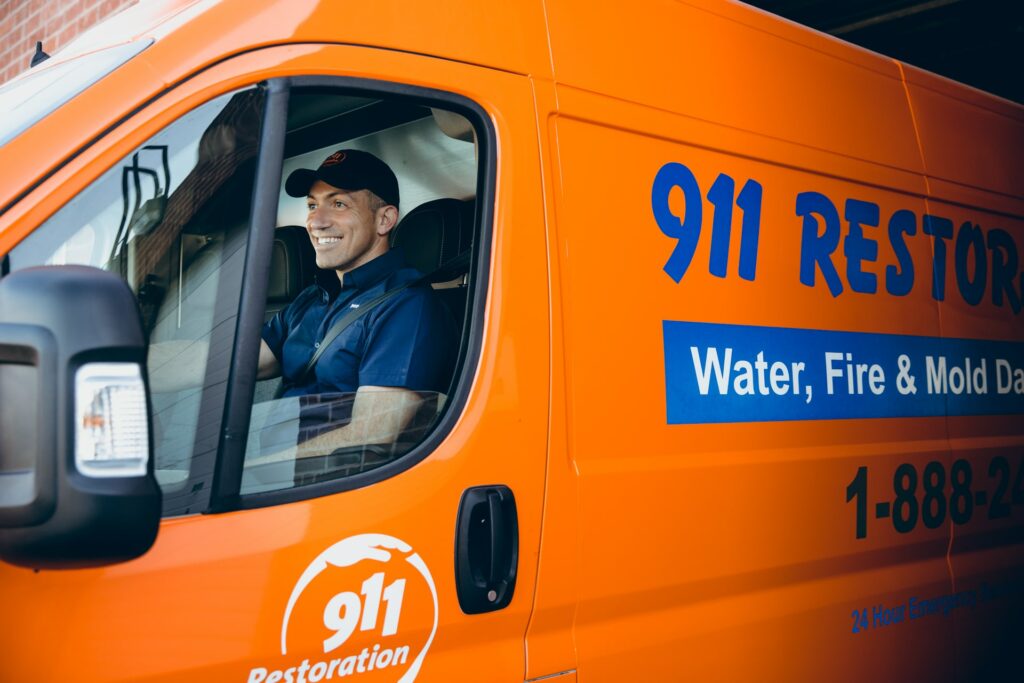 Recession-Proof Industry
Property restoration is an emergency service unaffected by a changing economy. When you own a 911 Restoration franchise, you can rest assured there will always be a demand for the services you provide: water damage restoration, fire damage restoration, mold remediation, disinfection, and more.
In fact, our numbers are steadily climbing with climate change, as severe weather ravages properties with increasing frequency.
911 Restoration even saw exceptional growth due to the COVID-19 pandemic, as we added a defensive sanitization program to ensure the cleanliness of restaurants, businesses, and private and public spaces. This service comes with very high profit margins and is still in demand throughout the U.S. and Canada.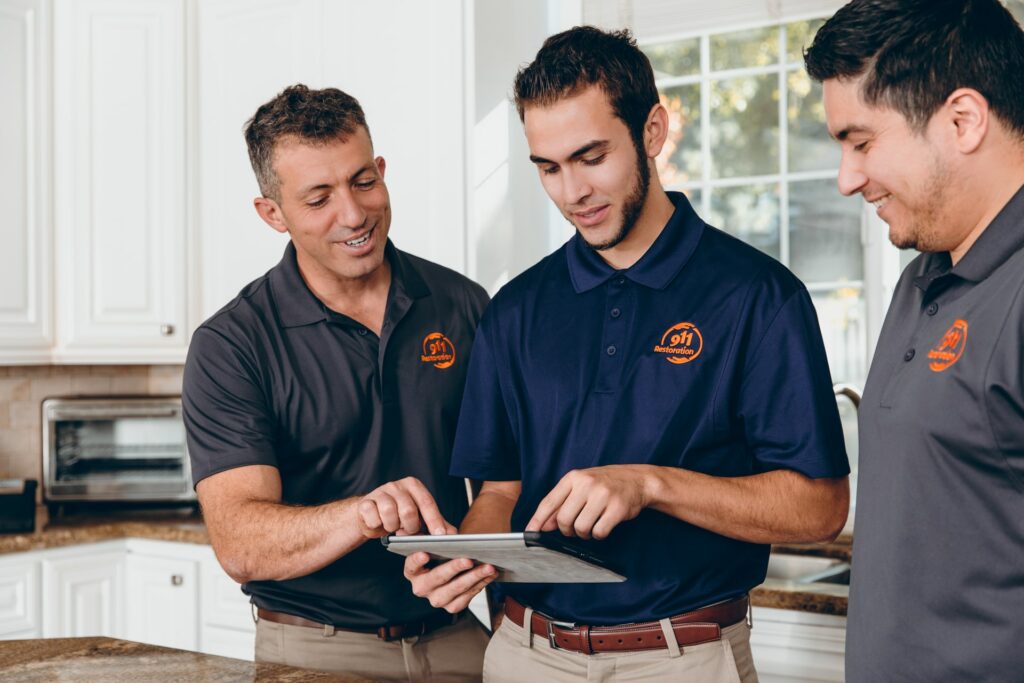 Fresh Start for You and Your Community
Our philosophy at 911 Restoration is that everyone deserves a Fresh Start. We believe anyone can change the world, make a difference, and create a better future for both themselves and others. With this franchise philosophy in mind, we like to think of ourselves as difference makers rather than simply a disaster restoration franchise.
What does this mean for you as a franchisee? It means you can look forward to working with a team that is invested in your growth and success. It also means discovering new fulfillment in your career as you help others in your community restore their homes and lives after disaster.
Entrepreneur-Focused Franchise Model
Your hard-earned money is your own. We don't charge monthly steady fees, and you can enjoy the benefits of our 24/7 support and multi-million-dollar marketing system for free. Your only payment is a minimal royalty, ensuring that we only make money when you make money.
Driven Entrepreneurs Wanted, Training Provided
Join our team, even if you have no experience in the home services industry. If you have a positive attitude and a growth mindset, we'll cover all the training you need. We even pair you with a 1-on-1 mentor who meets with you once per month to analyze your performance, suggest improvements, and identify opportunities for greater success.
Innovative Lead Generation System
Through our multi-million-dollar marketing platform, we have grown one-man operations into major regional restoration companies. Our expert in-house marketing team has been solely dedicated to the restoration industry from the beginning, developing and optimizing a powerful lead generation structure that generates thousands of calls on a monthly basis. To help you maximize time, our 24/7 customer service team records initial call information and transfers emergencies to branch managers so your crews never miss a lead.
Best of all, you receive all this support for FREE just by being a valued member of our team.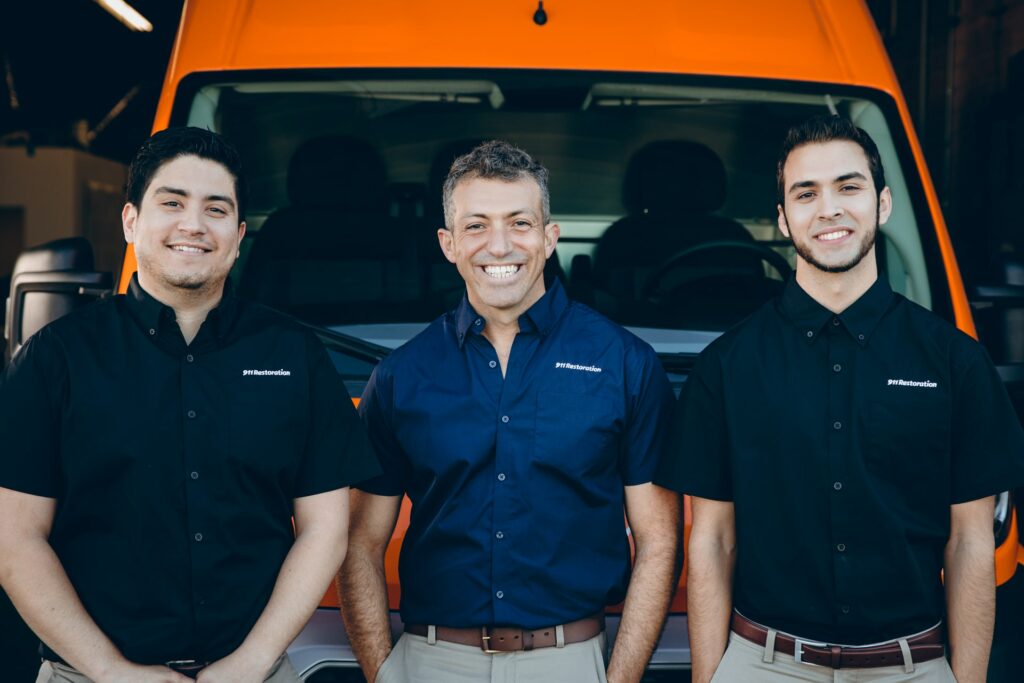 Other Benefits of Joining 911 Restoration
The Power of Reputation: 911 Restoration already has a strong presence in the US and Canada, and we are the contractor property owners associate with compassionate, client-centered service.

National Accounts: Enjoy an immediate boost from our partnerships with nationwide companies. When their properties flood, you get the call.

Exclusive Territories: Join a collaborative community where everyone in orange is invested in your success. You will never compete with another 911 Restoration contractor.
High Profit Margins: Restoration work allows for high profit margins, especially when it comes to sanitization and disinfection—a service that remains in high demand.

Low Initial Investment: 911 Restoration ranks #5 among franchises under $100,000 (Entrepreneur, 2020). Expect a fast return on your investment.

A Partnership Model Designed for Your Success: From your peers to your support system at headquarters, everyone at 911 Restoration is here to help you discover a Fresh Start.
Territories are limited, so act quickly!