Feels Like Friday Brands
Our systematic approach to helping our 40+ franchise partners in Canada have made it an easy transition to business ownership. By providing marketing, operational, technology and support, our franchise partners experience a scalable business with re-occurring revenue and a great work/life balance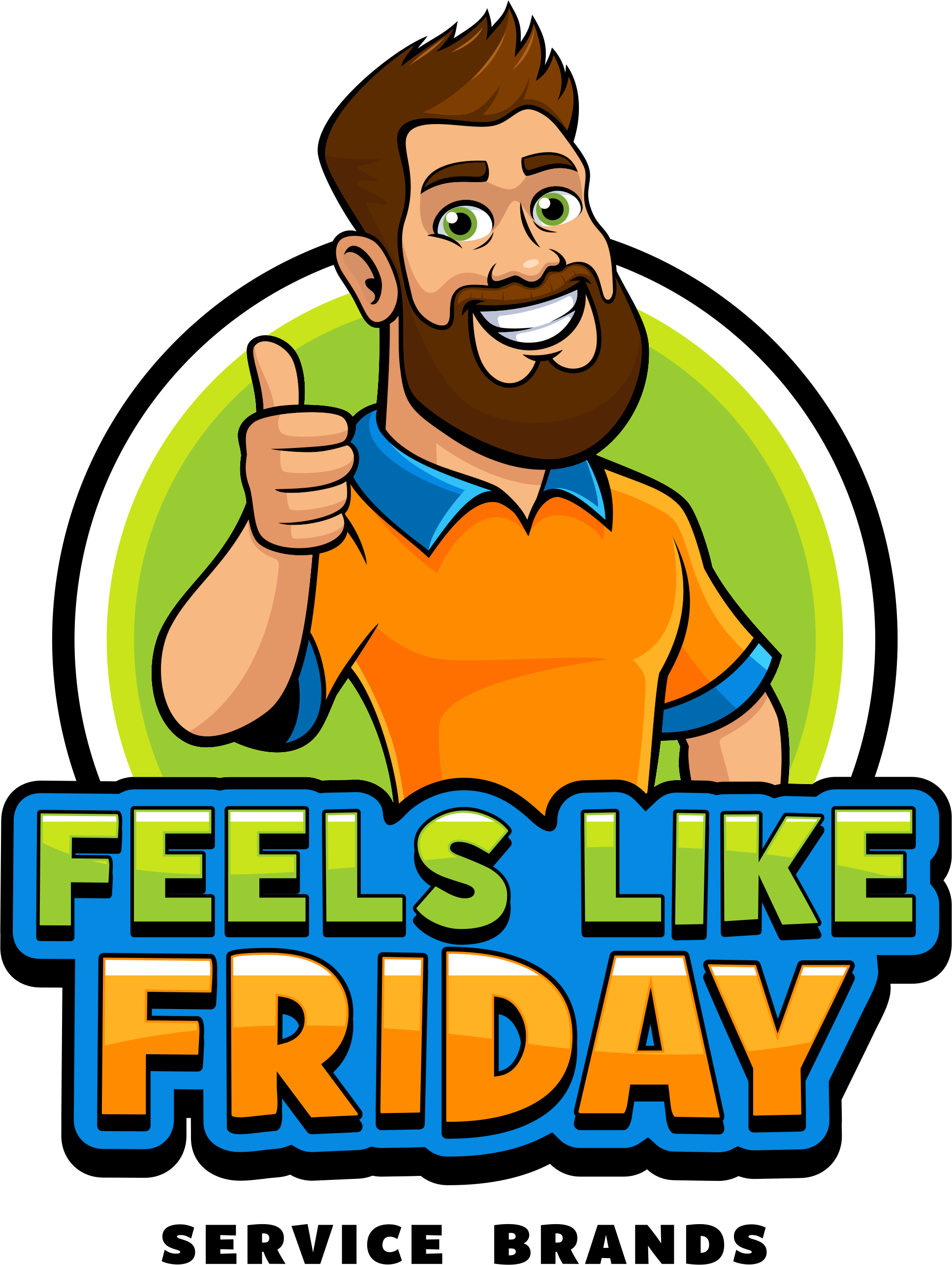 Franchise Fee:

Franchise Units
Canada: 0 USA: 0
Investment Required:

In Business Since:

Available Territories:
All of Canada
CFA Member Since:
2016
Taking over the Service Industry in a big way, become part of the family for under $30-$50K!
GORILLA PROPERTY SERVICES (Franchising since 2016…24 Franchise Partners!)
TOODALOO PEST & WILDIFE CONTROL (Franchising since 2017…4 Franchise Partners!)
EENIE, MEENIE, MINY MOW! LANDSCAPING (Just Released 2019…2 Franchise Partners!)
We have revolutionized Canada's the industry, allowing you to run 100% of the business digitally from your phone or tablet. All our brands have absolutely everything you need to get crackin' from Day 1. Protected territories, Super Fun Culture, High Margins, Low Overhead, Marketing and Support, Support, Support!!!!!! We aren't going to bore you with miles and miles of content to read, just click on the Feels Like Friday Brand that you think suits you best and get ready to change your life!