Jani-King Canada
Jani-King is the world's largest commercial cleaning franchise system with more than 7,000 franchisees in 10 countries. Founded in 1969, Jani-King provides daily, weekly and monthly cleaning services to tens of thousands of customers. From the smallest office to the largest arena, Jani-King franchisees deliver dedicated cleaning backed by a local support office that provides training, customer service and quality control.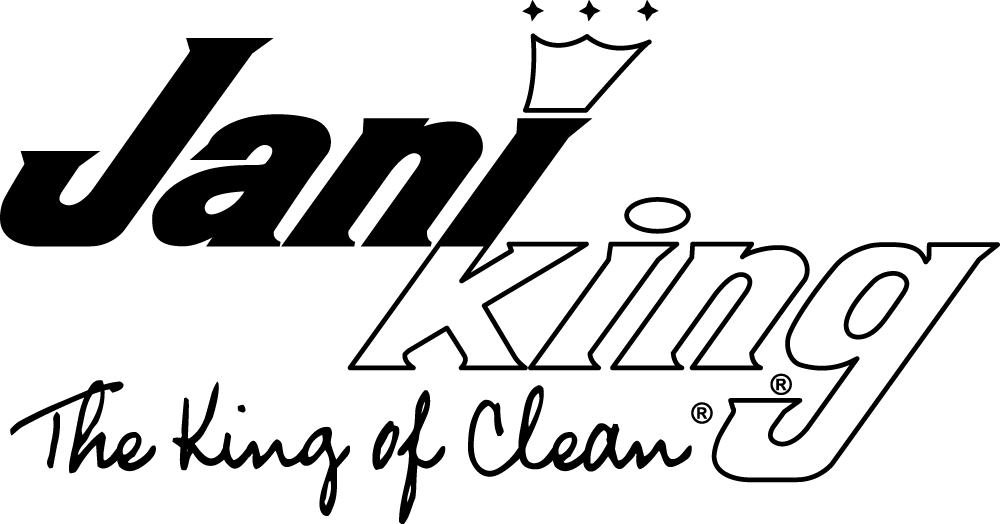 Website:
www.janiking.ca
Corporate Units
Canada: 0 USA: 22
Franchise Fee:
Varies with plan purchased
Franchise Units
Canada: 700 USA: 5888
Investment Required:
Varies with plan purchased
In Business Since:
1969
Available Territories:
All of Canada
CFA Member Since:
1996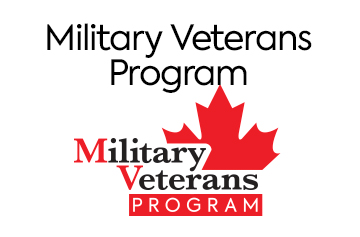 In an organization the size of Jani-King, many of our people have a connection to our Canadian Armed Forces. In recognition of the sacrifices and dedication of Canadian military personnel and their families, Jani-King is offering an incentive program to become a Franchisee. We are proud to offer our retiring military members and their spouses this exclusive package:

• 10% off the initial franchise fee.
• A credit of $500 for supplies and equipment.
• Free Jani-King vehicle wrap for approved vehicles.
• 1 year guarantee on initial business for the plan purchased.
• Full Jani-King training in all aspects of commercial cleaning.
• Customer billing and account receivable services provided by regional office.
• Enrolment in the Jani-King National Risk Management Program and Business Protection Program.
• Financing may be available through Scotiabank. • Initial cleaning contracts included as part of the franchisee fee for full-time or part-time work.
• Initial start-up equipment kits This special offer will be available in Nova Scotia, New Brunswick, Prince Edward Island, Kingston, Ottawa, Cornwall, Brockville, Bellville, Pembroke, Peterborough, Toronto and surrounding areas, London, Windsor, Manitoba, Edmonton, Greater Vancouver, Kelowna, Kamloops, Vancouver Island, and Prince George.