Local Handyman Group
The Local Handyman Group; a collection of handyman brands across Canada. We are a home repair handyman service that completes your home and business projects. Our niche market is focusing on smaller home and business projects and we are able to be nimble, have a quick response time. We have an amazing marketing plan, operational systems and technology to help you springboard to success!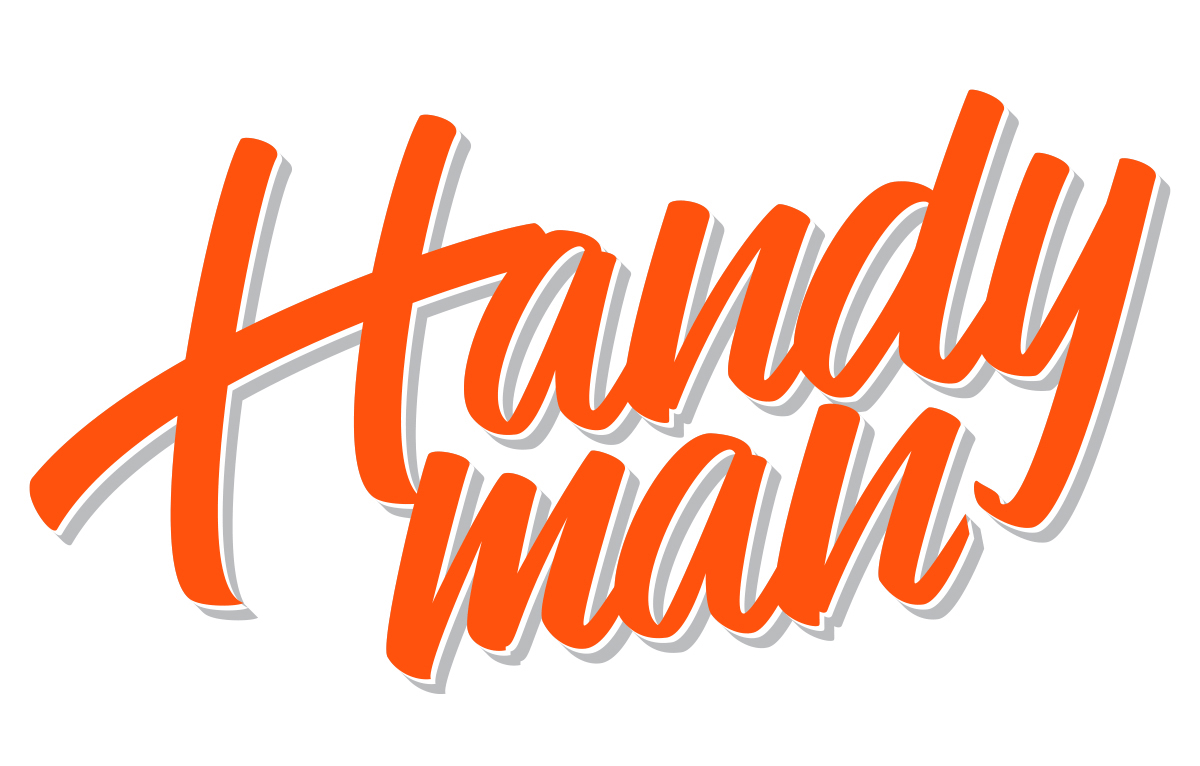 Investment Required:
$55K - $90K
In Business Since:
2017
Available Territories:
BC, AB, SK, MB, ON
CFA Member Since:
2018
Franchise Units in Canada:
32
Corporate Units in Canada: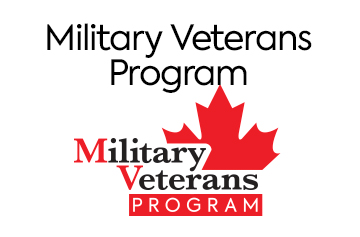 We would like to extend to active military members, veterans and reservists will include a preferred franchise purchase plan and discounts on our standard handyman services across the country.

Our goal is to provide a business platform that fits extremely well with folks in the services, with strong systems that support all aspects of our business. Coaching and providing mentorship in growing a great business that can be run by one person or their spouse if time or deployment was an issue. It's a low overhead business with a bunch of upsides!

Why would an active military member, veteran or reservist want to be part of this?
Flexible hours
Home-based business
Engage the technical skills they have learned
Great for families
Low cost of entry
We are offering the following:
$10,000 discount off of the standard franchise fee
10% discount off of our handyman services