National Mattress Outlet Plus+
Traditional mattress stores are full of tricky commissioned salespeople, out to get the biggest sale possible from the customer. Mattress prices are highly inflated, and the buying experience quickly turns into a battle between the salesperson and the customer trying to squeeze out the best deal possible. It sucks for both the salesperson for having to negotiate all day and the customer for overpaying on their purchase.
At National Mattress we do things differently. Our prices are honest from the beginning, and our salespeople are trained to educate customers on what kind of mattress they need, that fits within their budget. There are no pressure sales, no commissions, and in turn our customers get what they want, and feel confident and informed about their purchase.
When a new customer walks into a National Mattress Outlet location, they typically have two reactions. The first: "Wow, I didn't expect THIS!" They're happily surprised to see the large selection of mattresses on display, the cleanliness and organization of the warehouse, and the no-frills, low overhead look and feel of the outlet which coincides with our promise of offering the best prices possible. The second reaction: "I've found a hidden gem!" They're hit with a wave of positivity and a feeling that they can really get a good quality mattress, at a good price, with the pressure of traditional salespeople. We carefully design our facilities to create these reactions, and to make them cost-effective and efficient for our franchisees.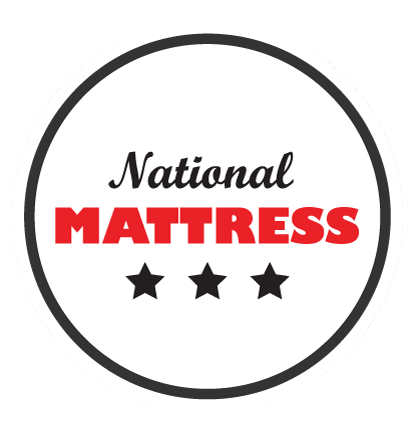 Website:
www.nationalmattressfranchise.ca
Corporate Units
Canada: USA:
Franchise Fee:
$40,000
Franchise Units
Canada: 0 USA:
Investment Required:
$250k-$450k
In Business Since:
2012
Available Territories:
All of Canada
CFA Member Since:
2021