Pita Pit
Pita Pit is the future of fast casual foodservice. People want to change the way they eat. They want something unique and healthy. Our food is fun and fresh and pairs well with healthy and active lifestyles. With over 550 locations worldwide and growing, we are poised for explosive growth. There's never been a better time to become one of our franchisees. We're seeking fun and motivated hands-on operators who share our excitement for the Pita Pit brand - and our hunger for success.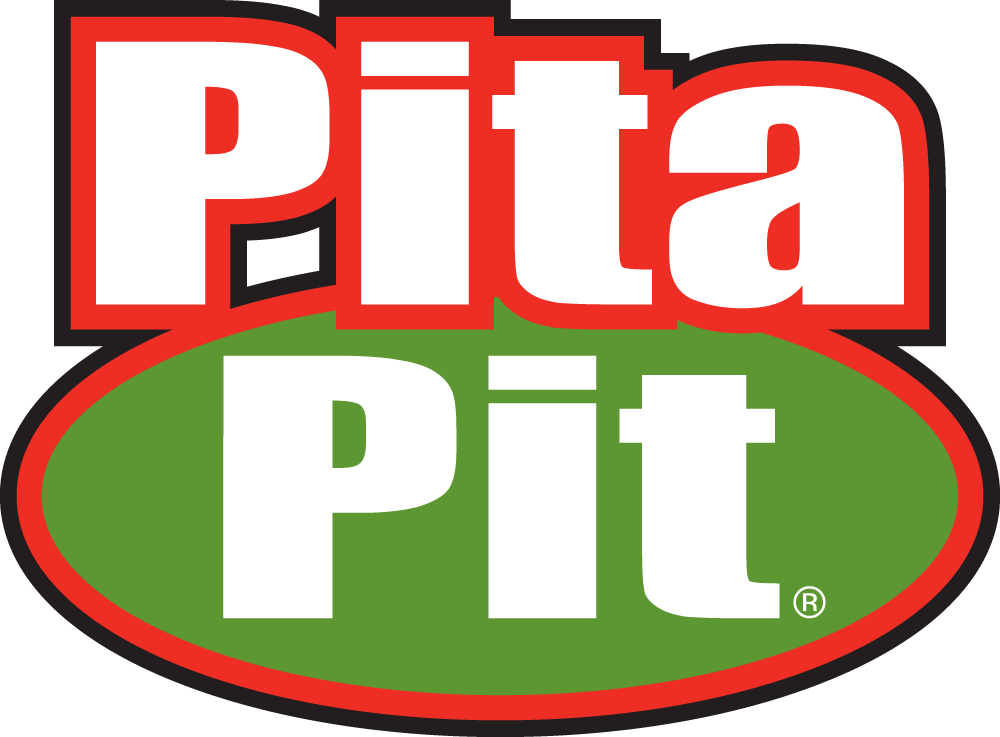 Website:
www.foodtastic.ca
Corporate Units
Canada: 1 USA:
Franchise Fee:
$25K
Franchise Units
Canada: 240 USA:
Investment Required:
$125K-$350K
In Business Since:
1995
Available Territories:
US, All of Canada
CFA Member Since: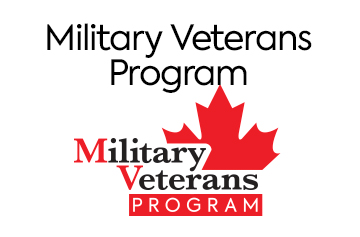 Like the Canadian Armed Forces, we at Pita Pit have very strong values by which we live and breathe. One in particular that ties in with the values that the Forces live by……I'll always have your back! At Pita Pit, we will have your back right from the get-go. You will be in business for yourself, but not by yourself! Do you believe in Fresh Thinking and Healthy Eating? If you are high-energy, and interested in becoming a hands-on operator, Pita Pit might be for you! To find out more about our brand, visit the franchising section of www.pitapit.ca where you will find:
• Pita Pit's franchise strategy
• breakdown of the start-up costs (high and low)
• timeline of the application process, including review of the application, site selection, construction of the store

We currently have 226 stores in Canada, 250 stores in the United States, and over 135 stores throughout the rest of the world; including New Zealand, Panama, France, Trinidad and Tobago, Australia, Brazil, the UK, India and Saudi Arabia…. Although we are international, Pita Pit is a proudly Canadian-born franchise which began in Kingston ON. Pita Pit takes an active role in site selection and we do not approve a site simply because it appears to be in a high traffic area. We provide one-stop shopping, at the best prices for all key ingredients. We provide on-the-job and classroom training in Kingston, Ontario, as well as continued operational and marketing support through regional Business Coaches who are readily available to their local Franchises when needed. Pita Pit is excited to have our veterans back's for proudly and courageously serving our country. To show our appreciation, we offer a 50% discount on the initial franchise fee for your first location in Canada. Fill out an application online and explore if Pita Pit could be your next business venture!