Pür & Simple - Breakfast • Lunch
Pür & Simple is your new breakfast and lunch spot that somehow already feels like home. Each dishes take unexpected twists on classic recipes, so that guest can discover bold new flavours within their comfort zone. From bright smoothie bowls to savoury benedicts, all artisanal meals are handcrafted with love. Pür & Simple is Breakfast Reinvented®. Visit pursimple.com if you want to know more. For more information about franchise opportunities, connect with Pür & Simple online at www.pursimple.com or by email – franchise@eatitbrands.com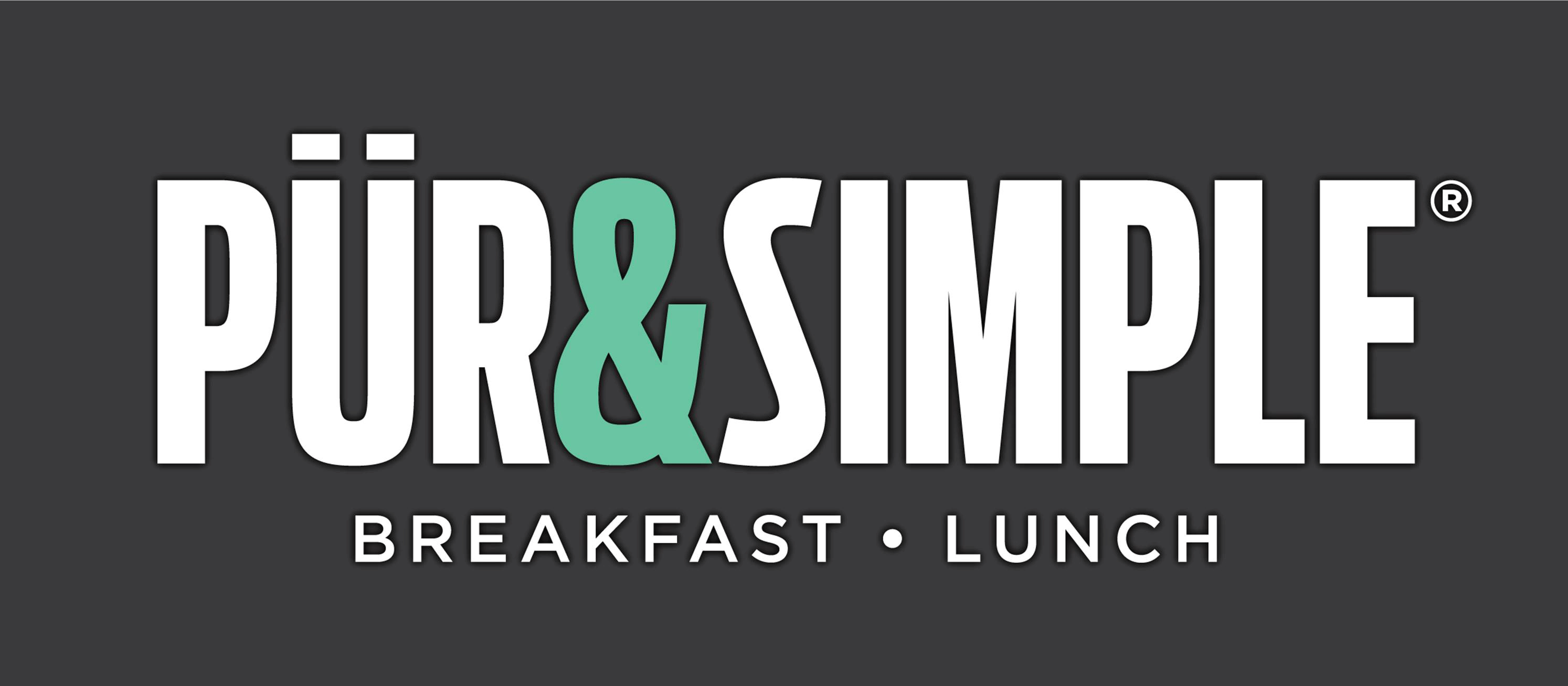 Investment Required:
$500K+
In Business Since:
2016
Available Territories:
All of Canada
CFA Member Since:

The Winning Concept
PÜR & SIMPLE proudly delivers a breakfast, brunch and lunch experience where PÜR meets SIMPLE. PÜR – authentic, hearty, flavourful and craveable menu classics, side by side with SIMPLE – fresh, nutritious and homey delights, served in a friendly and welcoming atmosphere.
A Terrific Business Opportunity!
Breakfast is the most important meal of the day and Pür & Simple does it right!
For aspiring entrepreneurs, the breakfast and lunch business model offers a balanced lifestyle; a perfect harmony between personal and professional life. Open typically from 7 a.m. to 3 p.m., the hours of operation allow you to own your day.
Guided by a knowledgeable and dedicated team, you will be trained, supported and coached from start to success!
WHY CHOOSE PÜR & SIMPLE :
✓ Recession Resistant Business Model
✓ Proven & Experienced Executive Leadership Team
✓ Great Working Hours & Quality of Life
✓ Affordable Investment
✓ Turn-Key Concept
✓ Unparalleled Support
✓ Comprehensive & Continuous Training
✓ Top-Notch Branding & Marketing
✓ Authentic & Creative Menu
✓ Gluten Friendly Menu
✓ Chef-Inspired Recipes that are Easy to Execute
✓ 100% Canadian Owned
✓ Multi-Unit Opportunities Available
✓ Hand-Crafted Alcohol Menu