Zebra Robotics
Zebra Robotics is a pioneer in providing quality training to students in the field of Robotics and Coding. Our innovative approach to STEM education equips students with the skills and knowledge required to have the upper hand in a fast-paced, technology-driven future. Robotics, Coding, and Technology are the future of education. With over 11 million jobs that will require STEM-related skills in the next five years, this is a perfect time to start your Zebra Robotics franchise.

Franchise Fee:
$35,000
Franchise Units
Canada: 2 USA: 2
Investment Required:
$135,000 to $255,000
In Business Since:
2014
Available Territories:
US, All of Canada
CFA Member Since:
2022
WHO WE ARE
Zebra Robotics was born in 2014 as a result of the passion of two entrepreneurial minds who shared a common vision that teaching robotics and coding to children at an early age is key to fostering innovation. What started in a Community Centre helping a few kids, quickly morphed into opening our first center in 2014 in Mississauga, Canada, providing us the opportunity to introduce the exciting world of robotics and coding to young minds.
25+ courses over 3 areas: Robotics & AI, Coding, and Electronics & IoT
Competition awards (94+ teams, 70 awards*)
8+ years of teaching experience
10 locations in Canada & US
15,000+ students
*As of May 2022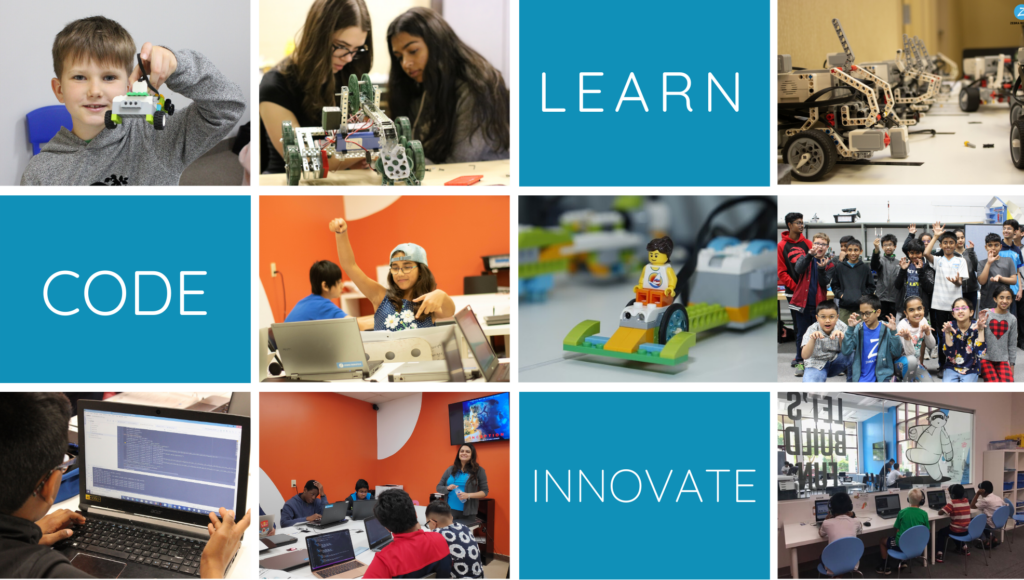 Check Out Videos From Our Centers!
WHY EDUCATION FRANCHISE?
We are excited that you are considering an education franchise. Education franchises are great community builders enabling students to learn and prosper, helping the local economy grow.
Recession damping business segment
Financial benefit
Positive social impact
High energy work environment
Philanthropic business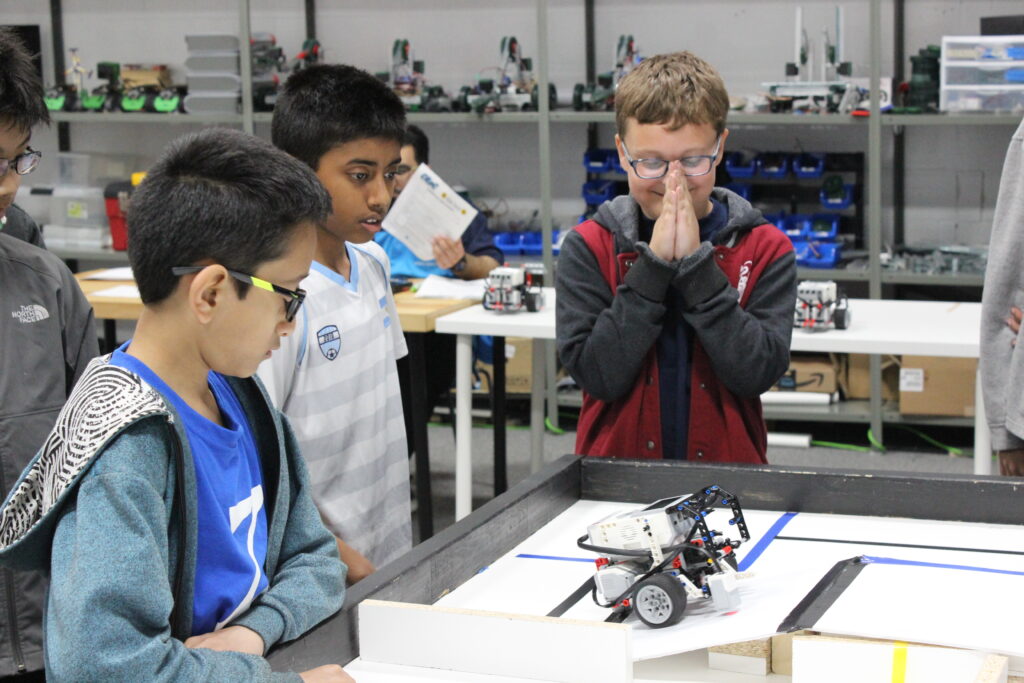 WHY ZEBRA ROBOTICS FRANCHISE?
STEM Education is the future
Profitable business model
A leader in robotics, coding, and technology education
Comprehensive business system
High ratings from parents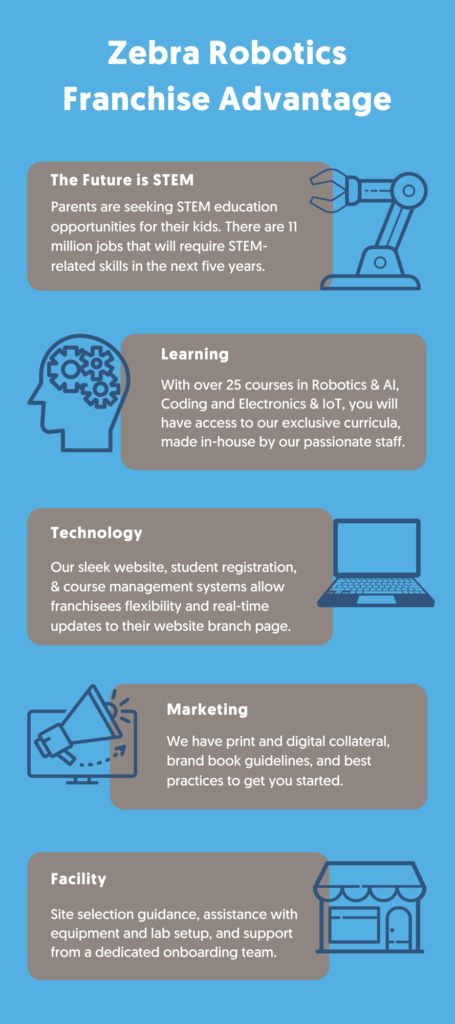 WHAT SETS US APART?
Programs and Delivery Channels
Zebra's 25+ Robotics, Coding and IoT programs are delivered via
Zebra Robotics Center
Instructor Led Virtual Classes
At Schools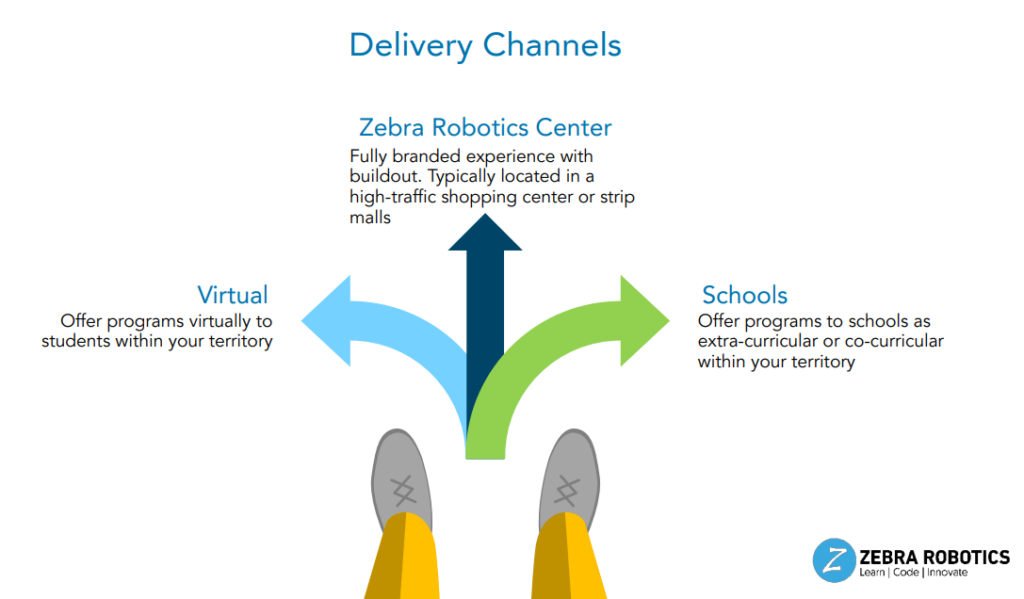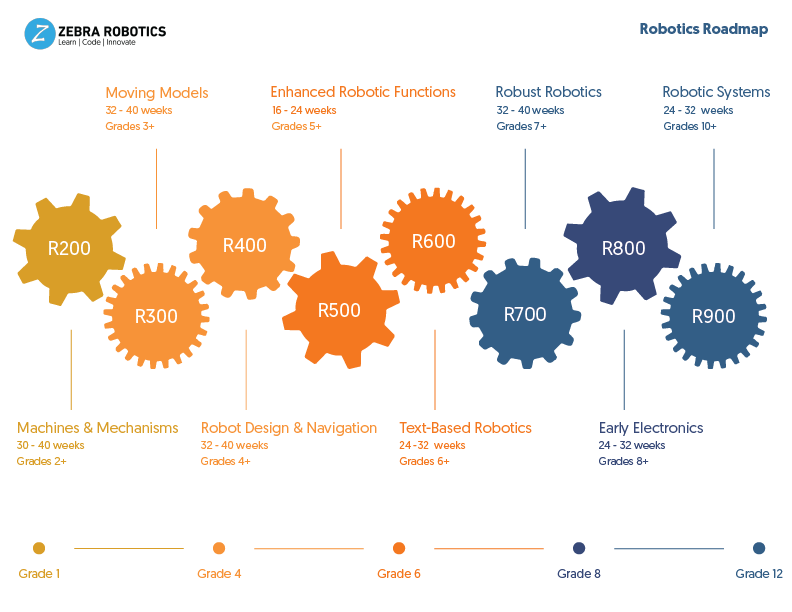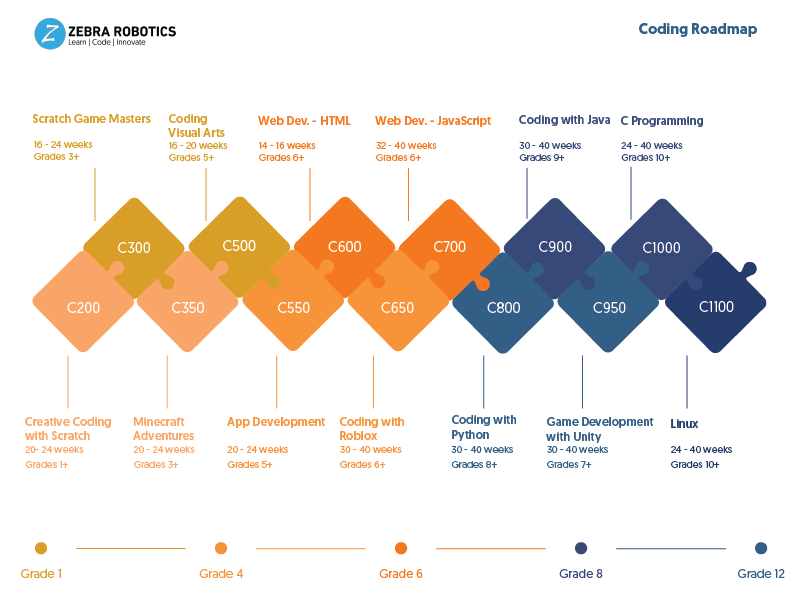 People
All of our curricula are made in-house by our experienced and passionate staff.
Our coaches come from diverse backgrounds such as Aerospace, Computer Science, Robotics Engineering, Machine Learning, and more.
Competitions
Competitions are a big motivator for kids allowing them to demonstrate their technical and leadership skills.
Students compete in events such as FIRST Lego League (FLL), World Robot Olympiad (WRO), Zone01, VEX, Canada Computing Competition (CCC) and our in-house Coding & Robotics Open Challenge (CRoC).
FRANCHISE NUMBERS
Start-up lead time: About 4-6 months from signing the agreement.
Franchise Fee: $35,000
Investment Range: $135,000 to $255,000
Required Net Worth: $250,000
Liquid Capital: $85,000
NEXT STEPS
Download our Franchise Information brochure here:
Thank you for your interest. Please click the button below and we will schedule a call to:
Get to know each other
Review our Franchise Management Process
A brief overview of Zebra Robotics
Answer any questions