Ascend Franchise Solutions
We are franchise experts and we teach you: 1. CONVERT your business to a franchise (FDD ready, incl. Ops Manuals) 2. ATTRACT quality franchise leads and improve lead conversion 3. INCREASE franchisee performance, Improve engagement and profitability. With over 20 years of experience, we teach YOU how to create a HAPPY & PROFITABLE franchise system! Visit AscendFranchise.com to book a complimentary Discovery Call today!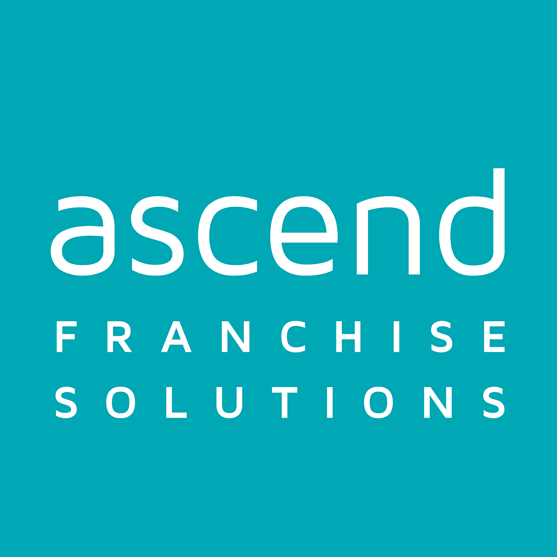 Creating Happy Profitable Franchise systems!
Address:
218-425 Hespeler Rd Cambridge Ontario, N1R 8J6 CA
Contact:
Marietta Snetsinger
Franchise Coach & Consultant
(519) 212-0309
marietta@ascendfranchise.com
Website:
http://www.ascendfranchise.com
In Business Since:

CFA Member Since:
2011
Category:
Franchise Consulting Services