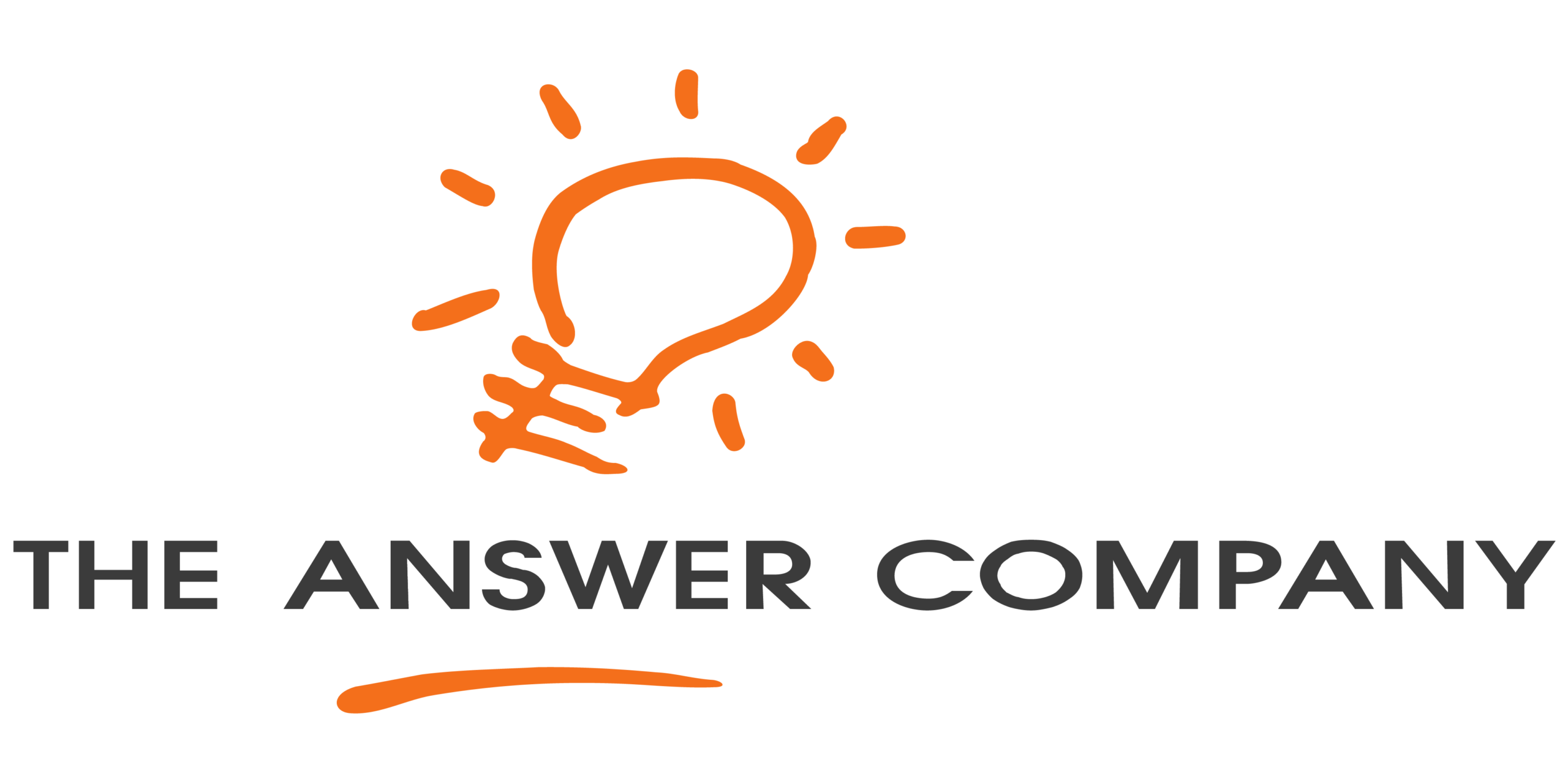 Answer Company
---
---
At the Answer Company, we empower companies to ask the right questions and find effective and intelligent ERP and accounting solutions for their business needs. As a Sage Diamond...

BDO Canada LLP
---
---
BDO understands that the changing government programs and regulations, business landscape and shifting market trends means that franchisors and franchisees are constantly...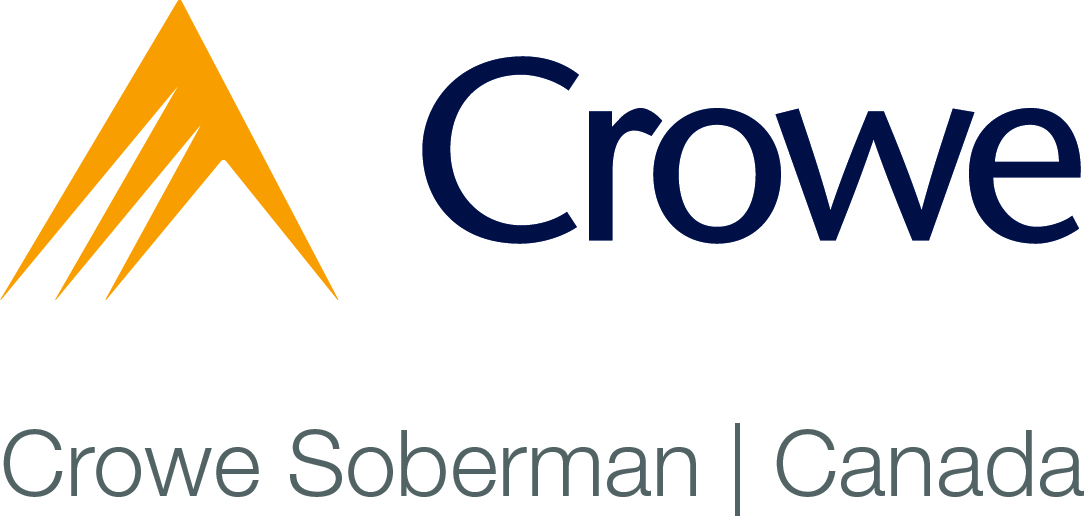 Crowe Soberman LLP
---
---
Crowe Soberman LLP is a leading public accounting firm based in Toronto that provides full-service and support for clients in a variety of industries. Crowe Soberman continues to...

KPMG Enterprise
---
---
At KPMG Enterprise, we deliver unprecedented insights that create opportunities for our clients and the communities we serve. We work with established and emerging entrepreneurs,...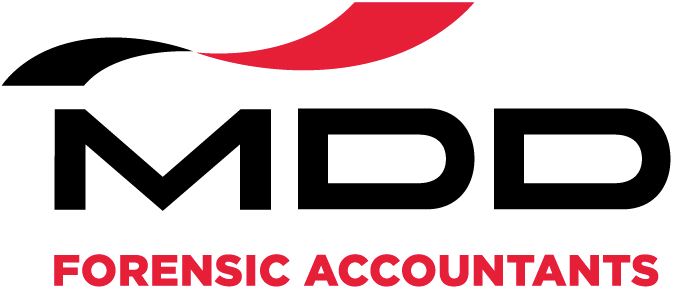 MDD Forensic Accountants
---
---
Founded in 1933, MDD is a global specialty accounting firm devoted exclusively to the practice of economic loss quantification, business valuation and forensic accounting. MDD...

MNP LLP
---
---
MNP is a leading national accounting, tax and business consulting firm in Canada. Through partner-led engagements, we provide a collaborative, cost-effective approach to doing...
PwC Canada
---
---
Our industry-focused professional services include audit and assurance, tax, deals and consulting targeting solutions for cybersecurity, privacy, financial crime, workforce of the...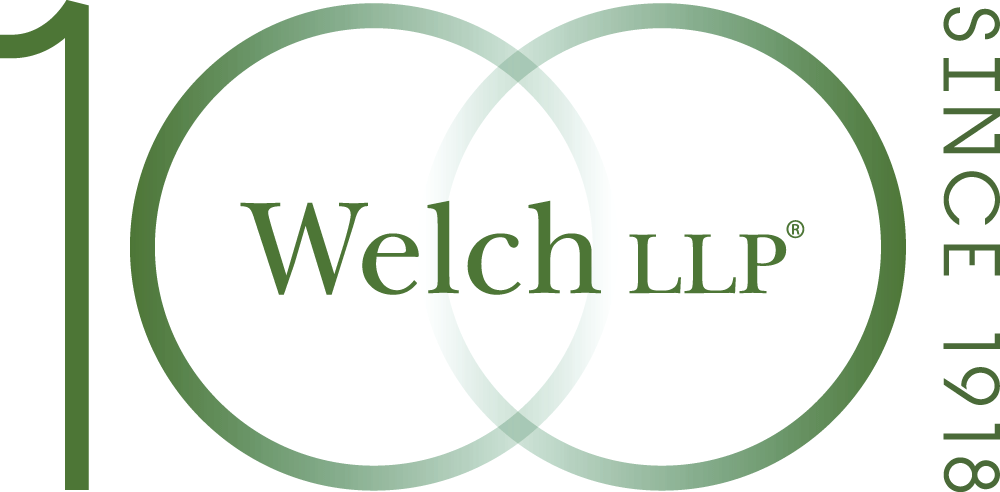 Welch LLP
---
---
A full service accounting firm with a specialty providing services the growing franchise sector in Canada. Our services include: Business Start-up; Non-Canadians Doing Business in...