Latest Issue: May/June 2022
The Kids & Pets Issue!
Get your copy of Franchise Canada magazine today!
Advertisements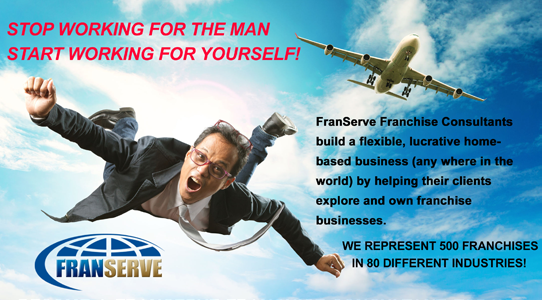 One of the many perks of franchising is that you can go into an industry that provides support and guidance to the friendly faces in your community. In the May/June 2022 issue of Franchise Canada, we spotlight franchises that provide services to kids and pets across the country. Prospective franchisees can examine franchise opportunities that offer vital education, active lessons and sports, diverse services to help children grow, and more. For those with a love for furry friends, the pet care industry is the ideal opportunity to have fun with cats, dogs, and other cuddly animals while making your entrepreneurial dreams come true.
Check out the May/June issue for this content and more, including franchisee success stories and expert advice from franchise professionals!
Working exclusively with members of the Canadian Franchise Association, FranchiseCanada.Online provides Canadians with access to a community of franchise leaders who are committed to sharing their knowledge. FranchiseCanada.Online is the ultimate resource for Canadians looking to buy a franchise!