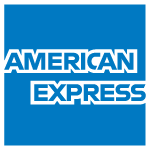 American Express Canada
---
---
American Express is a global services company, providing customers with access to products, insights and experiences that enrich lives and build business success. We work with...

AscendantFX Capital Inc.
---
---
AscendantFX marries the worlds of technology and international payment delivery to provide award-winning, technology-based payment solutions for your business. The solutions are...

Bank of Nova Scotia
---
---
Scotiabank is one of North America's premier financial institutions. Today, through our team of more than 77,000 employees, Scotiabank and its affiliates offer a broad range of...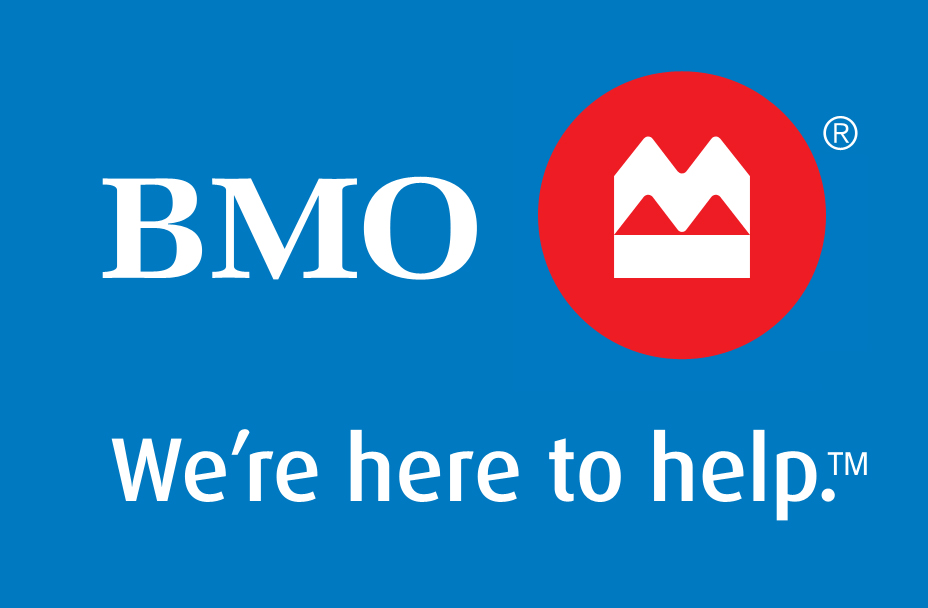 BMO Bank of Montreal
---
---
BMO Bank of Montreal - established 1817. A major Canadian chartered bank, providing a full range of domestic and international financial services. The National Franchise Finance...

CIBC
---
---
Helping your franchise be more successful. At CIBC, we have been involved in the franchise industry and franchise financing for greater than a quarter century. We have a dedicated...

Diversified Royalty Corp
---
---
Diversified Royalty Corp. ("DIV") is a multi-royalty corporation, engaged in the business of acquiring top-line royalties from well-managed multi-location businesses and...

Econolease Financial Services
---
---
Econolease has been providing financing solutions to franchise systems since 1990. We offer program-based financing for new equipment purchases, change-outs, décor refreshes, and...

Grand Commercial Funding Solutions
---
---
Grand CFS offers your small business a wide range of government financing solutions that will allow you to start and/or expand your business to the next level. Our main focus is...
Halo Advisory
---
---
Halo Advisory is a service provider to the financial services industry comprised of a team of former Business Bankers. We have a combined 60+ years of commercial banking experience...

HSBC Bank Canada
---
---
The HSBC Group is one of the largest banking and financial services organizations in the world, with well-established businesses in Europe, the Asia-Pacific region, the Americas,...

Meridian Credit Union
---
---
Meridian is the largest credit union in Ontario and second largest in Canada with over 90 Branches in Ontario, 2,000 employees and $27 billion in assets under management. ...

Moneris
---
---
Moneris is Canada's largest provider of innovative solutions for mobile, online and in-store payments, processing more than one in three transactions. Serving businesses and...

National Bank of Canada
---
---
National Bank is an integrated group that provides comprehensive financial services to consumers, small and medium-sized enterprises and large corporations. Our ongoing involvement...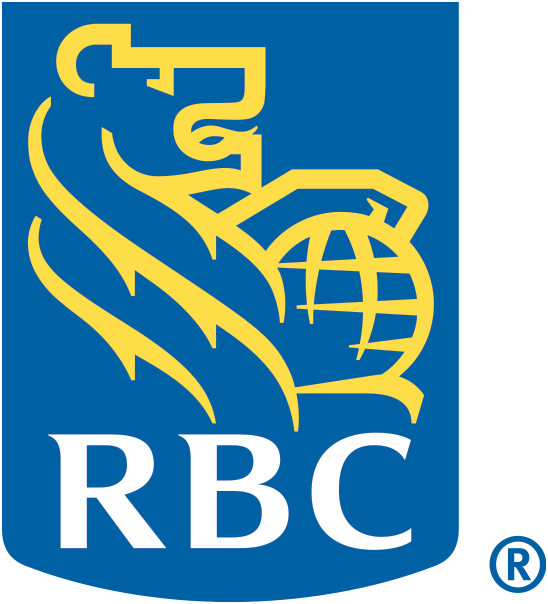 RBC Royal Bank National Franchise Markets
---
---
Advice and specialized knowledge and extensive franchise experience from RBC. With 50 years experience in the franchise industry, we add value to franchisees and franchisors by...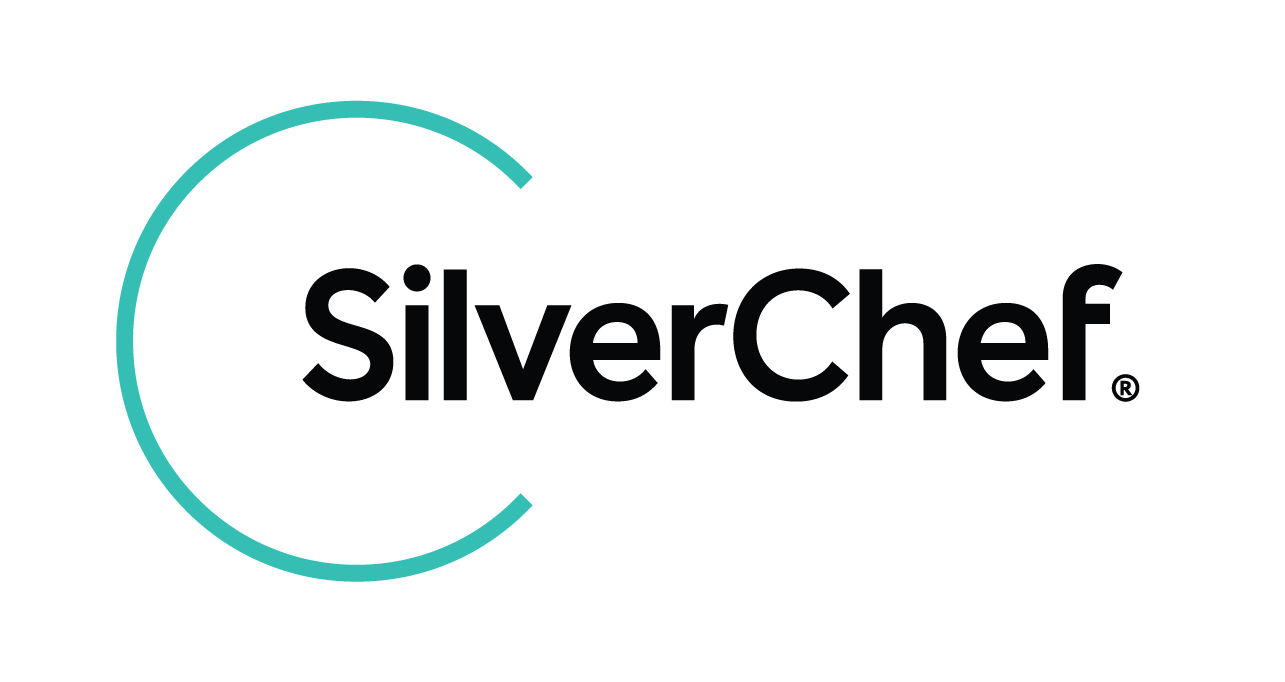 Silver Chef
---
---
Silver Chef is Canada's leading dedicated hospitality equipment funding partner. For over 30 years we have helped over 30,000 hospitality business owners and 10,000 franchise...

TD Canada Trust
---
---
Whether you're buying a new franchise or keeping up with the many demands of an existing one, you know how important it is to have a bank that understands your business. At TD...

Telpay Incorporated
---
---
Streamline your franchise payments with Telpay's All-in-One Electronic Payment Solution. Reduce costs and improve payment workflow by replacing cheques and expensive wire transfers...