900SOLUTIONS CORPORATION
---
---
900Solutions is your Franchise's one-stop technology partner. We specialize in all forms of retail technology including Digital Signages, Self-Serve Kiosk Solutions, Guest and...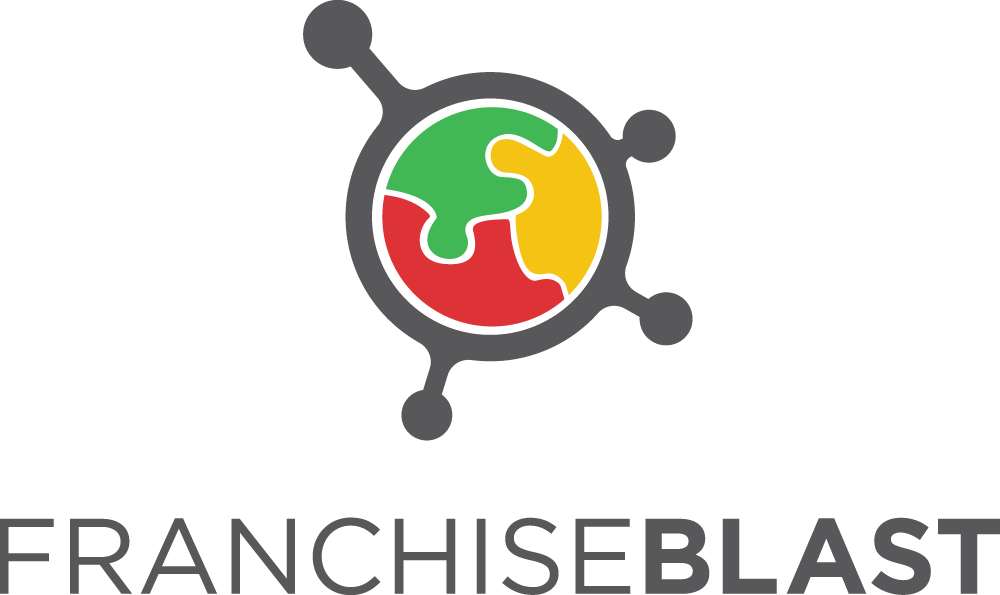 FranchiseBlast
---
---
FranchiseBlast's Scorecards and Franchisee Field Audit Apps empower franchisors to achieve brand consistency across locations. The apps can be used by the franchise business...

FranConnect
---
---
FranConnect is the leading franchise management software provider. For 20 years, the FranConnect platform has served as the sales, operations, and marketing backbone for over 1500...

Listen360
---
---
Listen360 is a powerful, NPS-based customer engagement and local marketing platform for franchises that understand customer feedback is key to creating loyalty, making smart...

NiceJob
---
---
NiceJob is a reputation marketing platform designed to help franchise businesses get the reputation they deserve on sites like Google, Facebook and more. It's the easiest way to...
SOCi
---
---
SOCi is a marketing platform for multi-location brands. We empower businesses like Ace Hardware, Sport Clips, and Anytime Fitness to scale marketing efforts across all digital...
Xero
---
---
Xero is a cloud-based accounting software platform for small businesses with 2.45 million subscriber globally. Through Xero, small business owners and their advisors have access to...