C Squared Social
---
---
C Squared Social has a 10-year history in the franchise digital marketing space. Our capabilities include full suite digital marketing on Social, Search, LinkedIn, ConnectedTV,...
Entrepreneur Media
---
---
With 3 million readers of Entrepreneur magazine and 13 million unique visitors to Entrepreneur.com per month, Entrepreneur will open the door to the highly affluent, motivated...

MFV Expositions
---
---
For more than 25 years, MFV Expositions has been producing Franchise Expo events around the world. We host hundreds of thousands of entrepreneurs at events in the United States and...
RenderSEO
---
---
RenderSEO is a marketing technology company that combines a powerful local search platform with unbeatable client support. Our guiding principle is simple: to help local businesses...

Reshift Media Inc.
---
---
Reshift Media is a Toronto-based digital marketing company that specializes in assisting franchise companies in reaching and engaging their customers through social media, SEO,...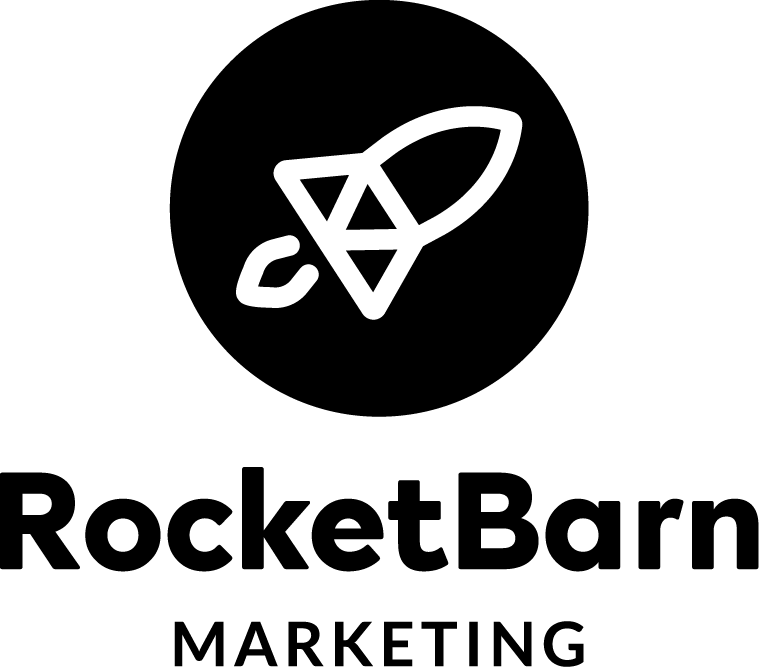 RocketBarn Marketing
---
---
As a lead generation company we work with franchises at both the national and local level to build systems for generating quality leads consistently and profitably. Because our...

TopFire Media
---
---
TopFire Media is an award-winning, full-service, public relations and digital marketing agency specializing in the franchise industry. We offer clients the immense advantage of our...