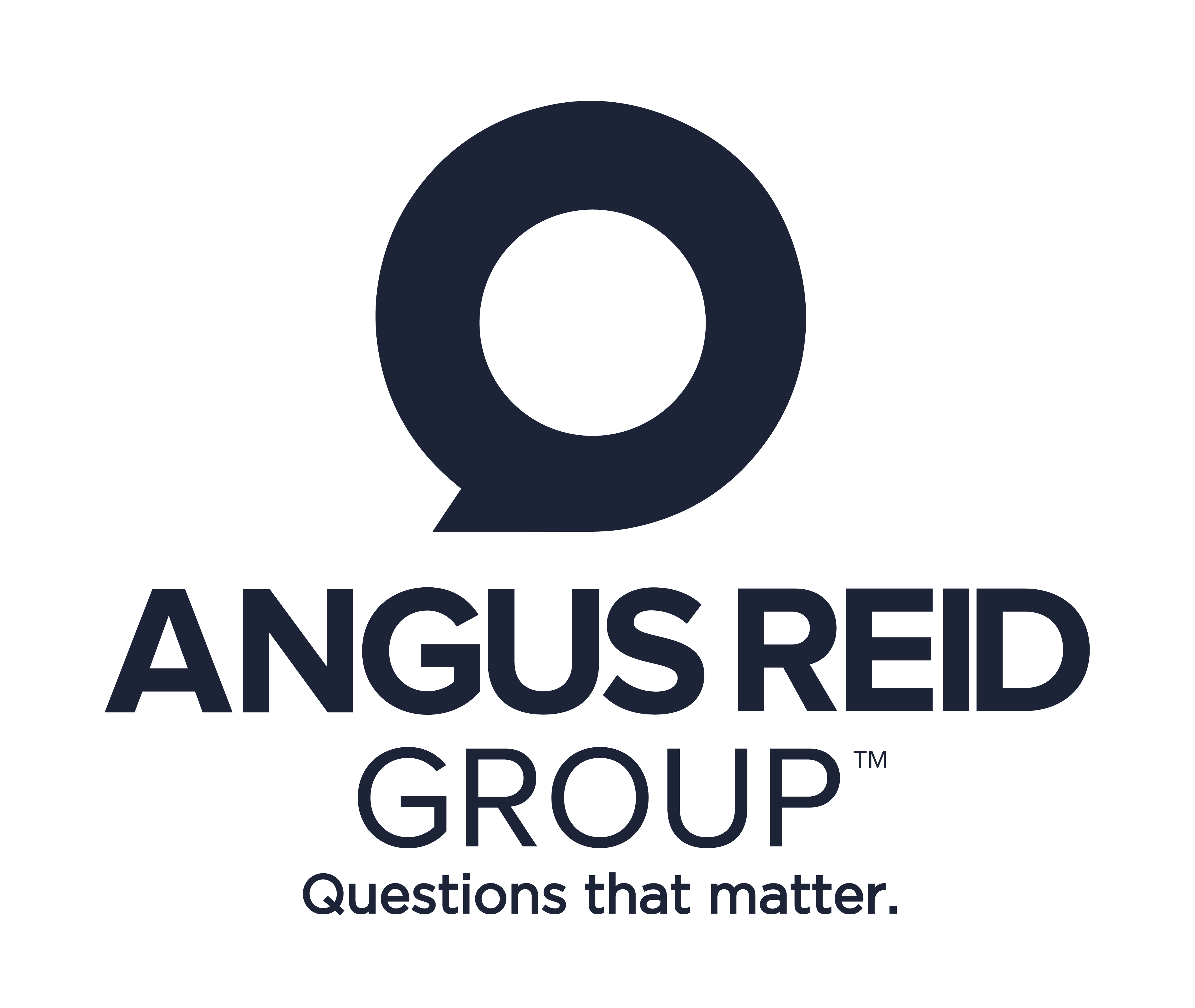 Angus Reid Group
---
---
Angus Reid is Canada's most well-known and respected name in opinion and market research data. Offering a variety of research solutions to businesses, brands, governments,...

Perkopolis
---
---
Perkopolis manages the Employee Perk Program for Canada's largest companies and professional associations. Our closed-portal site perkopolis.com contains thousands of exclusive...
SocialMadeSimple
---
---
Established in 2009, SocialMadeSimple is a social media agency that specializes in franchise marketing. Instead of viewing your multi-location business as a burden, we treat it as...