Bubblegum Canada
---
---
Bubblegum Canada is a creative, out-of-the-wrapper communications agency specializing in public relations, digital strategy, social media and brand partnerships, with a penchant...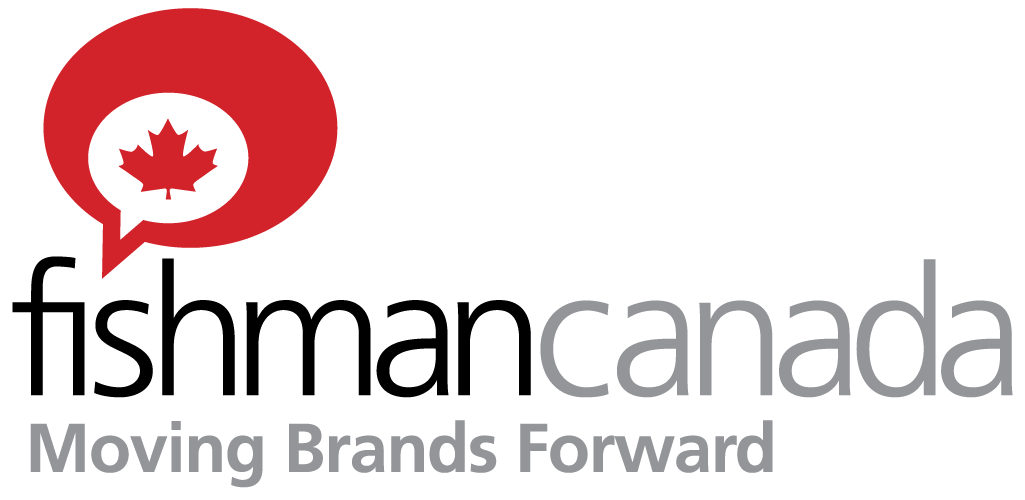 Fishman Canada Inc.
---
---
With the brightest minds, and offices in Chicago, Toronto and the U.K., Fishman Canada is a key office for Fishman Public Relations, North America's largest specialized franchise...

The Fifteen Group
---
---
The Fifteen Group is one of North America's leading restaurant consulting firms. In the restaurant franchise market space, we provide three primary services - we develop and help...
Wendolyn Reputation Management
---
---
I provide communications services that focus on crisis communications, ESG communications and a variety of specialized training for organizational spokespersons.