Bimbo Canada/ Canada Bread Company LTD
Since 1911, Canada Bread has provided Canadian consumers with the finest bakery products, and is the largest commercial bakery operation in the country. Canada Bread has operated as a Franchisor since the 1960's and provides premium branded and private label bakery and food service products through our franchisees and distributors. Canada Bread joined Grupo Bimbo in 2014, which operates in 32 countries worldwide. Grupo Bimbo is the global leader in the baking industry and an important player in snacks and one of the largest distribution networks in the world.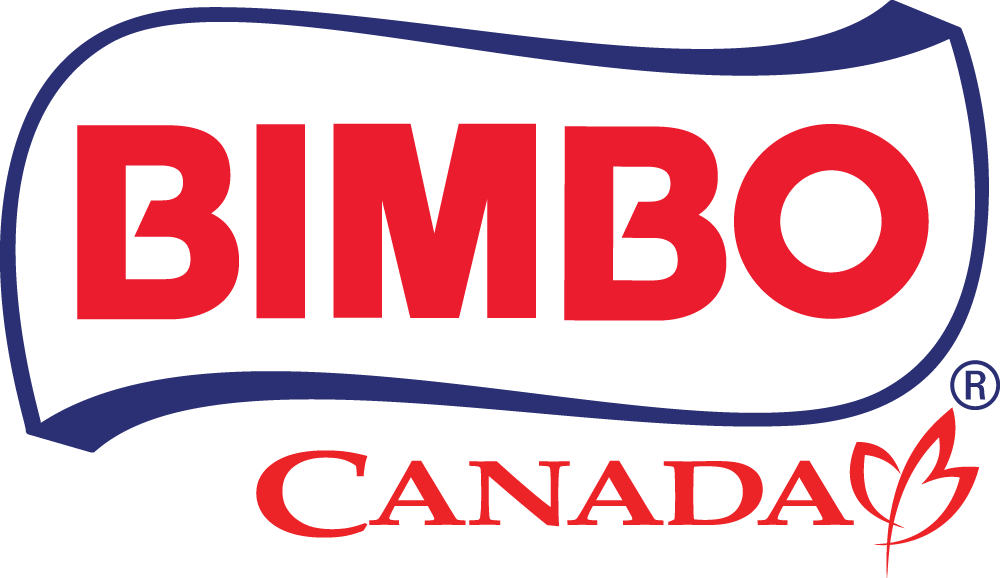 Website:
www.cbfranchise.ca, www.bimbocanada.com
Corporate Units
Canada: 0 USA: 0
Franchise Fee:
$5K-$12,500, depending on region
Franchise Units
Canada: 1200 USA: 0
Investment Required:
Varies – depending on size of route
In Business Since:
1911
Available Territories:
All of Canada
CFA Member Since:
2010
Bimbo Canada/Canada Bread Franchise Resale Opportunities
Southern British Columbia
Immediate Bimbo Canada Franchise Opportunity
If you are interested in running your own business with a strong Canadian presence and established
customer base with immediate cashflow; then a Bimbo Canada route is a great opportunity.

FOR MORE INFORMATION PLEASE CONTACT: Todd Teige at 780-918-5544

Salmon Arm, British Columbia
Contact Jim Carter at 250-717-7556 or jimcarter.canadabead@gmail.com for more information.

Sault Ste. Marie, Ontario
Large Canada Bread Franchise for sell in Sault Ste. Marie, Ontario. It's just over three hours west of Sudbury along the Ste Mary's river between Canada and the United States. This route has four Majors, Walmart, Food Basics and two Metros, three Dollaramas (Vachon only) along with food service accounts like nursing homes, corrections, corner stores and major chain restaurants.
Definition of profit is sales less expenses and this route is profitable, drive between 200 to 250 KM a week.
Serious inquires only, candidate has to be approved by Canada Bread first. Go to cbfranchise.com click on franchising information, read what is required by individual then if interested click at bottom of page and fill out application and email to cb.franchise@grupobimbo.com.
Coquitlam, British Columbia
Grupo Bimbo Franchise (formerly Canada Bread) that is located in the Coquitlam, Port Moody area. The route revenue over the last 52 weeks is approximately $130,000 but with significant price increases over the past year it should be higher in future years. Asking $160,000 for the route and a 2006 International 5 ton truck. The route goes out on Monday, Tuesday, Thursday, Friday and Saturday and can be run by one person. Grupo Bimbo does offer financing. Franchise details can be found at https://www.cbfranchise.ca/en/Pages/Why-Canada-Bread.aspx.
If you have any questions please email me at jason_aney@yahoo.com
Barrie, Ontario
Bimbo Canada/Canada Bread franchise route for sale. Barrie, Ontario depot location serving route area of Angus, Alliston, Shelburne, and Cookstown. Huge growth area with higher potential revenues in the near future, asking $165,000 for the franchise , vehicles and equipment to operate the route can be negotiated separately if required by a buyer.
Contact Viny Purcell at vpurcell6@gmail.com
Parksville/Port Alberni/Tofino, British Columbia
Currently this route operates four days a week.
Revenue $235,000 -$245,000
250-260 liters of Diesel weekly
Broad customer list: Walmart/Buylow/2 Save On Foods/2 Federated Co-ops/Quality Foods
Plus several fast food customers
Contact Warren DeClark (250) 668-5998, e-mail rawk9896@gmail.com