Comfort Keepers
A Comfort Keepers franchise is more that an entrepreneurial business. Starting a Comfort Keepers franchise is an opportunity to build a business with purpose and make a positive impact in the lives of others. Our franchisees come from many walks of life, but all have a common goal of helping people retain their dignity, independence- and thrive. We are here to help our strategic franchise partners with support, resources, and comprehensive training, delivered by a dedicated Canadian team.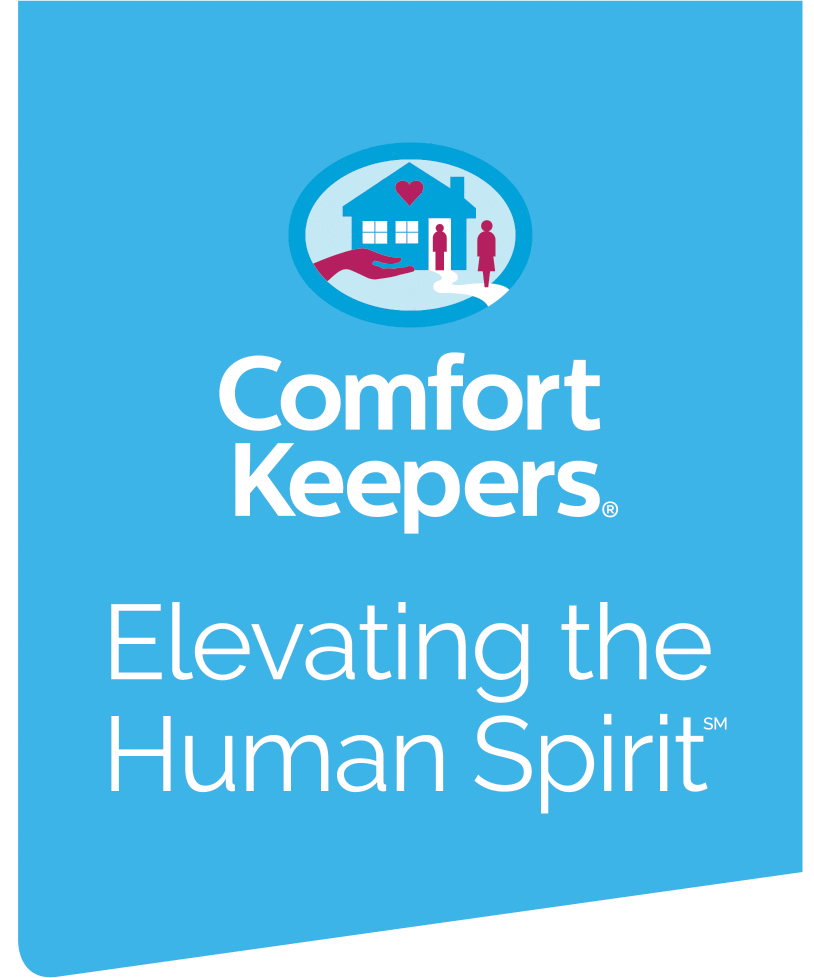 Franchise Fee:
$49.5K
Franchise Units
Canada: 43 USA: 628
Investment Required:
$113.5K-$154.3K
In Business Since:
1998
Available Territories:
All of Canada
CFA Member Since:
2004
Why Comfort Keepers Is an Attractive Business Opportunity
Expanding Senior Care Market The in-home senior care market will experience significant growth over the next 30 years. In 2016 there were an estimated 5.9 million adults age 65+ in Canada. This population is expected to double in the next 25 years to reach 10.4 million by 2036. The need for senior care is only going to continue to escalate.
A Leading Brand Over the last decade, Comfort Keepers has established its brand as a recognized and trusted leader within the senior care business – a clear strategic advantage for our franchisees.
Our Proven System Well-developed operations system provides a framework for systematic franchisee start-up, on-going support and continued training along the growth curve.
Opportunities To Build Your Personal Wealth Comfort Keepers provides a framework within which franchisees have the opportunity to create a prosperous future and achieve their dreams, based on their hard work and commitment.
Canadian Based Management Team Comfort Keepers operates world-wide but has the expertise and experience in the Canadian market, having operated in Canada since 2004.
The Business Of Caring Whether you have experience in the health field or simply want to make a difference in the lives of people in your community, you will become, like so many Comfort Keepers franchisees, a local leader who enjoys firsthand the rewarding business of helping others.
Our franchisees come from many walks of life, but they all have in common a passion for helping people retain their dignity and independence. Become a part of this growing industry and make a difference for seniors. Learn more by visiting www.comfortkeepers.ca or click here to take a virtual tour.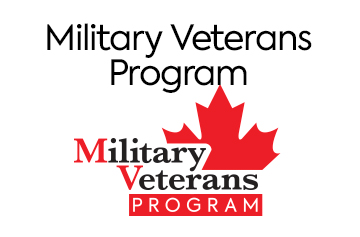 Comfort Keepers provides Canadian Veterans with an opportunity to leverage the skills and values you learned in the military. Comfort Keepers is one of the largest senior in-home care companies in North America and provides you with the systems and tools to get into business for yourself while continuing to serve your community.
Get 10% off the initial franchise fee
Build a business that serves the local community and those in need of in-home care
Create local jobs by hiring others dedicated to service and caring
Contact us and gain immediate access to our online brochure.