Globe Accountants
Own your own Accounting & Tax Business
Individuals and Small Business owners look to Accountants to do their Book of Accounts and file their Taxes correctly. More than 58% of the people in Canada use the services of an Accountant. This percentage is increasing at an alarming rate as the Tax filing is becoming more and more complicated. Individuals filing their own taxes for many years are slowly moving towards using the services of Accountants to file their taxes due to its complicate nature and after receiving penalty notices from Canada Revenue Agency (CRA) due to the errors on their taxes. Correct preparation of Taxes and filing of Taxes is a necessity to avoid Penalties and Interests imposed by the Canada Revenue Agency (CRA).
According to Statistics Canada, The Accounting industry is about a $20 Billion industry. The Canada Immigration is welcoming more immigrants to Canada through their work permits, Permanent Residents, Students, Business Visas and Refugee status, giving more scope for the accounting business.
The areas of accounting practice involve the following:
1) Bookkeeping
2) Personal Taxes
3) Corporate Taxes
4) Not For Profit Taxes
5) Payroll Services
6) Auditing
7) Business Registration and Incorporations
8) Off Site/On Site Financial Controllers
9) Consulting
10) Business Valuations for Purchase and Sale
11) Grants & Subsidies
12) US Taxes
Globe Accountants and Financial Services Inc. (GAAFS) is now offering Franchise opportunities to people interested in starting their own Accounting Services Business and take advantage of this growing opportunities. GAAFS is a 100% owned subsidiary of Iyer's Accounting Services Inc (IAS). IAS is a 17-year-old family business. IAS has helped Thousands of Individual and Corporate clients. In view of the growing business demands and expectations, IAS has opened the Franchise doors through GAAFS. Full Training and Support will be provided. Experience is not necessary.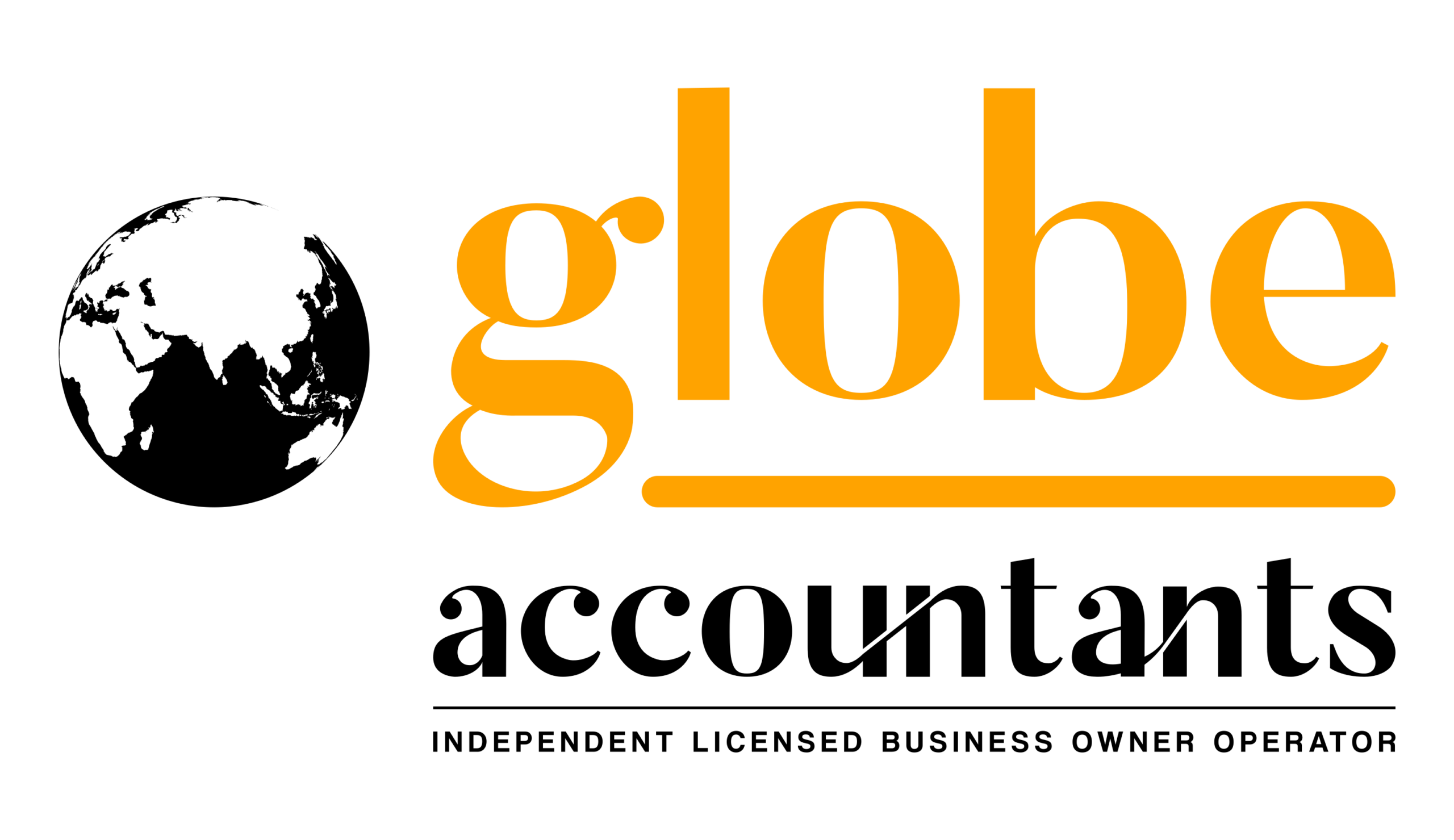 Franchise Fee:
$60K - $160K
Franchise Units
Canada: 0 USA: 0
Investment Required:
Inquire
In Business Since:
2020
Available Territories:
All of Canada
CFA Member Since:
2022