HALLMARK CARDS CANADA
Hallmark is one of the world's most recognized brand names and is known as an industry leader in its product development and merchandising innovation. Hallmark Canada's Gold Crown network of stores represents its premiere retail destination of choice for greeting cards, personal expression products and gifts. Hallmark offers first-class marketing support, exclusive training, customer-awareness benefits and merchandising services to help build a business that our franchisees take pride in.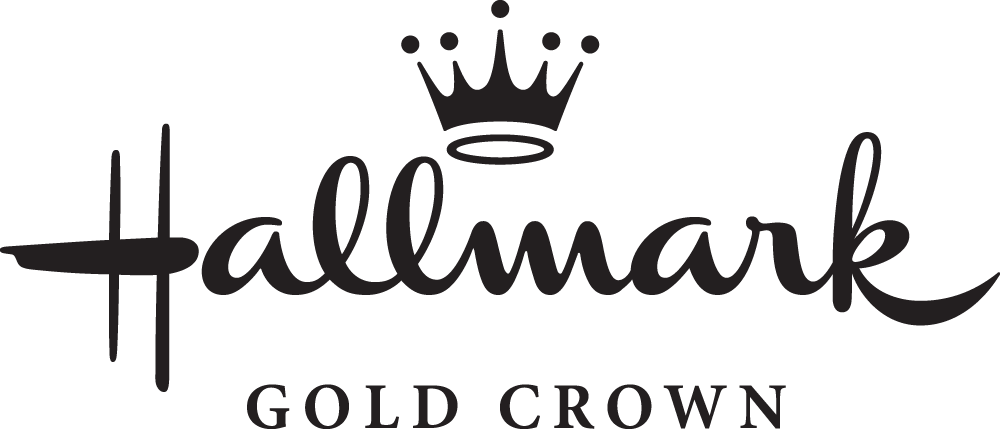 Franchise Fee:
None
Franchise Units
Canada: 68 USA: 0
Investment Required:
Varies
In Business Since:
1916
Available Territories:
All of Canada
CFA Member Since:
2008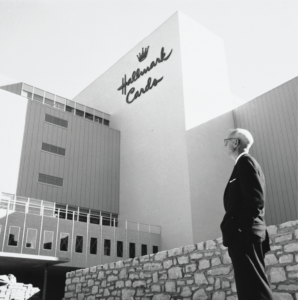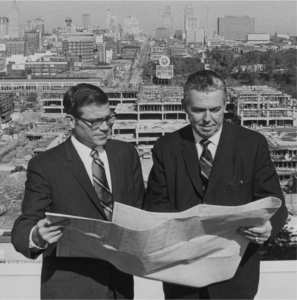 The Hallmark Family Tree Has
Deep Canadian Roots
The Hallmark story begins in 1910, when 18-year-old Joyce Clyde Hall stepped off a train in Kansas City, Mo., with nothing but two shoeboxes of postcards under his arm. He had little money, but he had an entrepreneurial spirit and the determination of a pioneer.
Hall quickly made a name for himself with the picture postcards he sold. Rollie Hall joined his brother in business, and the company was named Hall Brothers. On Jan. 11, 1915, a fire destroyed their office and inventory. Though $17,000 in debt, they decided to press onward.
Meanwhile in Canada in 1916, William E. ("Bill") Coutts set off on a sales journey across the country with a portfolio of 50 card designs. With the help of friends and family, and backed by a company in Illinois, Bill had created a line of Christmas cards. This was the start of William E. Coutts Company, Limited and, as Bill recalled, this sales trip "really started the whole thing off and from then on for me, the business was greeting cards."
Bill continued to grow his business in Canada with new everyday and seasonal lines, and his next goal was to expand into the American market. Through business circles, Bill had heard about a growing Kansas City stationery business – Hall Brothers – and admired their designs. In December 1931, Bill called Joyce Hall and told him of his interest in manufacturing their designs in Canada.
Mr. Hall was receptive and invited Bill to come to Kansas City. Mr. Hall entertained Bill at his home and that evening, a business deal was struck. As Bill Coutts recalled, "I was delighted. We shook hands and thus began an agreement which was to last for more than ten years before ever being put into a formal written contract."
In 1948, Bill Coutts sold 40% interest in his company to the Hall Brothers. In 1958, Hallmark Cards, which was their new name, bought the balance of the company. As Bill Coutts said, "From that year on, our story is part of the Hallmark saga."

Our Vision
To be the company that creates a more emotionally connected world by making a genuine difference in every life, every day.[/penci_text_block]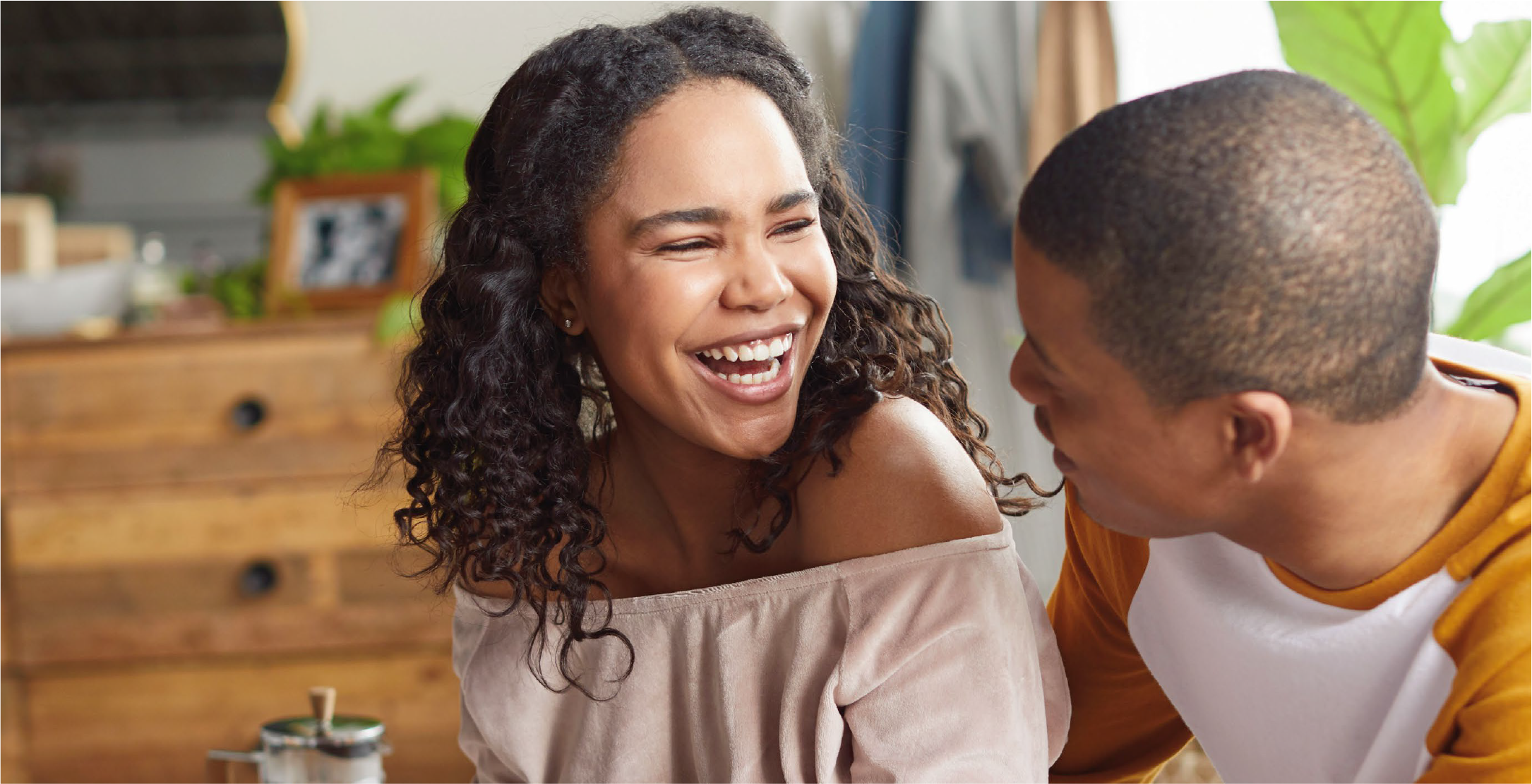 We Believe

• Our products and services must enrich peoples' lives.
• Creativity and quality – in our products, services and all that we do – are essential to our success.
• Innovation in all areas of our business is essential to attaining and sustaining leadership.
• The people of Hallmark are our company's most valuable resource.
• Distinguished financial performance is imperative to accomplish our broader purpose.
• Our private ownership must be preserved.
]
We Value

• Excellence in all we do.
• High standards of ethics and integrity.
• Caring and responsible corporate citizenship for each community in which we operate.
These beliefs and values guide our business strategies, our corporate behaviour, and our relationships with business partners, suppliers, customers, communities and
each other.