Heart To Home Meals
Heart To Home Meals delivers delicious and nutritious meals, soups, and desserts to the homes of seniors. The food is prepared with seniors in mind and caters to their special dietary needs and restrictions. Heart To Home Meals is based on the business model of our successful U.K. sister company, Wiltshire Farm Foods. With the financial backing of the global organization apetito, Heart To Home Meals is prepared to expand and provide a unique service to the fastest-growing consumer segment.
Franchise Fee:
$40K - All training & launch marketing campaign
Franchise Units
Canada: 15 USA: 0
Investment Required:
$150K-$200K
In Business Since:
2007
Available Territories:
BC, ON, NB
CFA Member Since:
2009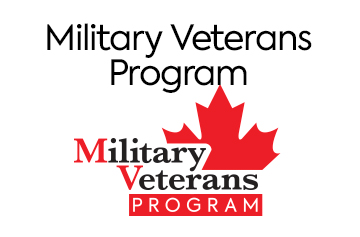 Heart to Home Meals are offering 10% off their Franchise Fee for Military Veterans interested in joining their family.