Lunch Lady Group Inc, The
The Lunch Lady is a proud Canadian company with over 25 years experience providing hot, healthy lunches to schools! We have now extended our lunch service to daycares, summer camps, workplaces and senior centres. Our unique franchise model offers a meaningful and fun career, community involvement, personal and financial achievement and a flexible work schedule. Lunch Lady franchise partners promote healthy food and enjoy the benefits of an attractive work-life balance.
Investment Required:
$50-150K
In Business Since:
1993
Available Territories:
BC, AB, SK, ON, QC, NB, NT, NU
CFA Member Since:
2003
The Lunch Lady is all about feeding our communities. At the core of our business, we prepare and deliver nutritious and delicious meals to children at their schools. In addition, we also serve childcare centres, camps, families, seniors, and community outreach programs. Our franchise has grown across Canada, supported by an amazing network of franchise partners, who deliver our programs in over 150 local communities. Our success has been built on the dedication of our teams and a well-defined business model with a proven track record.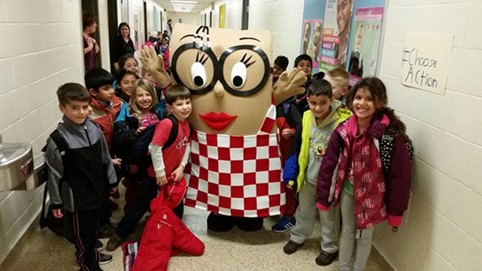 Considering the Lunch Lady?
Do you want to make a difference in your community?
Do you believe everyone should have access to affordable wholesome meals?
Are you prepared for a full-time commitment, but with the flexibility to work around your family schedule?
Do you want to be in business for yourself, but not by yourself?
Are you looking to be part of an experienced and trusted brand?
Other key ingredients
You are a team player who likes working with people and is comfortable in a leadership role
You like to build relationships with members of the community
You recognize that customer satisfaction is the key to your success
You appreciate having a proven system to follow
You enjoy collaborating with others to develop best practices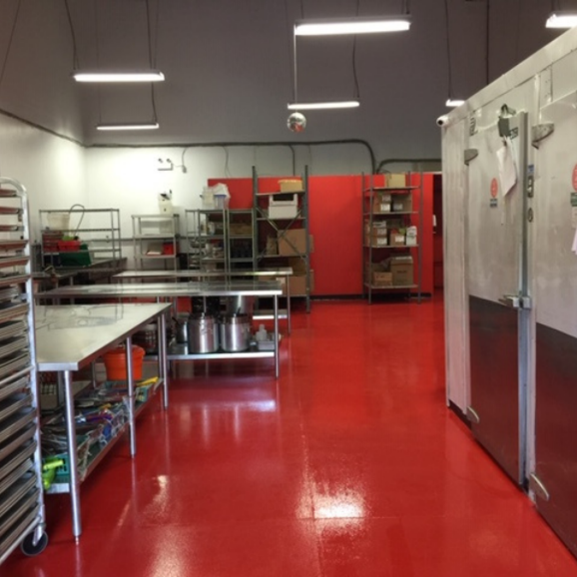 Who is The Lunch Lady?
The Lunch Lady was founded by Ruthie Burd, a mother of three in 1993. With no cafeteria service available in most Canadian elementary schools, she recognized an opportunity in the market to help busy parents by providing them with a convenient alternative to packing school lunches.
She also believed that schools can influence eating habits, and that school food matters. Supporting healthier food environments is still our mission.
We want to make wholesome and affordable food available for everyone and have a dedicated head office team and a charitable foundation to help us achieve this.
Our in-house Food Support Team includes a certified Nutrition Manager and 2 Red Seal Chefs, who provide production and operational support, to ensure our food is good for you and tastes good too.
Sales and marketing support is provided by an experienced team.
With our turn-key proprietary system, we provide easy online access for our customers and a full suite of management and production capabilities for our franchise partners.
As we grow, we continue to innovate and introduce new ways to serve our communities and meet the expectations of our customers.
There is no one else in the market quite like the Lunch Lady.
We'd love to have you join our family!

Contact Us!
There are many communities across Canada where we want to expand The Lunch Lady. Please complete the Request Information Form so that we can contact you to share more about this unique and meaningful franchise opportunity!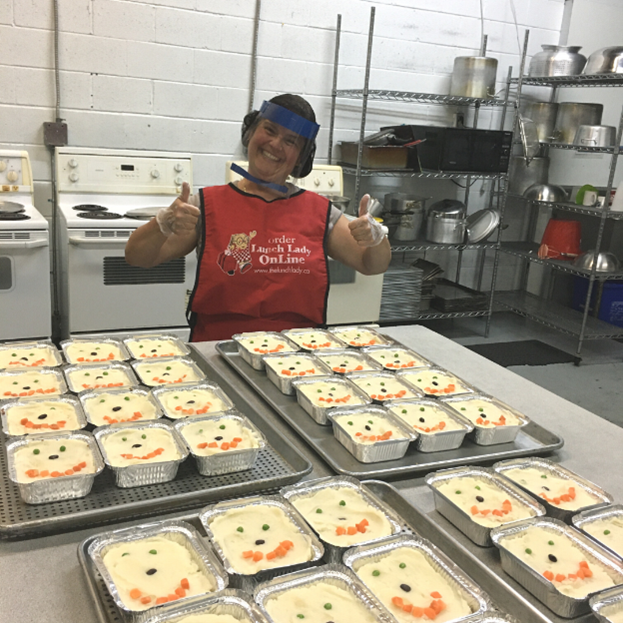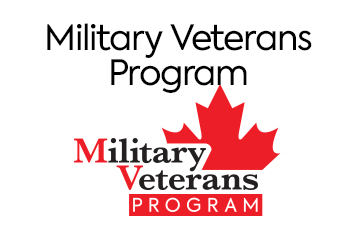 Our Offer to Canadian Veterans We want to thank you for the good work you do and encourage you to join our franchise. We are proud to recognize your service and offer veterans a reduced rate.