Lunch Lady Group Inc, The
The Lunch Lady is a proud Canadian company with over 25 years experience that began as a healthy school lunch program. Today we have evolved into a wholesome food provider, serving child cares, camps, seniors, not for profit community groups and charities. Our unique franchise model offers a satisfying career, community involvement, personal and financial achievement and a flexible work schedule. Lunch Lady franchise partners make a difference in the communities they serve.
Website:
www.thelunchlady.ca
Corporate Units
Canada: 0 USA: 0
Franchise Fee:
$39,500.00 + tx
Franchise Units
Canada: 24 USA: 0
Investment Required:
$200,000.00
In Business Since:
1993
Available Territories:
BC, AB, SK, ON, QC, NB, NT, NU
CFA Member Since:
2003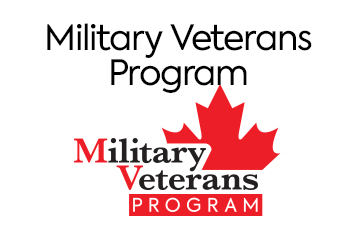 Our Offer to Canadian Veterans We want to thank you for the good work you do and encourage you to join our franchise. We are proud to recognize your service and offer veterans a reduced rate.