M&M Food Market
M&M Food Market has changed for the better! With a new store design and new Food Promise of absolutely no artificial colours, flavours, and sweeteners in any of their products in every store across Canada, there's no better time to join this trusted Canadian brand. Grounded in 40 years of success in Canada, M&M Food Market products are sold in over 1,200 locations across the country, with over 400 products across a range of categories for every occasion.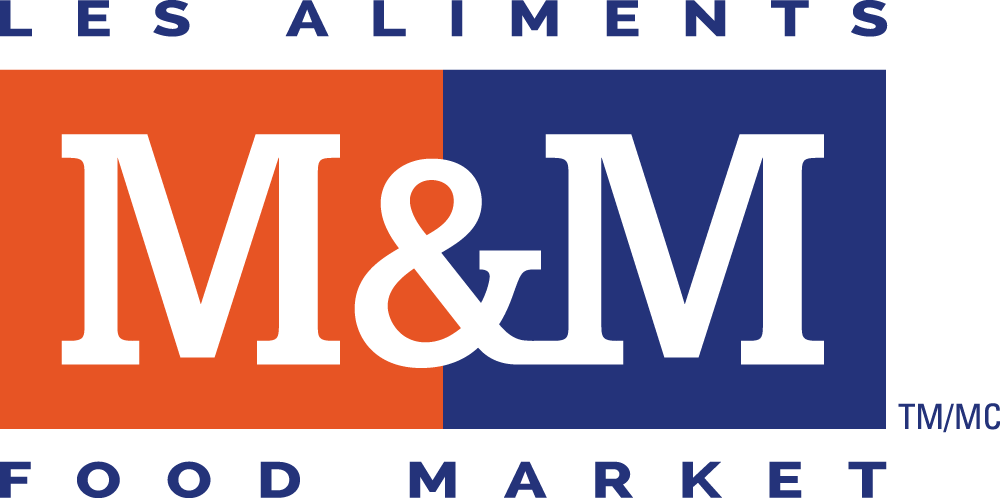 Investment Required:
$100K-$500K
In Business Since:
1980
Available Territories:
BC, AB, MB, ON, QC, NB, NS, NL, YT
CFA Member Since:
1989
Franchise Units in Canada:
285
Corporate Units in Canada:



M&M Food Market stores range from 1300 to 2000 square feet. The minimum financial requirements to set-up a New M&M Food Market Store ranges anywhere from $400,000 to $500,000. We require candidates to demonstrate they have a minimum of 50% of the total investment available to them in unencumbered cash. We have established relationships with major Canadian chartered banks and can provide assistance in obtaining financing for the remaining 50% of the investment from these banks once a store is awarded to you.

Our M&M Food Market Consumer Promise:
At M&M Food Market, we promise to be there with real food to fit your needs. Whether it's a side, a main or the whole meal, we offer hundreds of options that you can feel good about putting on your table. Choose from our famous meats and seafood, our traditional comfort foods, nutritious fruits and vegetables or our range of sides and desserts to compliment any meal. No matter what you need, we keep it simple, from store-to-table, so you still have time for the important things. We will never tell you how to put a meal on the table. But to help you, we have a team of passionate, real food experts to understand your needs and find inspiring meal ideas to fit them.

Why Choose M&M Food Market?
As a recognized leader in quality frozen foods and meal solutions, we deliver a fast, convenient & friendly shopping experience. M&M Food Market franchise stores are designed for optimal retail efficiency and operate in footprints ranging from 1300 to 2000 square feet.

Simple Operating model
Our Owner-Operator model delivers the advantages of a cost-effective labour model while our standardized operating hours afford our franchise partners a work-life balance that is rare to find in today's world.

Exclusive Products
Offering hundreds of exclusive products not available in traditional grocery store chains, M&M Food Market uses only the finest products from well-established, reputable suppliers who can guarantee both consistency and quality. Our stores carry a wide variety of over 400 products. The M&M Food Market product line is developed and maintained under a private trademark label. We strive to create an innovative product lineup that caters to a variety of lifestyles, as well as food tastes and trends.

Service Culture
The personalized service delivered by our dedicated Meal Advisors in a convenient, one-isle retail environment helps busy families maximize their free time and disposable income dollar so they can spend more time doing the things they love.

Marketing Support
Our dedicated marketing team works tirelessly to design and implement innovative marketing programs that enhance brand awareness and drive customers to our stores. Each week, M&M Food Market delivers 6.5 million flyers to homes across Canada, deploys emails to an extensive list of active email customers and leverages data from over 8 million members in our customer loyalty program.

Training
We offer a complete, turnkey franchise package including comprehensive training and effective, hands-on, on-site support by an experienced and dedicated operations team. Upon being awarded a store, Franchisees will receive a full day pre-training orientation; 2 weeks of classroom training, a minimum of 7 days of on-site, hands on training and ongoing support from a regional manager with every facet of day-to-day operations.