Mr. Greek Restaurants
Mr. Greek® is a true premium fast-casual concept with food prepared fresh to order, made from the freshest premium ingredients without the use of MSGs, tenderizers, trans fats or added preservatives. Each location has five different streams of revenue: dine-in, takeout, delivery, online ordering and catering! Conversions also welcome.

Website:
www.mrgreek.com
Corporate Units
Canada: 1 USA: 0
Franchise Fee:
$35K
Franchise Units
Canada: 17 USA: 0
Investment Required:
Retro: starting from $300K New: starting from $450K+
In Business Since:
1988
Available Territories:
All of Canada
CFA Member Since:
1997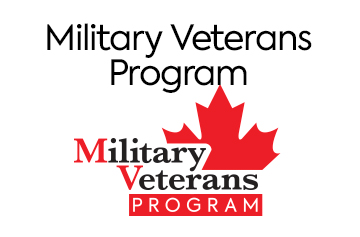 Our special offer to show support and appreciation for our Military Veterans is a $10,000 reduction from our initial franchise fee!