SpeedPro Canada
SpeedPro is Canada's leading business-to-business Marketing Graphics and Signage franchise. Our studio owners come from all walks of life, many of them leaving their corporate executive careers to open and operate their own business. With more than 170 studios operating today in both the U.S. and Canada, our diverse owners provide creative, customized projects for both local and national clients. High-quality products and professional service are the hallmarks of our business and why businesses choose SpeedPro for their light manufacturing marketing needs.

Website:
www.speedpro.ca
Corporate Units
Canada: 0 USA: 0
Franchise Fee:
$35K
Franchise Units
Canada: 50 USA: 121
Investment Required:
$150-$200K
In Business Since:
1992
Available Territories:
All of Canada
CFA Member Since:
2012

This Canadian Award Winning franchise has B2B Opportunities across Canada!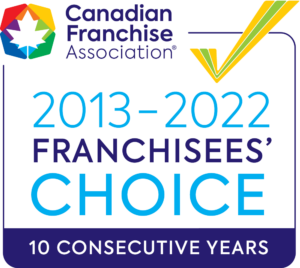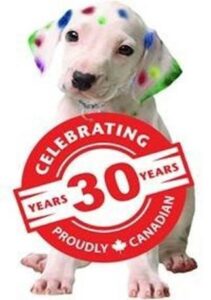 Speedpro Signs and Imaging is a Canadian owned company with the Corporate office located in Winnipeg, Manitoba. Speedpro began franchising in 1991 and quickly became the country's industry leader. Today we have 50 franchises from Vancouver Island to Newfoundland. Our clients rely on Speedpro Signs and Imaging to create, produce and install high impact visual solutions. Our products improve our clients branding efforts and are directly responsible for increasing their sales activity. Speedpro Signs and Imaging was awarded the prestigious 'Franchisee's Choice' designation for 2013, 2014, 2015, 2016, 2017, 2018, 2019 and 2020 confirming our system is not just successful but in fact the benchmark our competitors aspire to!
Speedpro is a network of nationwide, executive-managed locations operating within an exclusive territory.
Speedpro Signs and Imaging has 29 years of Canadian franchise experience. Our Canadian based Operations Support Team support includes proven experts in all areas of our business model and know what it takes to create a successful franchise.
To learn more about Speedpro franchise ownership click here for more information http://www.speedprofranchise.com/.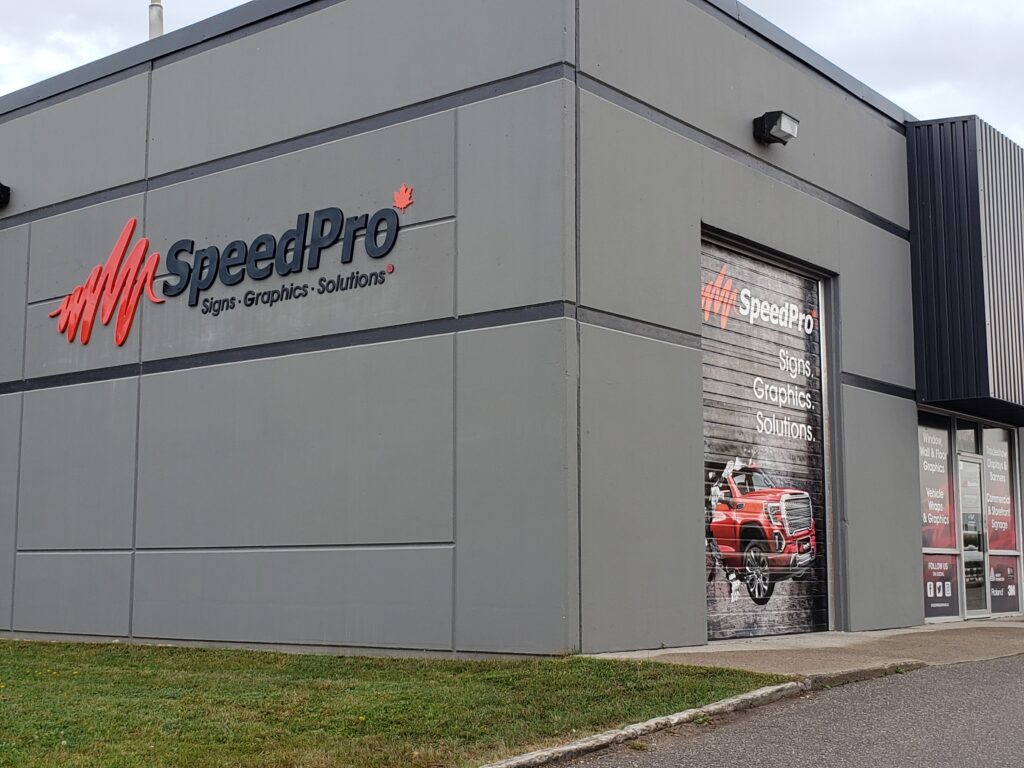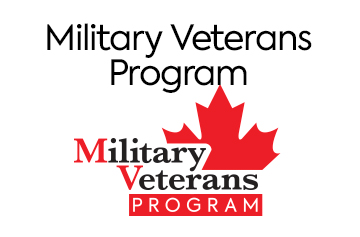 Veterans will receive a $5000 graduation rebate on successful completion of the Speedpro training with the owner and his team onsite. We will offer a Customized Coaching mentorship program for all participants in the Veterans program.