TINT WORLD® Automotive Styling Centers™
TINT WORLD® Automotive Styling Centers™ is America's largest and fastest growing automotive accessories and window tinting franchise, specializing in window tinting, protective films, vehicle wraps, audio and electronics, car and truck accessories, wheels and tires, detailing and ceramic coating, and installation services, and Mobile Services™ in marine, residential, and commercial window film, protective coatings, and installation services.
TINT WORLD® was founded in 1982 in south Florida and began franchising in 2007 and grew to over 100+ locations in the United States and Canada with a target to have 300 store locations open by 2025.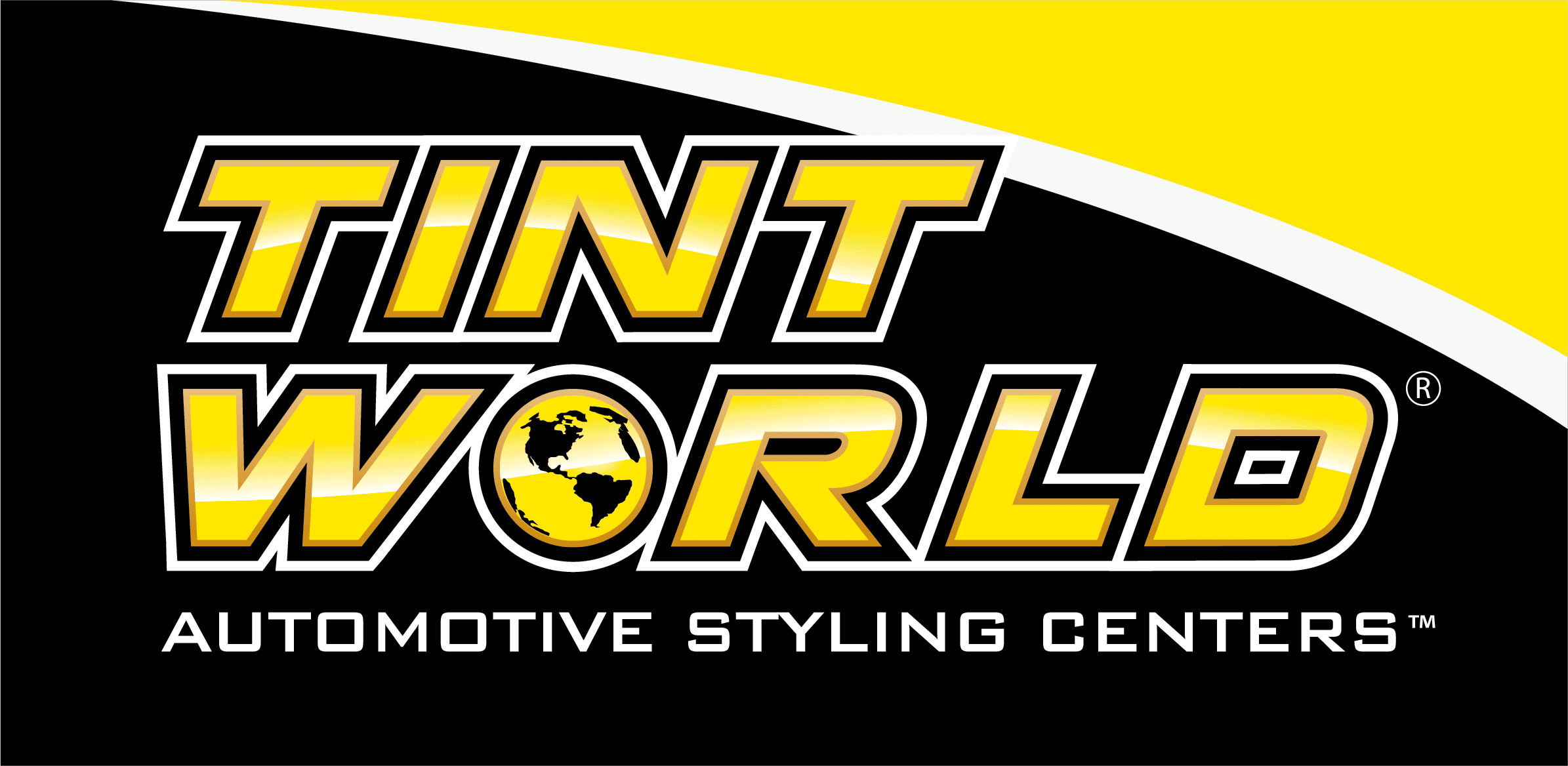 Website:
www.tintworld.com
Corporate Units
Canada: 0 USA: 0
Franchise Fee:
$49.75K USD
Franchise Units
Canada: 3 USA: 0
Investment Required:
$259K - $399K USD
In Business Since:
1982
Available Territories:
US, All of Canada
CFA Member Since:
2011

As a TINT WORLD® franchise owner, you'll enjoy the franchise corporate support in many areas of your franchise including continuous business consulting and operational support; plus, you'll benefit from comprehensive marketing campaigns, promotional materials, email campaigns, digital and social media programs, web search engine optimization, and video production to promote business in your area.
TINT WORLD® FRANCHISE LIFESTYLE
The TINT WORLD® franchise system gives franchisees an opportunity to build their business around their personal lives, with little to no outside necessary travel. As a TINT WORLD® franchisee you'll get to work with customers and their many different vehicles (people love their cars/trucks), and offer them the hottest brands, and the latest automotive accessories, mobile technologies, and auto aftermarket styling solutions.
Family-friendly business
Regular daytime hours
Casual business dress code
Desirable products & services
Professional customer services
Clean and safe work environment
Providing good jobs to good people
Building a future for you and your family
Opportunity for strong community involvement
And you'll always drive the coolest cars
IDEAL CANDIDATE

TINT WORLD® candidates come from all walks of life, however those with customer service and management experience who share our commitment, passion and enthusiasm for the brand often excel quickly through relationships and people skills.

TINT WORLD® can be a great family business to engage their husband's/wife's, and children in the business.
As a TINT WORLD® owner, you can build your team of employees to operate your business and enjoy being a semi-absentee owner. This can usually be accomplished within the first year once you have a team in place to run the day to day operations.
TINT WORLD® franchise owners all have certain things in common such as:
Desire to be on the leading edge of growth and income opportunities
Passion for providing their clients the highest level of service
Desire to operate in a clean, high-tech work atmosphere
Having an automotive background is not required
FRANCHISE OPPORTUNITIES
TINT WORLD® is a rapidly growing franchise that's looking for motivated, like-minded individuals to become part of our family of franchisees who want to help each other succeed!
TINT WORLD® has Territories Available in the USA and Canada as well as International Master Franchise Opportunities.
TINT WORLD® Franchise provides entrepreneurial scalability with several franchising options for investment ranges that match your desired income opportunities and lifestyle.
Single-Store Franchise
Multi-Store Developer Franchises
International Master Franchises
STARTUP-ASSISTANCE+TRAINING+ONGOING-SUPPORT
TINT WORLD® has invested into one of the most comprehensive pre-opening assistance, initial training, and ongoing operational support programs in the industry built on proven principles that have been successfully implemented by people from all walks of life.
Financing Assistance
Site Selection
Lease Negotiation
Store Buildout Assistance
Advanced Training Program

2 weeks classroom at Boca Raton HQ
1 week in an operating Center
1 week in your new Center

Dedicated Business Consultants
Cloud-Based Business Software Platform