Triple O's
IN 1997 BC's iconic brand White Spot Restaurants, Canada's longest serving restaurant chain that opened in 1928, launched their premium QSR burger concept called Triple O's. At Triple O's, we have a triple advantage: fresh, quality ingredients, a unique, like-no-other taste and a dedication to making every burger, fry and shake better than the last. The result is a unique craveable taste you can't find anywhere else.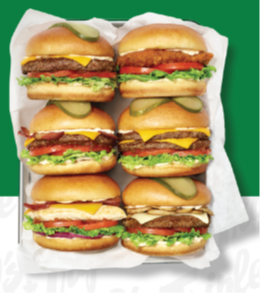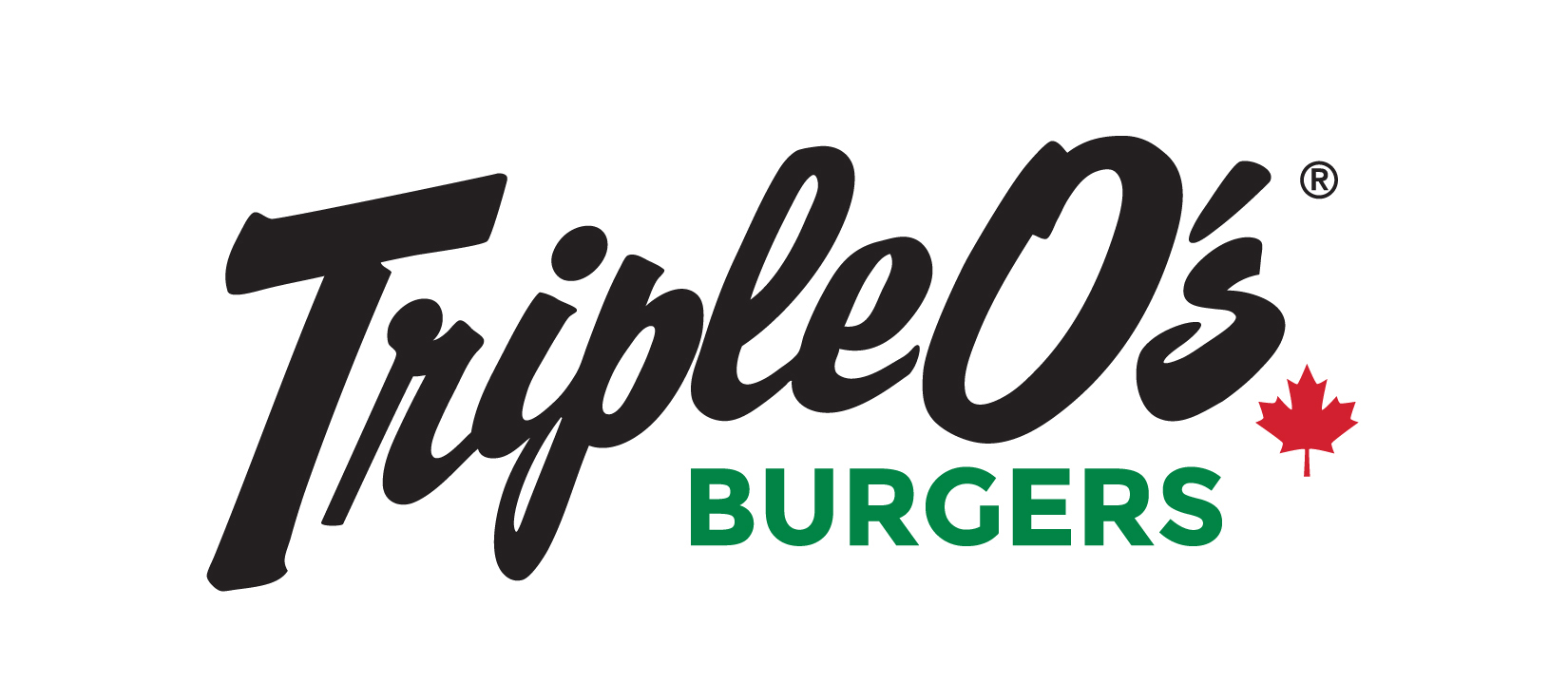 Investment Required:
$750K-$1.5M
In Business Since:
1928
Available Territories:
BC, AB, SK, MB, ON
CFA Member Since:
1997
Franchise Units in Canada:
53
Corporate Units in Canada:
9
Triple O's Restaurants, launched in 1997 by BC's iconic brand White Spot Ltd, is a premium QSR concept serving high quality, fresh and local ingredients including 100% fresh Canadian beef burgers made with secret Triple "O" Sauce, fresh cut local Kennebec fries and premium hand-scooped milkshakes. Since inception, Triple O's has experienced steady growth in brand sales and number of units. One of Canada's Best Managed Companies, Triple O's also won gold in the CFA Award of Excellence program in 2018.
Why Triple O's?
A proven, premium QSR brand with a profitable model and over 90 years of history with our parent company, White Spot.
Vast experience in traditional and non-traditional locations, with the flexibility o adapt to a variety of different models.
A commitment to operational excellence.
A philosophy of sourcing high quality, fresh and local products using a combination of proprietary and national brands.
A team that does whatever it takes to provide the tools and support our franchisees need to build successful business.

Here are the many ways we support our franchisees:
Menu Development
Our menu development team is continuously developing new tastes and monitoring our menu to ensure that we are always delivering on our passion for fresh, high quality ingredients. The team focuses on food cost profitability, kitchen labour efficiencies, menu engineering, the training of our operations training team, as well as reviewing guest feedback and keeping on top of industry trends.
Supply Management
By leveraging our buying power, our purchasing department is able to contract the highest quality products at the most competitive prices. Our contracting and distribution capabilities result in major cost savings that are passed on to franchisees.
Marketing
Our marketing team works hard to ensure that all of our stores remain profitable. A variety of programs are developed throughout the year to drive traffic, create excitement, and ultimately provide guests with reasons to dine with us more often and choose to spend more during their visit. In addition to our company-wide promotions which receive extensive media support, we have an off-the-shelf local store marketing program to address specific market opportunities. We educate, coach and support our franchisees in meeting their individual business objectives.
Information Technology
We continually look for ways to implement technology that enhances our business processes. White Spot's Information Systems include a managed point-of-sale, inventory management system, and an online communication & collaboration portal providing franchisee access to online manuals, local store marketing tools, promotional information and much more.
Design & Construction
Our design and construction team establishes White Spot and Triple O's facility standards and provides support services for new and renovation projects. As part of the franchise package, our team will determine the scope of work and perform space planning. We will assist with budget development, review franchisee's consultant drawings, equipment and owner supplied items procurement support, construction contract administration support, deficiency walk through and close-out support. We will assist and support franchise operators in day to day facility maintenance as well
Training & Support
Our training department has received international recognition. Our training combines technical and conceptual knowledge, equipping our franchisees to both manage and grow their businesses. Managers undergo an intensive hands-on training program and we promote continuous learning.
Real Estate
White Spot works with a number of real estate brokers in major markets to source available real estate for new restaurant development. White Spot's real estate department is available to assist in lease negotiation and review if requested.