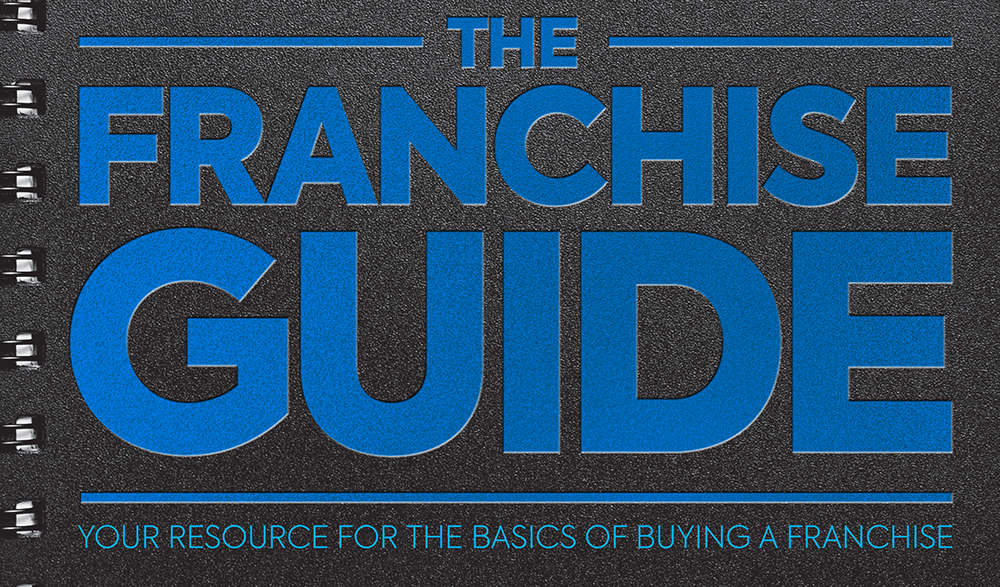 YOUR RESOURCE FOR THE BASICS OF BUYING A FRANCHISE
Investing in a franchise is not a decision to be taken lightly, but Franchise Canada has you covered. This Franchise Guide takes you through every step of the process, including finding your right franchise fit, navigating due diligence, and franchise financing, so you can kick-start your career in franchising!
Explore Look for a Franchise!
You can find more franchising opportunities and can connect directly with franchise systems to learn more at LookforaFranchise.ca, the Canadian Franchise Association's online franchise directory!
You can search for franchises by company name, location, investment or industry.
Subscribe to Franchise Canada E-News!
This twice a month e-newsletter sends fresh franchise opportunities, new content including articles, learning videos, and podcast episodes, industry news about the franchising community, and much more directly to your inbox.
PLUS, subscribing to Franchise Canada E-News for FREE gets you a FREE subscription to Franchise Canada magazine!